Giuditta Bertoni 'Starry Reverie'—A5s Wirebound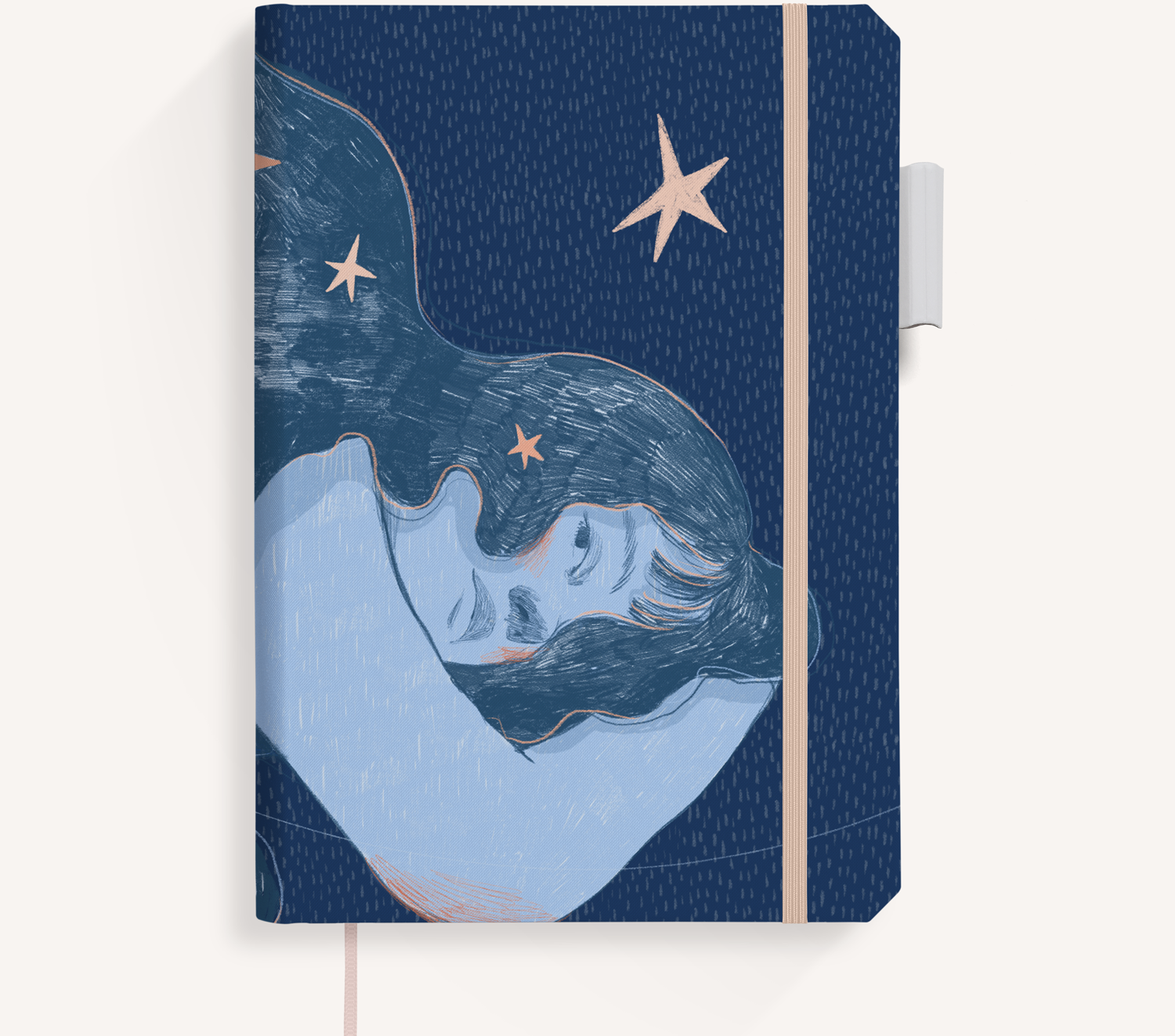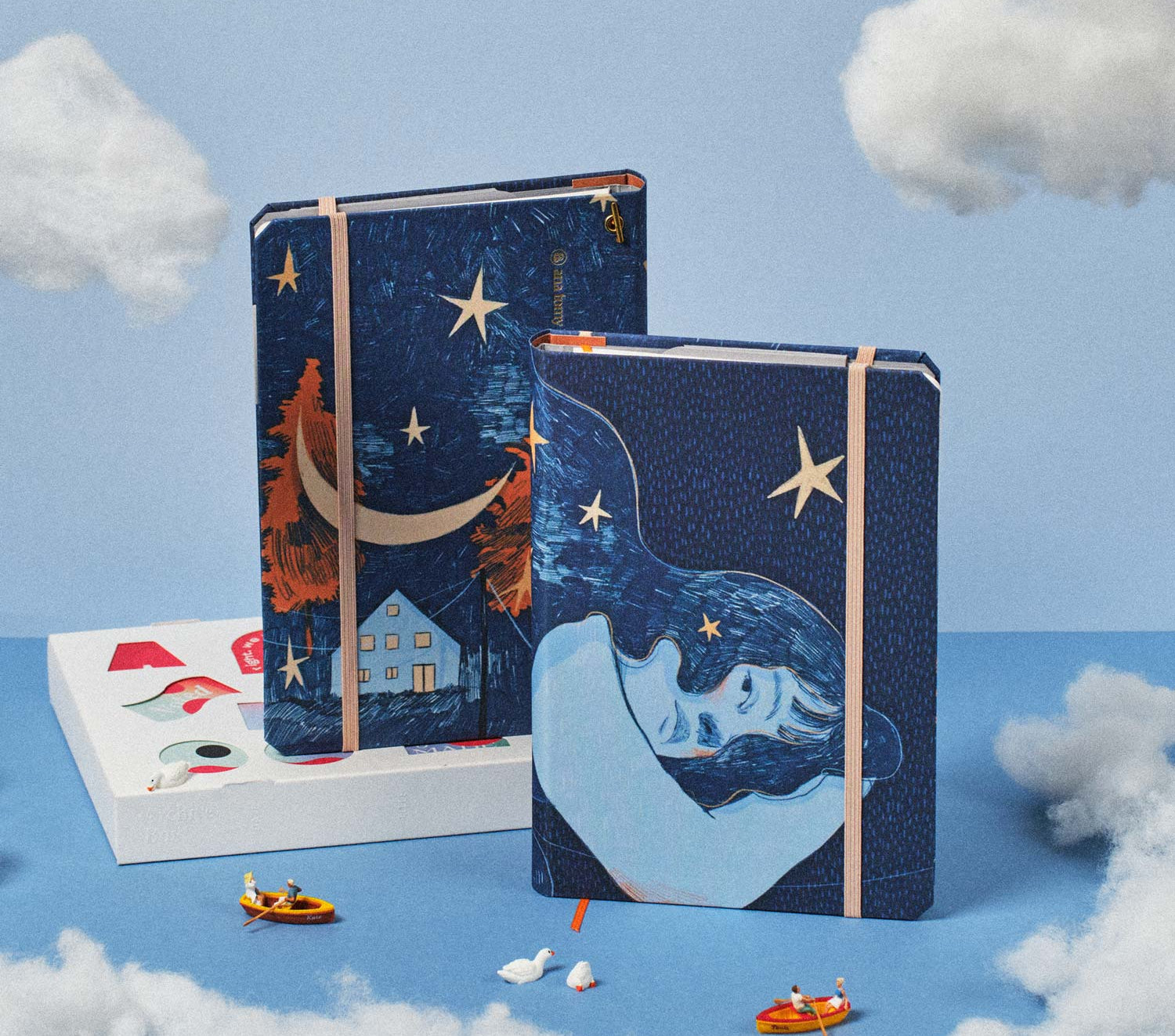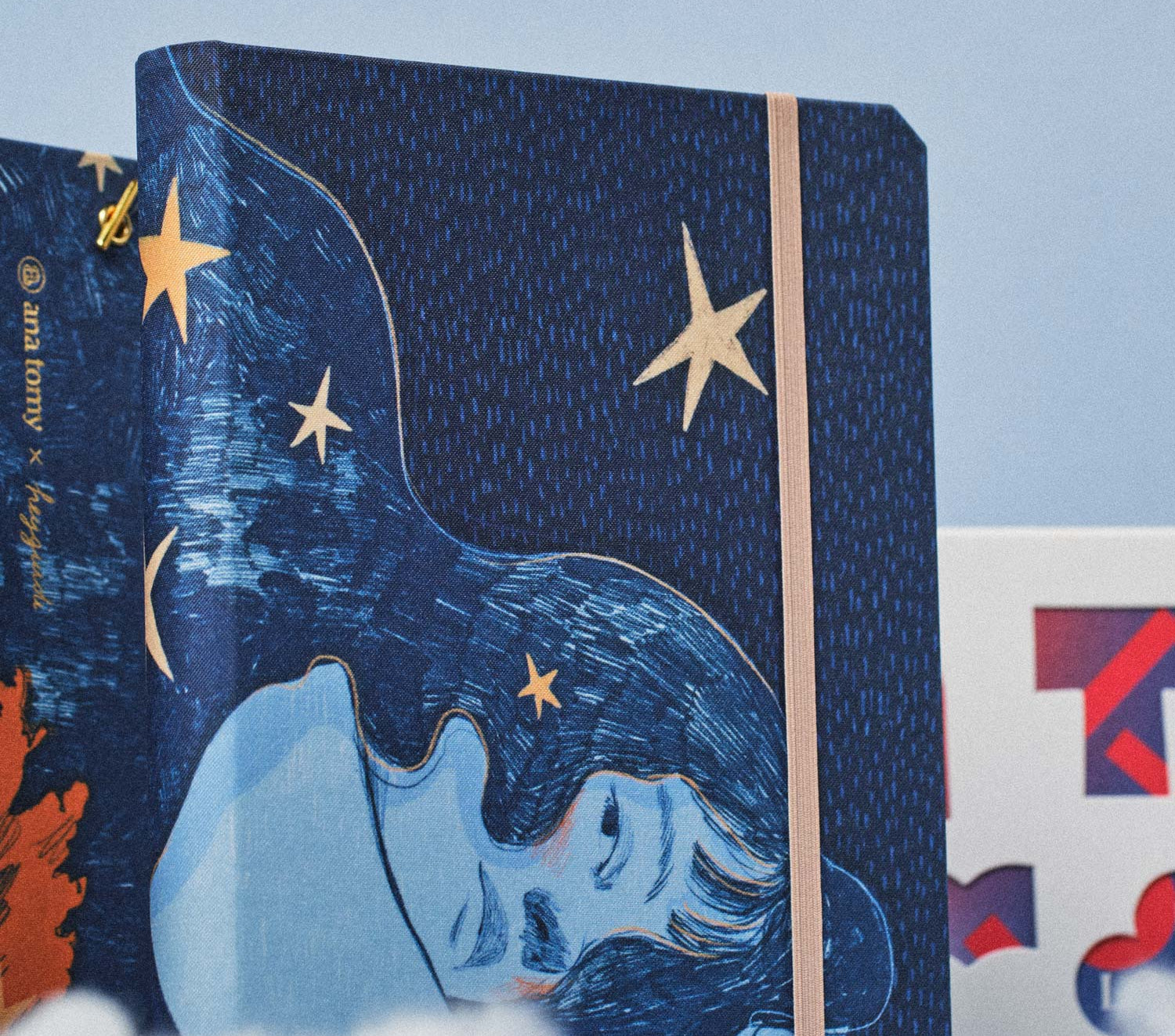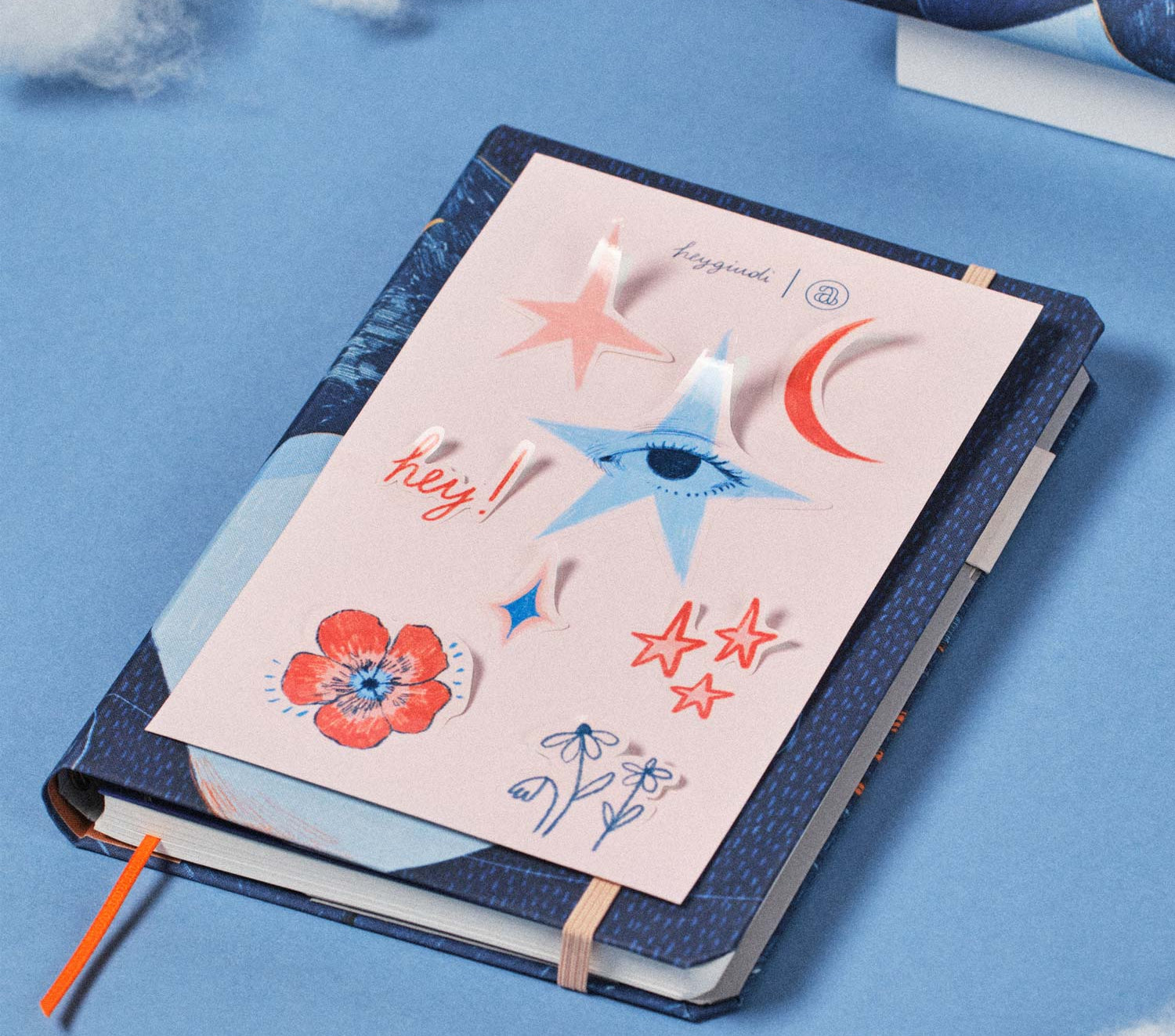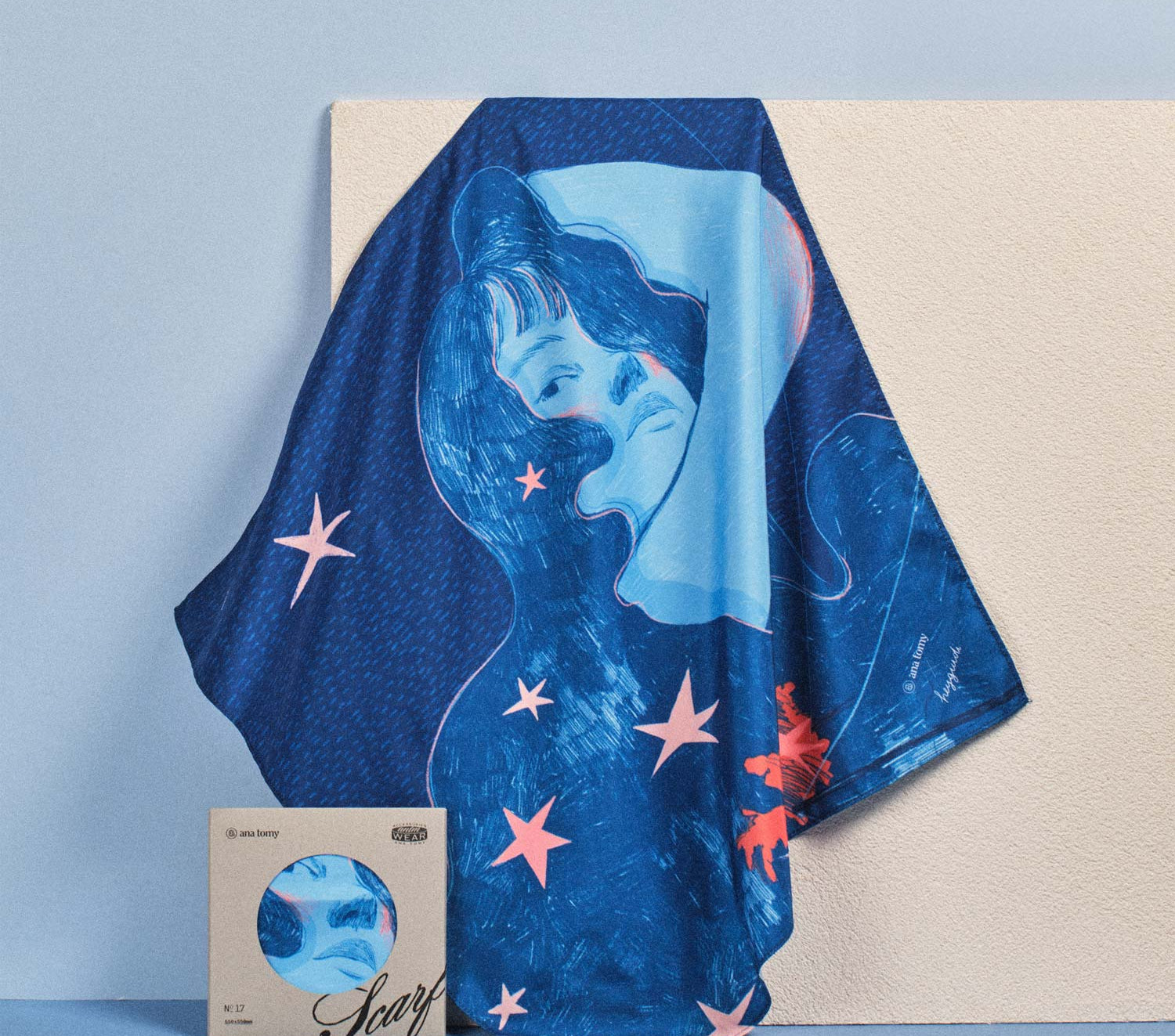 Giuditta Bertoni 'Starry Reverie'—A5s Wirebound
Cover & Papers
Cover Only
Cover
Elastic Band
Ribbon Marker
Binding Wires
Engrave your name, initials, or numbers to make it unmistakably yours. Maximum 10 Roman letters.
Text Colour
Gold
Personalisation text required!
Paper
Most Popular
Paper combinations that are loved by many are a great way to get started right away.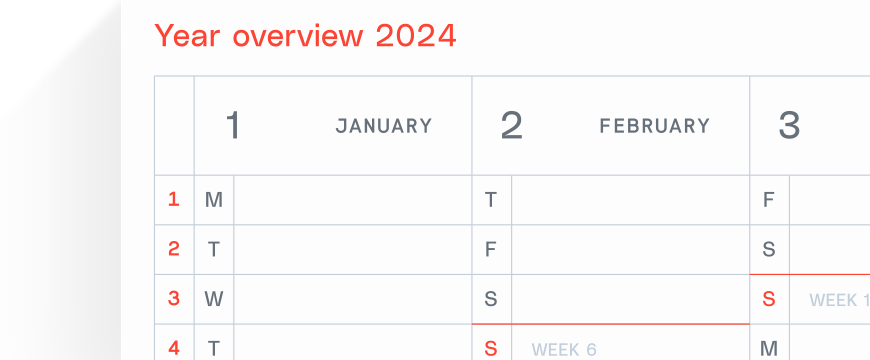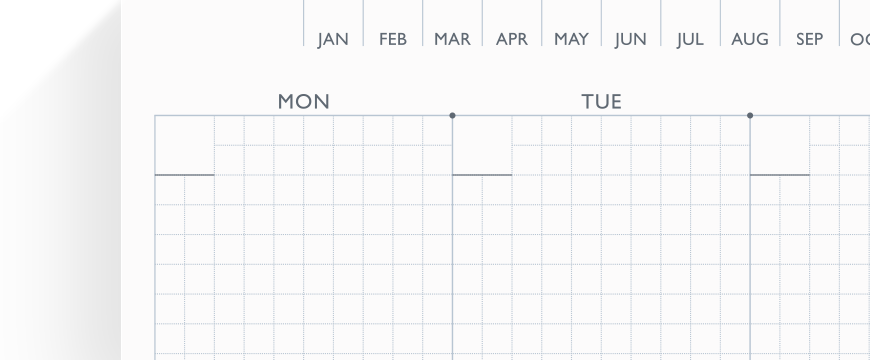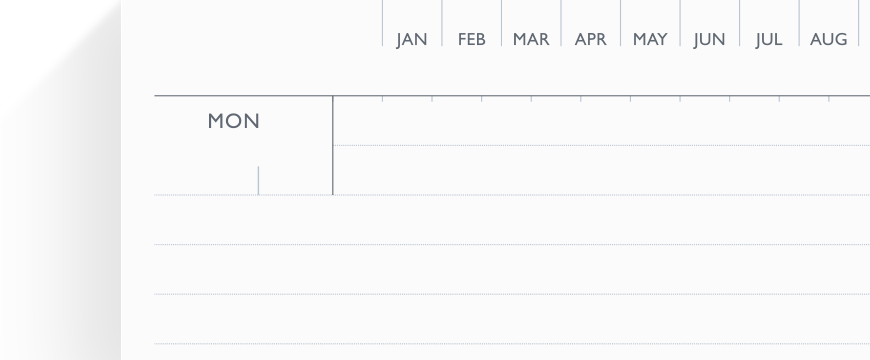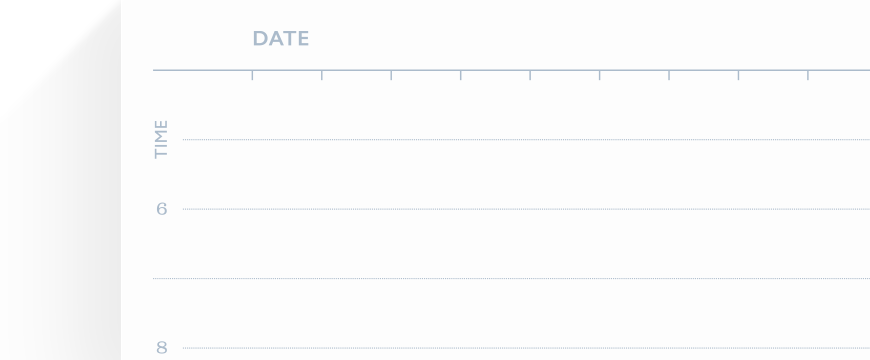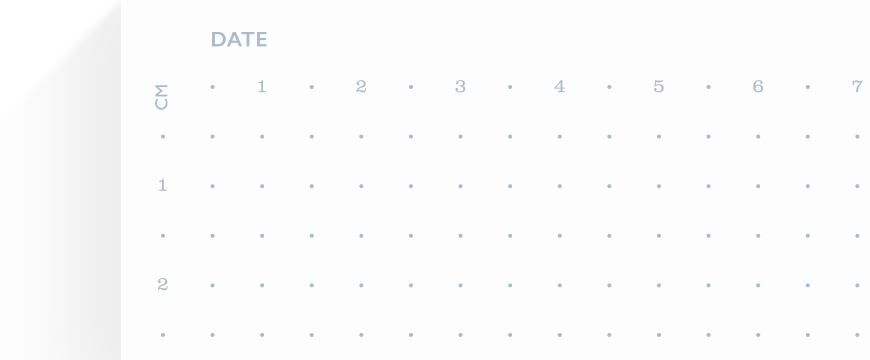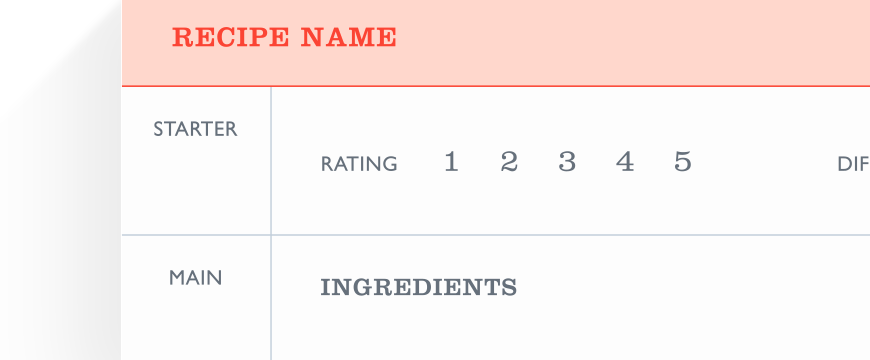 What's inside
2024-2025 Calendar Set (New)
18 pages
12-Month Undated Planner
54 pages
53-Week Undated Planner (H)
110 pages
2024-2025 Calendar Set (New)
18 pages
12-Month Undated Planner
54 pages
7mm Ruled with Time
90 pages
2024-2025 Calendar Set (New)
18 pages
53-Week Undated Planner (H)
110 pages
7mm Ruled with Time
30 pages
7mm Ruled with Time
180 pages
5mm Dotted with CM
180 pages
Let the fun begin. Add papers to book and customise to the way you want with a minimum of pages. Thicker paper types like watercolour and black paper will lead to fewer pages.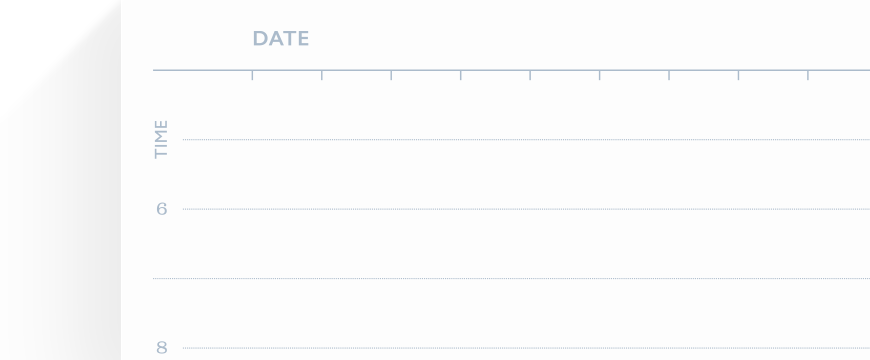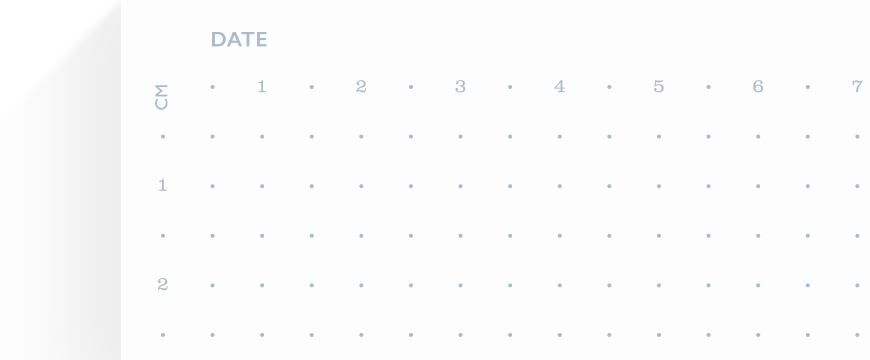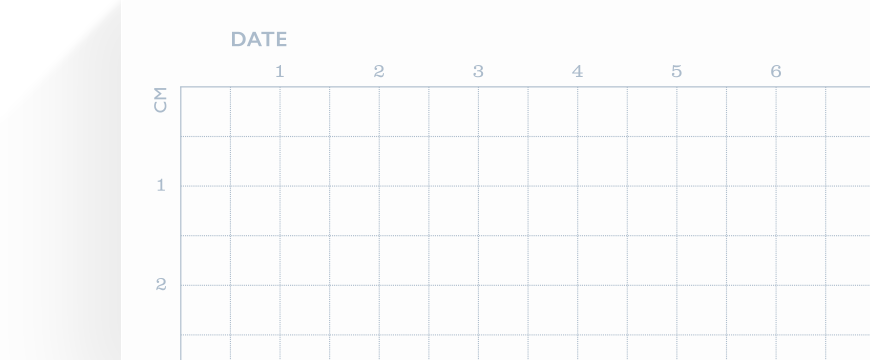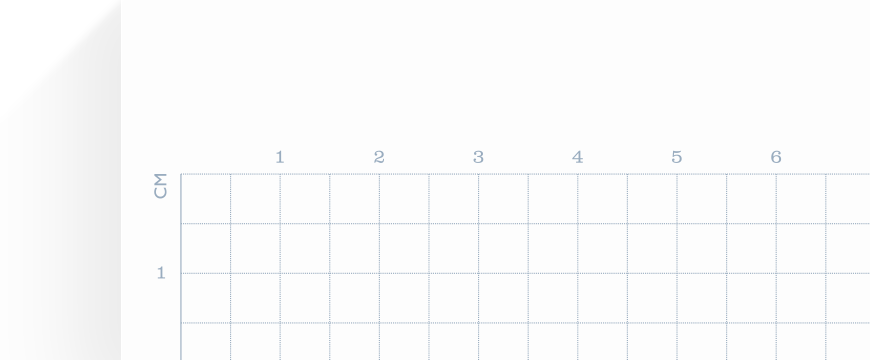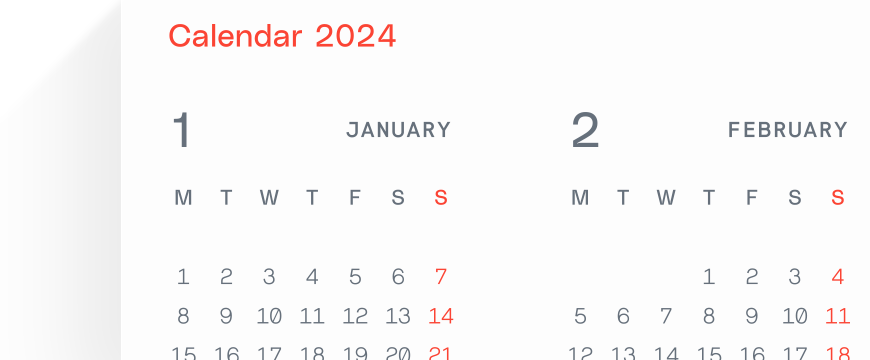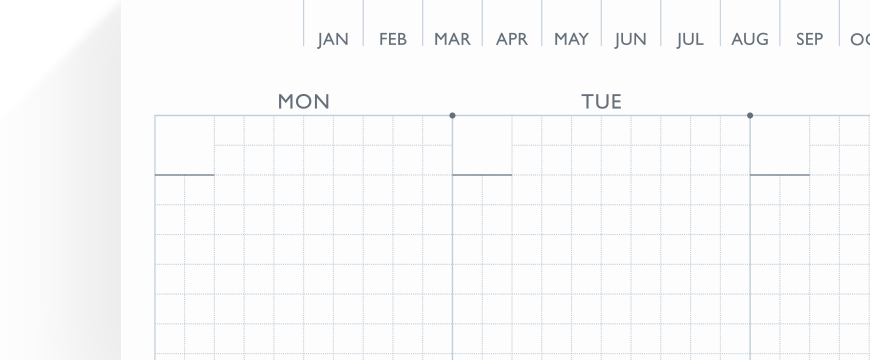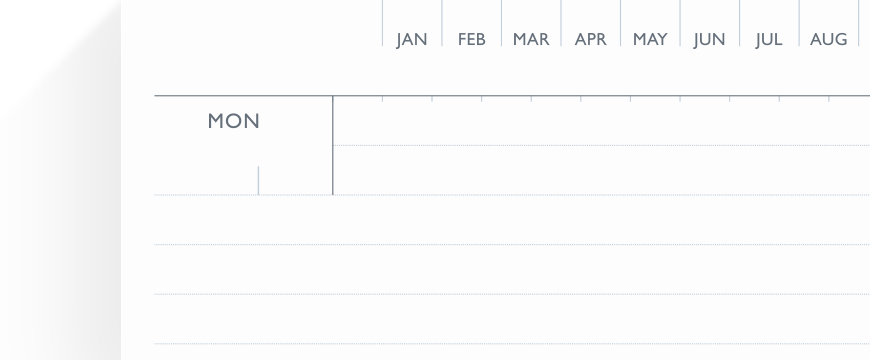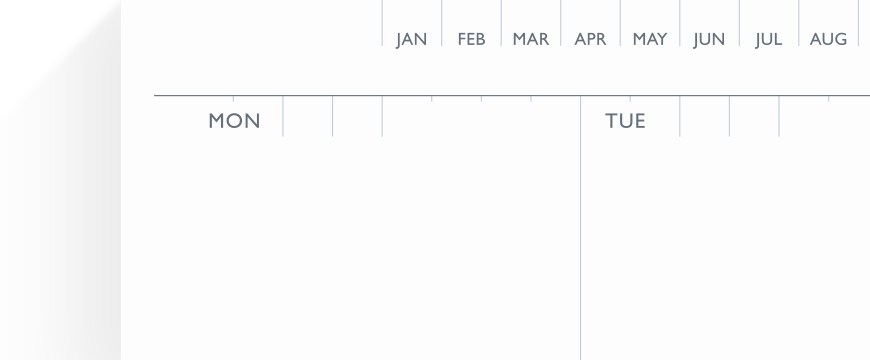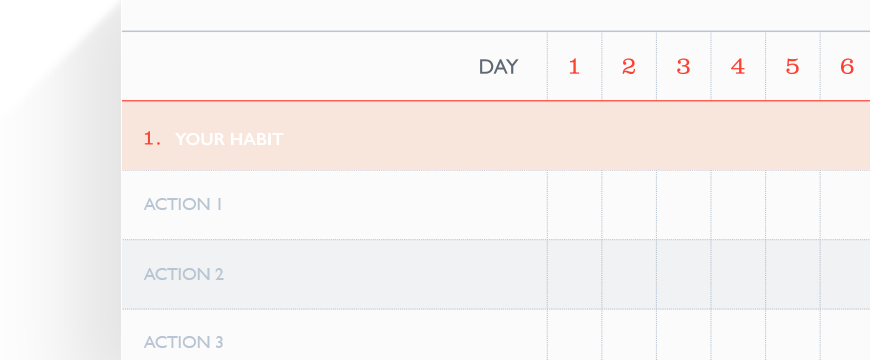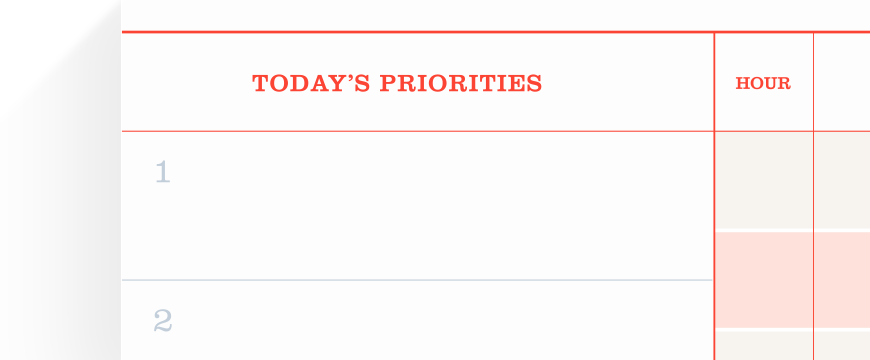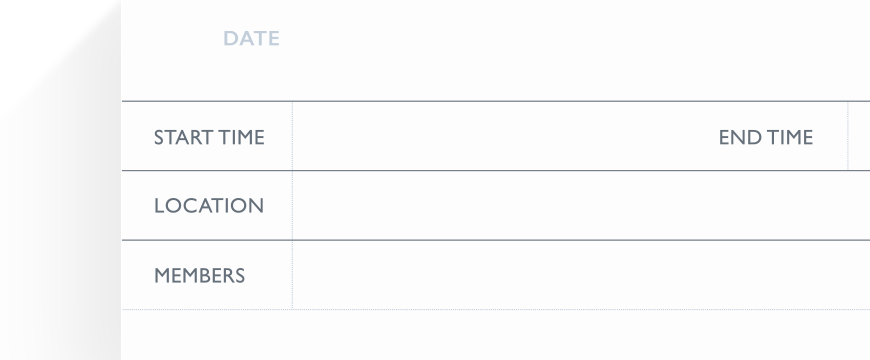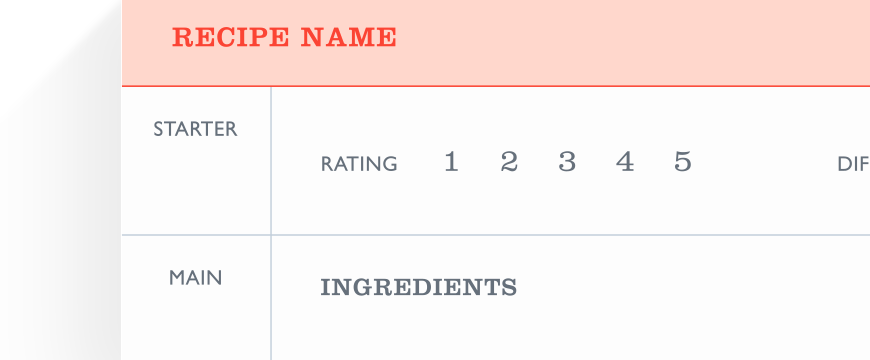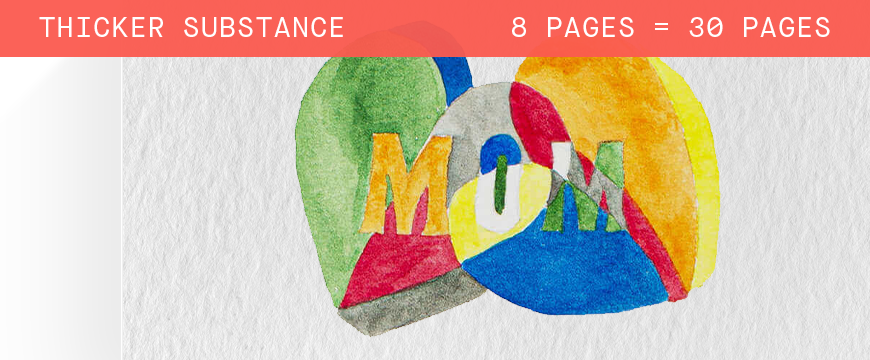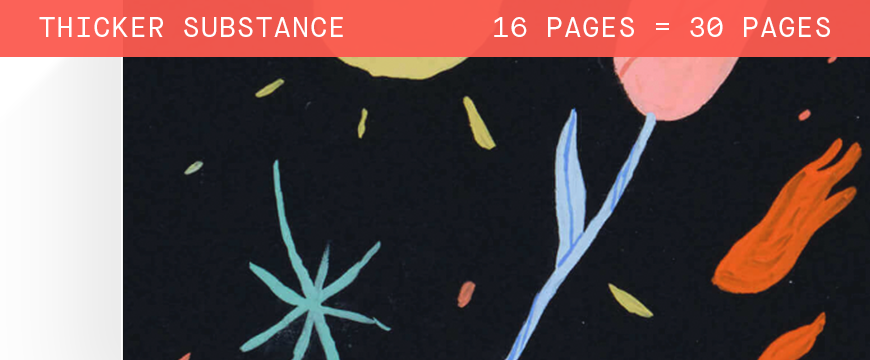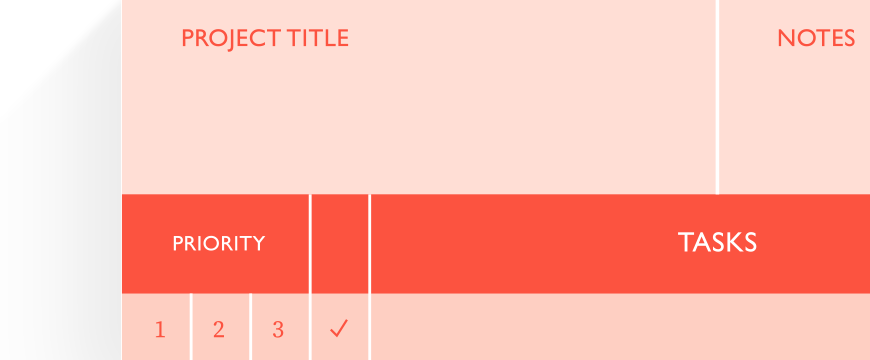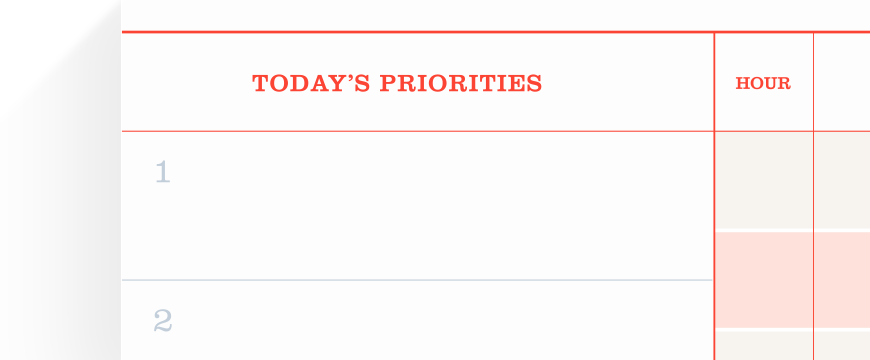 Please continue to add more papers to the book with a minimum of 150 pages.
Your Selection
The arrangement of your papers in the book will follow the sequence below.
Start customising your book by selecting the desired papers from the options above.
Note:
Plain papers will be added at the last section to complete the book if your selection is <180 pages.
Order now, get it around
Description

ana tomy x Giuditta Bertoni Edition. Nº1 Classic Series A5 slim hardcover book in Wirebound. Each cover is meticulously wrapped with premium book cloth. Fully customisable to notebook, planner, journal, sketchbook, or anything in between. Made on demand.


Instagram @heygiudi

Note: Receive a complimentary special edition scarf with your purchase. Limited to first 30 orders (Cover & Papers option only). While stocks last.
About the Artist

Meet Giuditta Bertoni–an illustrator and designer hailing from the vibrant city of Milano, Italy. Her journey encompasses a blend of anthropology, oriental languages, and design, all converging into a unique artistic vision.

Giuditta Bertoni crafted a whimsical scene—a dreamer lost in her own world, contemplating past, present, and future. A night sky in her hair and a surreal landscape twirling through. It's a magical muse, inviting you to break free from reality and unleash your inner creativity, just like we do at ana tomy–where imagination knows no bounds.
Specification

Cover Size: 155 x 225mm
Paper Size: 135 x 210mm
Weight: 800g
Complete your collection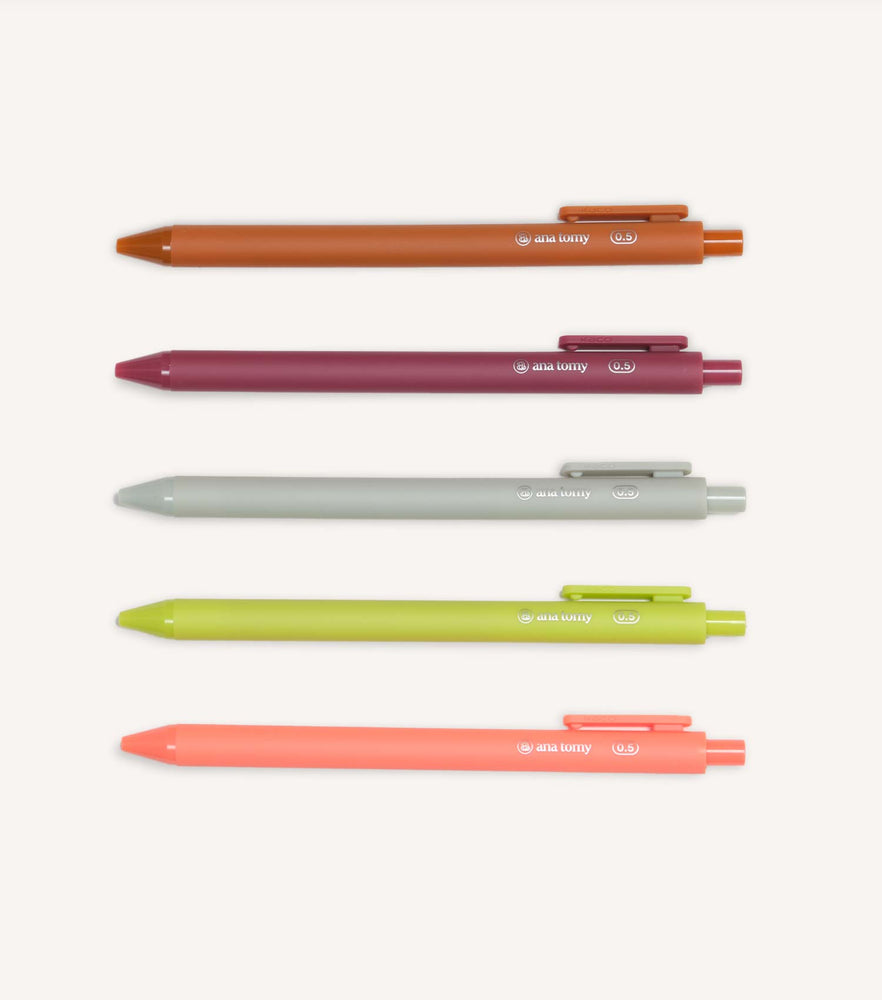 Gel Ink Pen—0.5mm Autumn Set (Pack of 5)
Add to bag
Giuditta Bertoni 'Starry Reverie'—A5s Wirebound
Some of the ana tomy reasons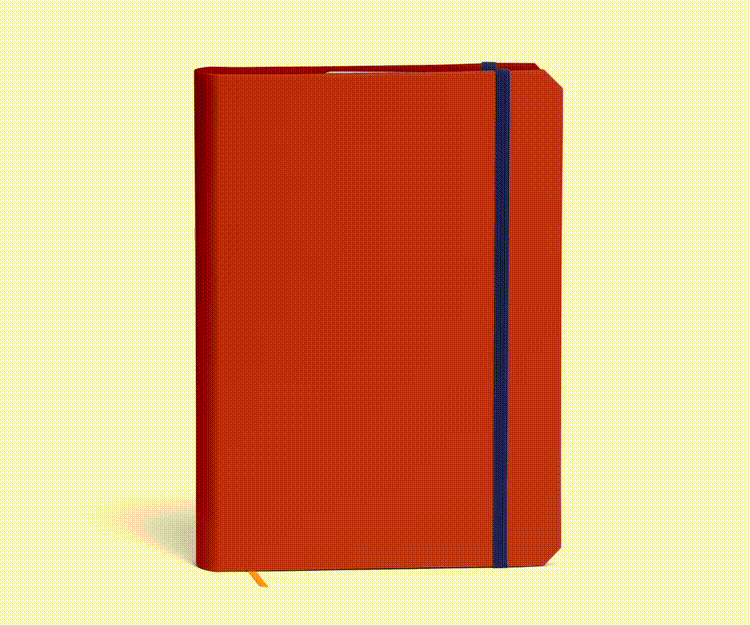 Add some 'me' to your ana tomy
All crafted by the skilled artisans with premium book cloth from the Netherlands. Customise it make it unmistakably yours, from monochrome to vivid.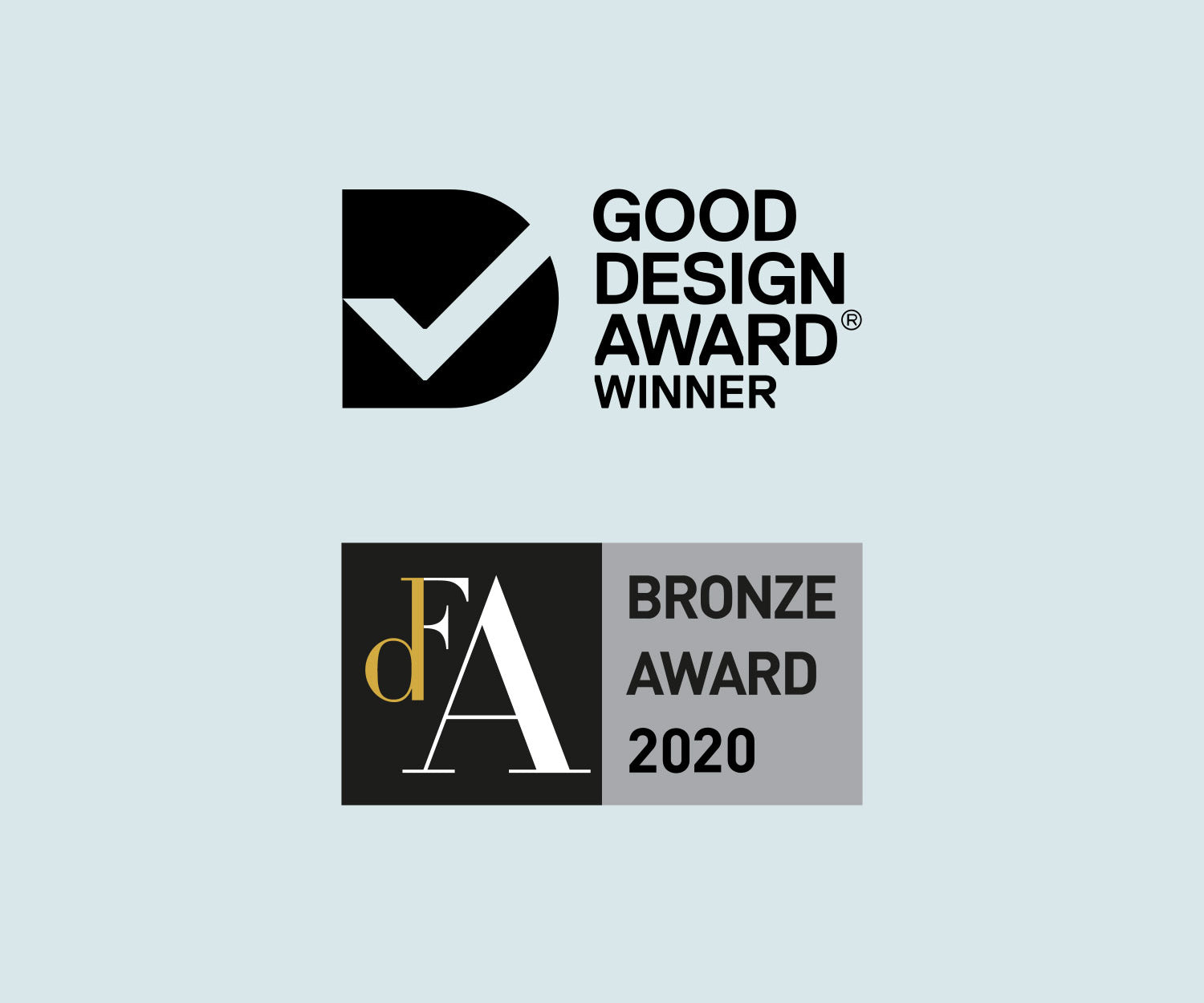 Award-winning design
It's not just about looking good. We're all about the nitty-gritty details and fun customisations that'll make you fall in love all over again.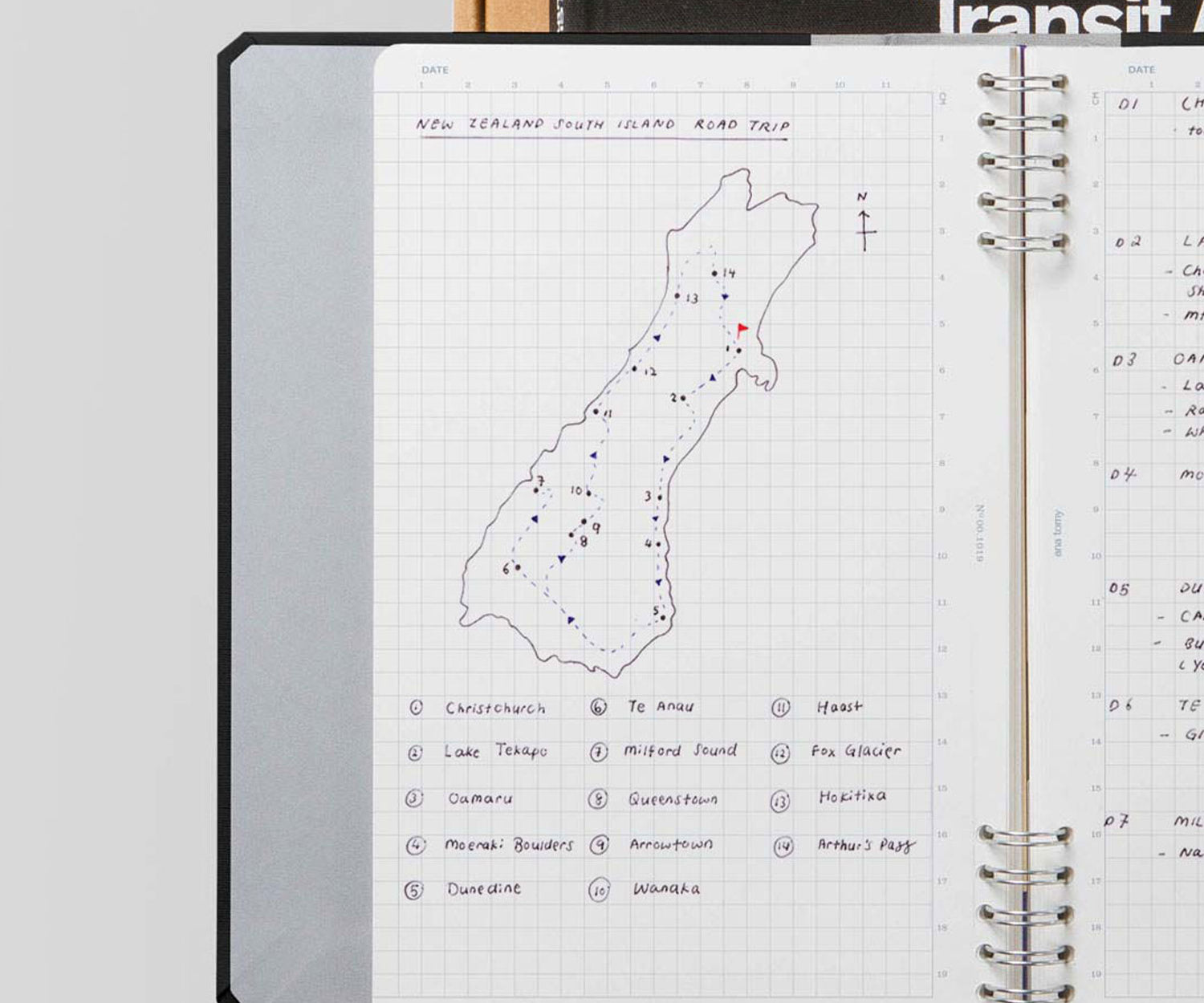 Made of ecological paper
Sourced responsibly from Italy. FSC-certified, the mark of responsible forestry. O.B.A. free, acid-free. Completely biodegradable & recyclable.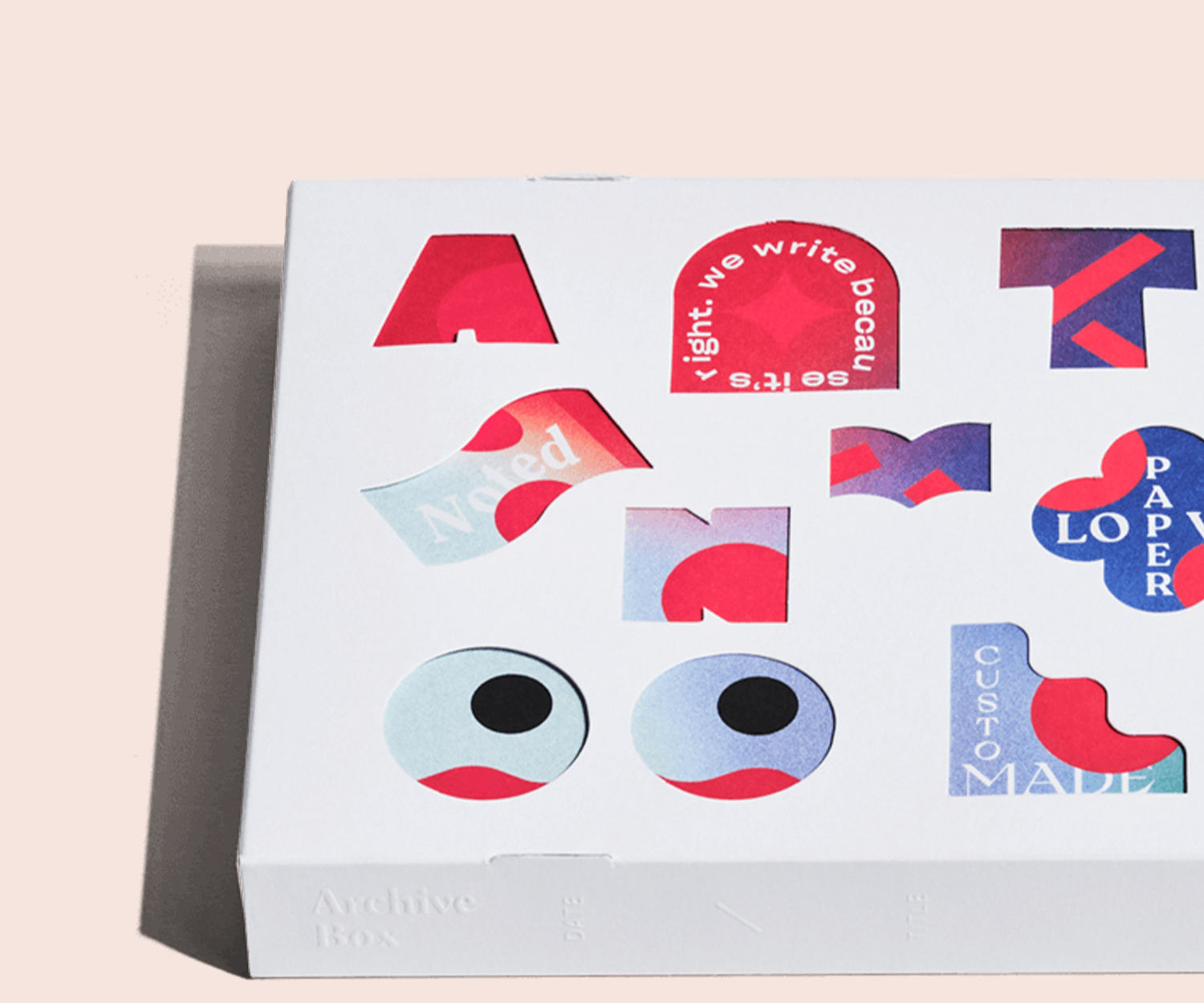 It's a gift—for you or them
It's also an archive box. Packaging with a dual personality. Reduction of waste, we're all in.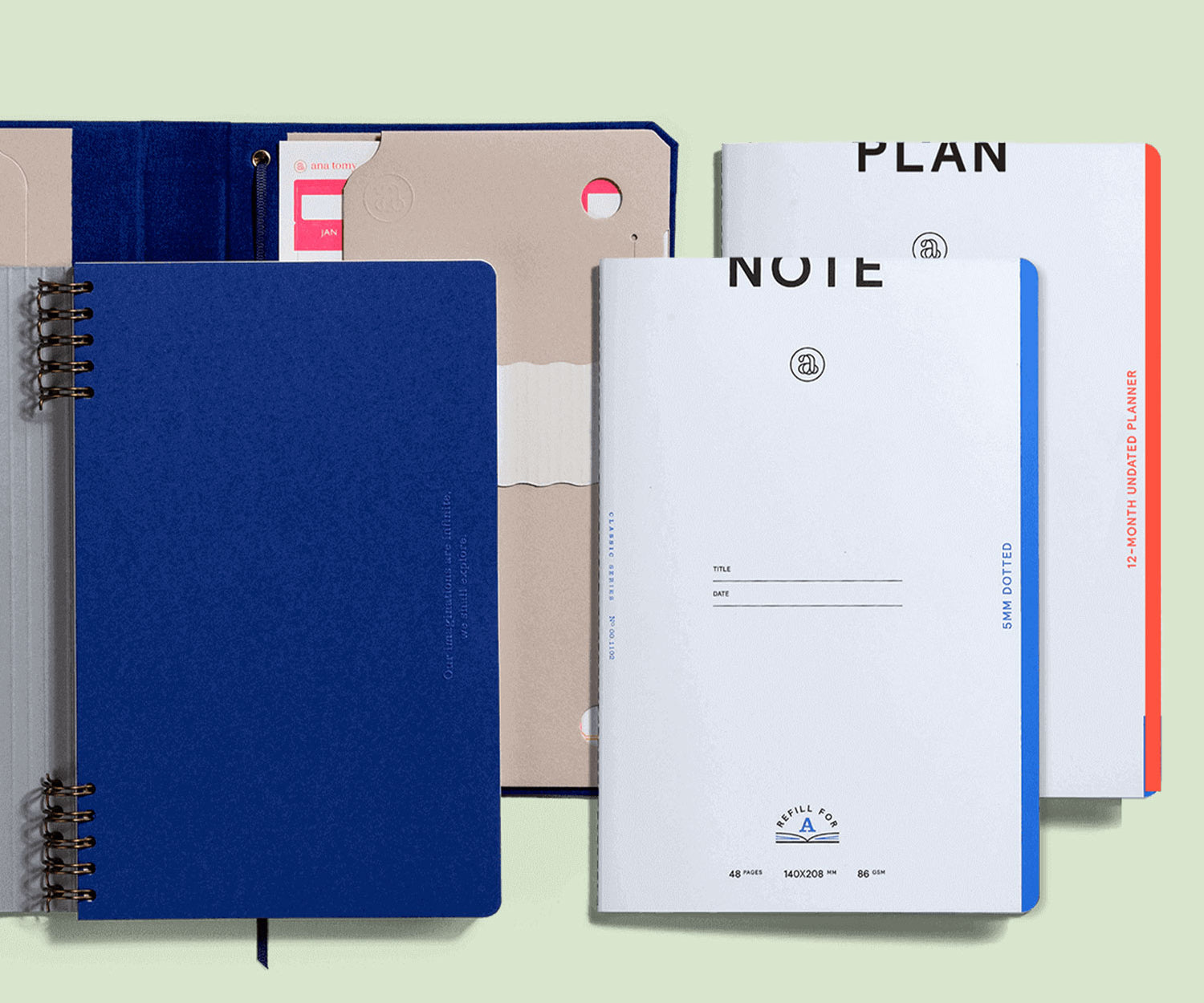 Refill, reuse, and reduce
Refill your insert paper, reuse the cover and reduce the wastage. Wirebound or Trio Book, the cover fits it all.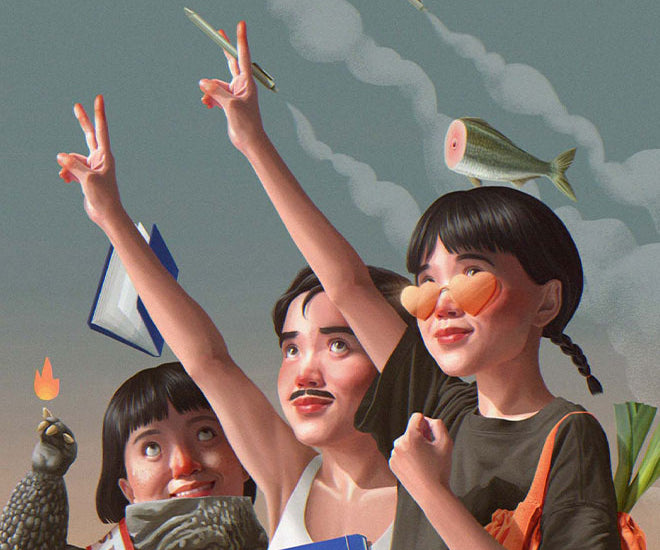 So, why ana tomy?
The design intent is to push the boundaries of product making. With mass customisation, comes personalisation and reduction of waste. So, why not?
Wonder what's Classic Series?
A singular product. Millions of possibilities. Let's enter a new era of mass customisation right from the beginning. Now, create your ana tomy.
➀ Front pocket ➁ Back pocket ➂ Flat interchangeable elastic band ➃ Interchangeable ribbon marker ➄ Customisable insert papers ➅ Adjustable pen loop for all pen sizes ➆ Reusable packaging as archive box
Things you should know

Shown images are for illustration purposes. Actual colour may vary.
Each book is individually handcrafted, so minor variations are expected.
We custom-make each ana tomy book, it requires 1-2 working days before shipping.
The packaging box serves to protect the book; it may show wear due to delivery.
Personalised items can't be returned unless an assembly mistake occurred. Confirm your order details before proceeding.
The clothbound cover, wrapped in book cloth material, can be marked if placed on dirty or damp surfaces.
Monogram on cover may wear off with time or scratches.
Normal wear and tear are part of the aging process.
Replaceable parts like twin loop wires or ribbon markers can be repaired at our retail store.
We can't deliver to PO boxes or reshipping services.
Shipping cost is location-based; customs and taxes related to shipping will be paid by the recipient when the order is delivered.
Product features and specifications are subject to availability and may change over time.
Shipping & Returns

Timely deliveries

Expect your order in Malaysia within 3-5 days. For international orders, it might take 10-14 working days (Monday-Friday, excluding holidays) from your order date. We're minimising bubble wrap to reduce plastic and lower shipping costs. Our sturdy boxes protect your items, so small shipping dents are nothing to worry about. We prioritise the environment over flashy packaging. Let's team up for a greener future—reduce, reuse, and recycle together!

Did you know? Our reduced bubble wrap not only helps the planet but also trims weight, resulting in lower shipping costs that directly benefit you!

Returns

Customised and personalised items are tailored uniquely for you, thus, they can't be returned unless there's a manufacturing fault.

Should any damage occur during shipping, ana tomy ensures a full refund or exchange. Return postage for damaged, defective, or wrongly sent items will be reimbursed. Reimbursement will be in the original payment form.

For all cases, provide original proof of purchase and return products within 14 days for ana tomy to process refunds/exchanges. Reach us at hello@ana-tomy.co.

Keep your postal receipt until we safely receive your parcel. In case of any issues, this will be helpful.
Why ana tomy

You can be YOU

Let's clear the air—ana tomy is made for those who defy the norm. We champion your authentic self, celebrating the quirks that define you. Join us in this era of personalised uniqueness. Who's ready?

Reuse to reduce

It's not hard to understand why we do that. Reuse, reduce, and at the same time remain the pleasure of creating. Our refillable papers and reusable packaging are the answers to that.

Award-winning design

It was an honour to be recognised. We believe progression is better than perfection. We turned down nearly 50 prototypes. The Nº1 Classic Series emerged from unwavering rejections and ongoing enhancements. That's our commitment to progress.