Want to see your artwork on our notebook? Join our Friends & Family (FNF) project.
We would like to share your creativity; your art; your identity or story, with your family and friends! This might be the start of something good.
About Friends & Family Project (FNF)
Owning an ana tomy has always been about the act of self-expression. We celebrate individuality at each stage of our product development and it has remained our focal point since founding the brand itself.

With our products, we hope to be able to draw out one's creativity from imagination to fruition; to give each creative the resource and tools and a centerspread to showcase their thoughts, their journey to discovery, creativity, happiness; their identity.

Adventurer Alexander Supertramp (real name: Christopher McCandless) wrote that happiness is only real when shared. We feel the same! Hence why we founded the brand ana tomy and well, it does not stop there. We would like to share your creativity; your art; your identity, with your family and friends as well!

With our latest initiative, ana tomy Friends and Family (FNF) Project, we aim to collaborate with creatives from all walks of lives to showcase their art on ana tomy notebook covers. It is our honour to have your expression of self binded with ours.
Meet some of our FNF collaborators
We team up with creators who use their passion and creativity to showcase their thoughts, their journey to discovery, creativity and happiness with ana tomy.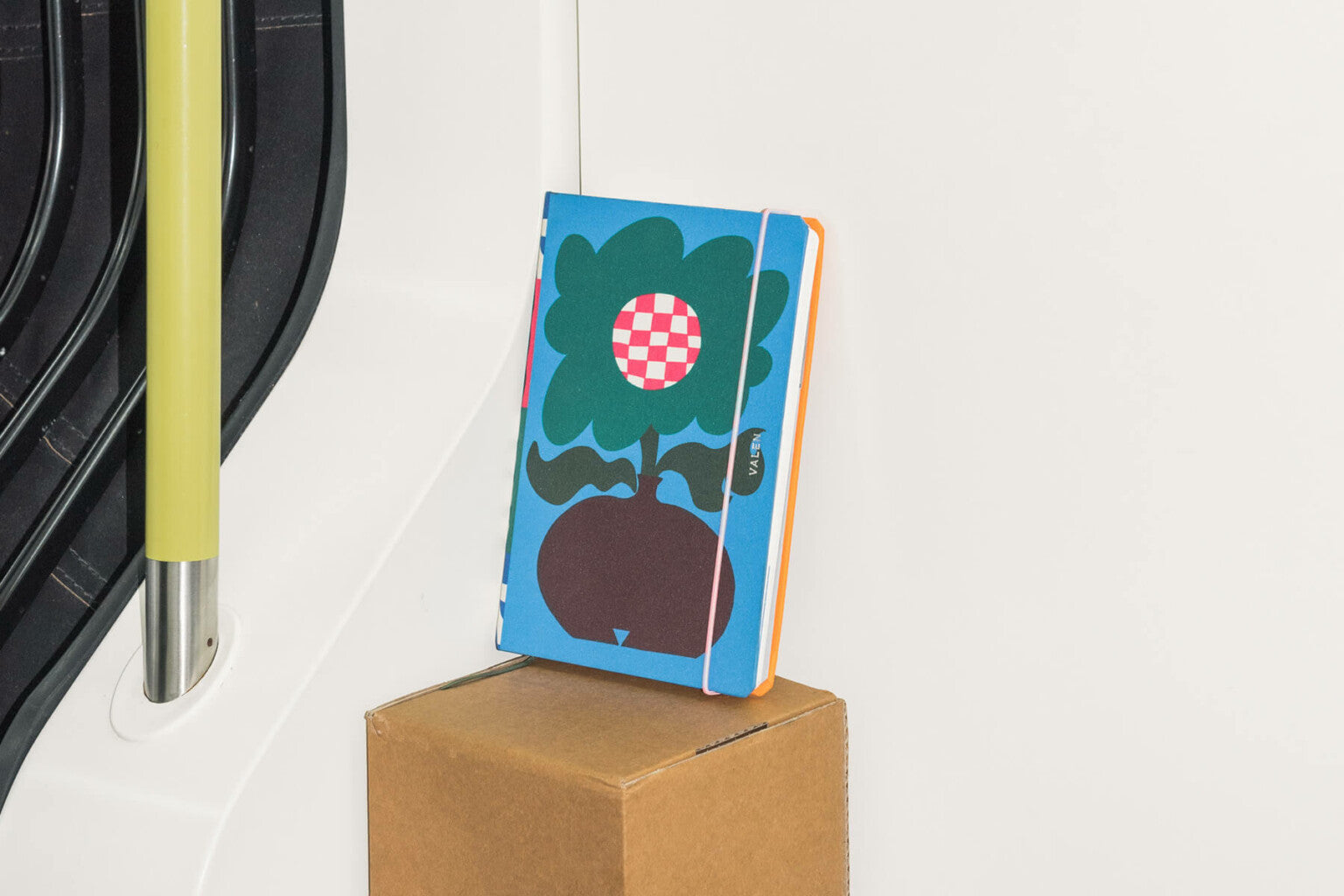 Meet Valen Lim Chong Chin 林中雋 — a Kuala Lumpur-based graphic designer and illustrator. He dabbles in various fields, such as brand identity, print graphics, typography, and illustration. His works are heavily influenced by local heritage yet emboldened by a modernist flair.
Read on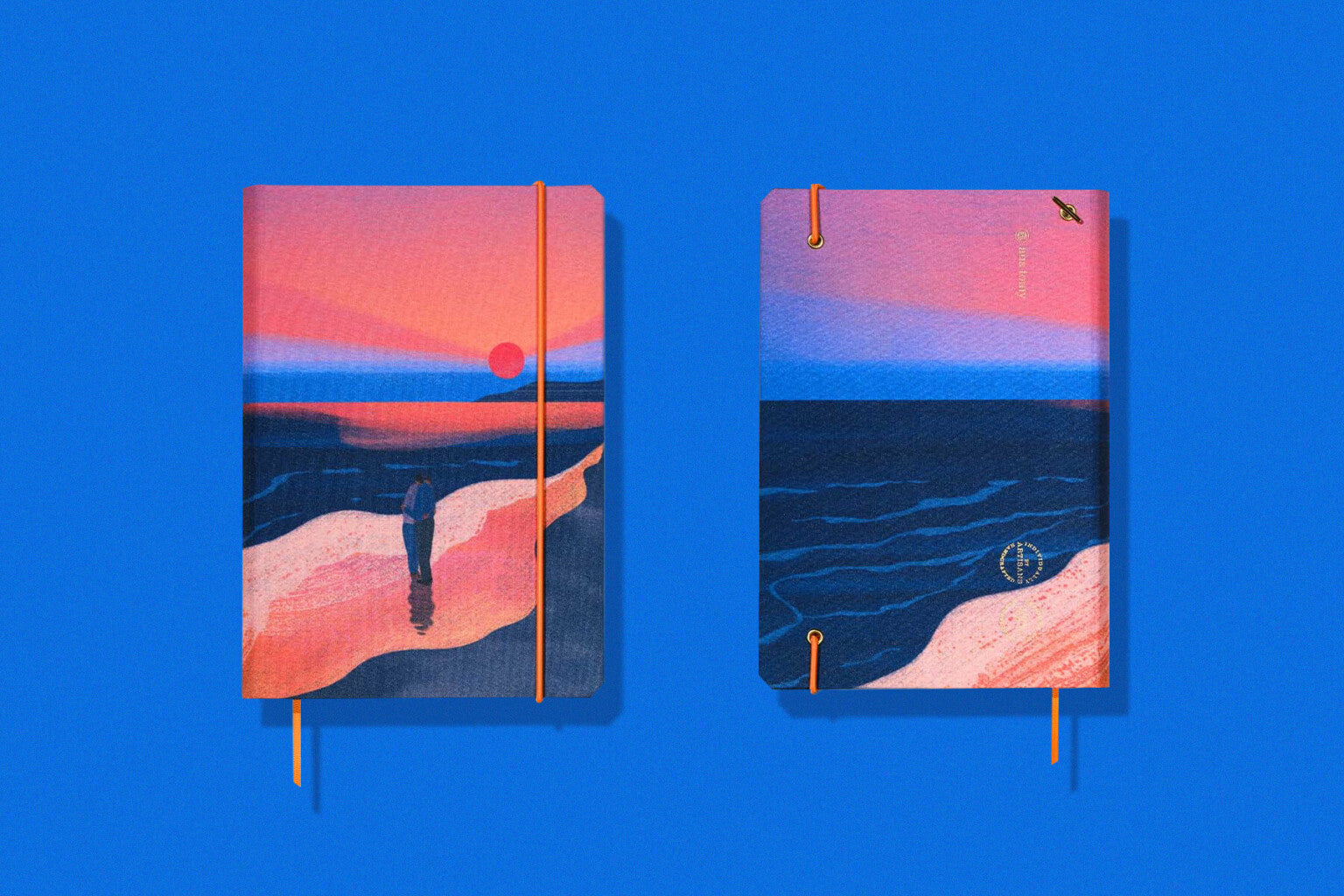 Meet Vanissa Foo — a Kuala Lumpur-based graphic designer and illustrator. She tells stories through the lens of "Humana", a character of her own creation that allows her to freely explore the creative fantasies living in her mind.
Read on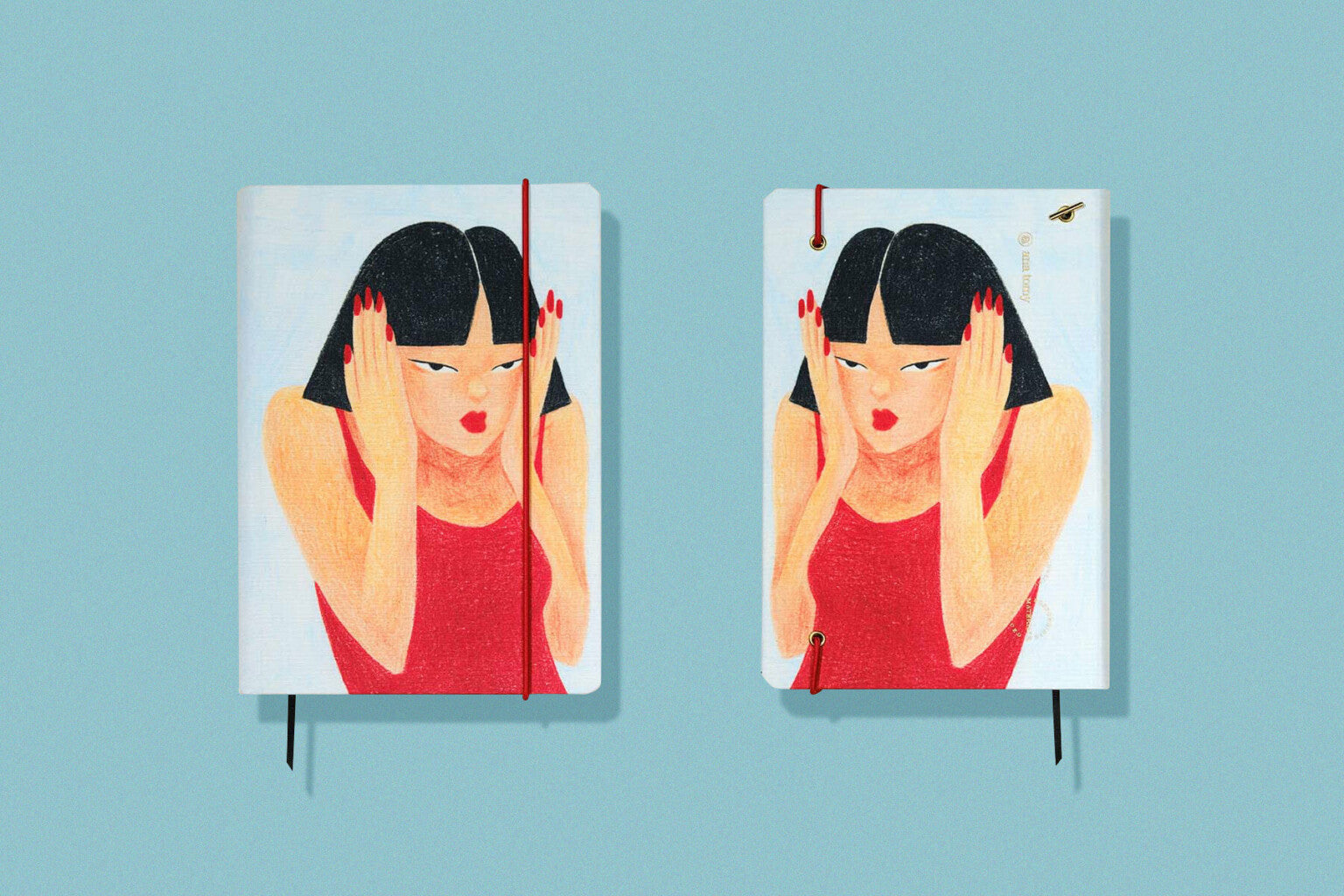 Meet Jiayue Li — artist, illustrator, and graphic designer- born in Chengdu, Sichuan, China. She is a graduate of College of Design and Innovation, Tongji University in Shanghai, MFA Design / Design as Entrepreneur, School of Visual Arts in New York.
Read on
Meet illustrator and graphic designer, Joyce Lay Hoon Ho —aka Arty Guava— who lives and works in Vancouver. Memories of her childhood in Malaysia, nature, and dance are just a few sources of inspiration recognisable throughout her work.
Read on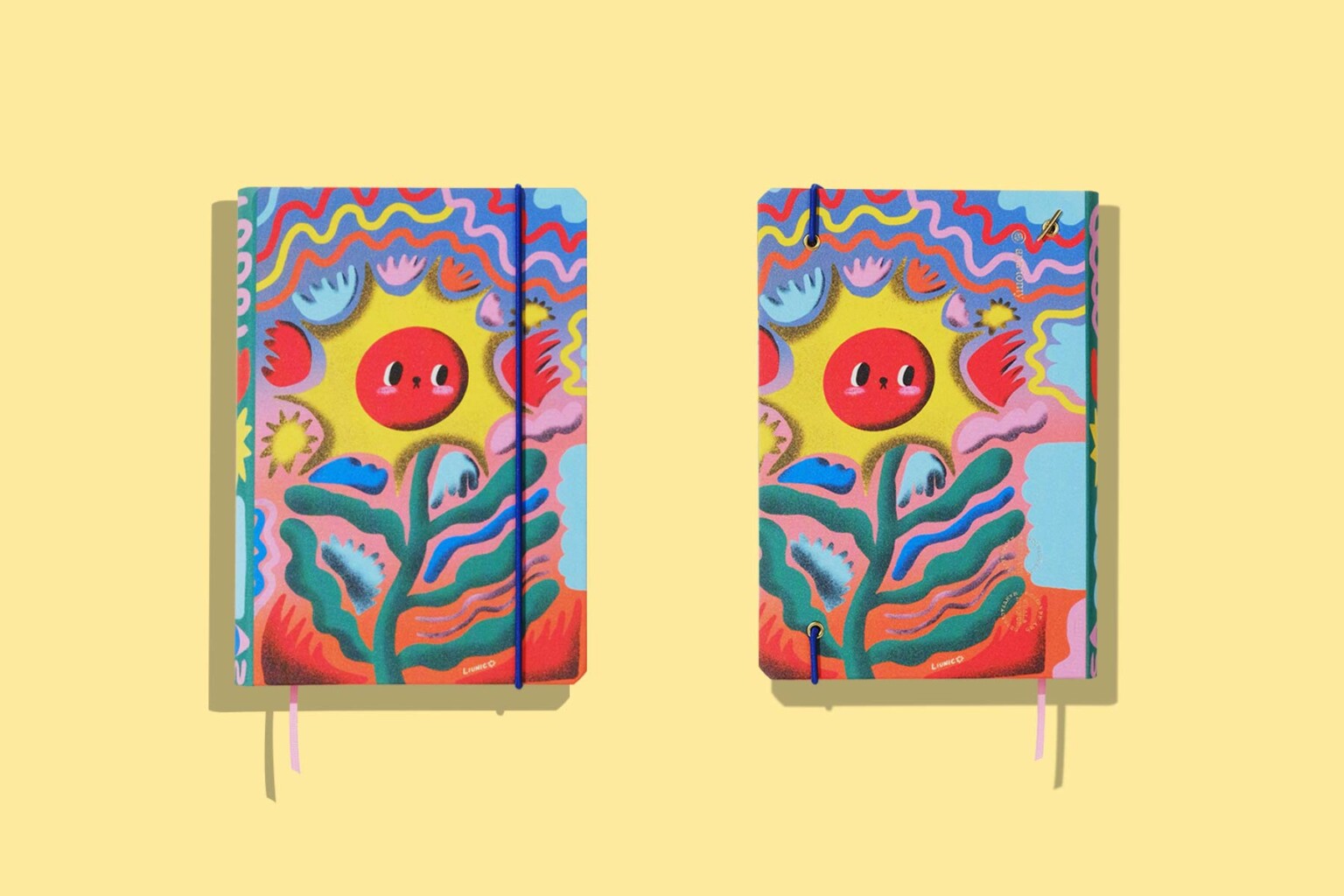 Meet Marcos Kueh—a textile designer from Borneo with a background in graphic design and advertising. In his practice, Kueh refers to his ancestors who encapsulated their hopes, dreams and myths in their textiles. His current work explores and speculates on what such traditional practices mean and look like in a contemporary context.
Read on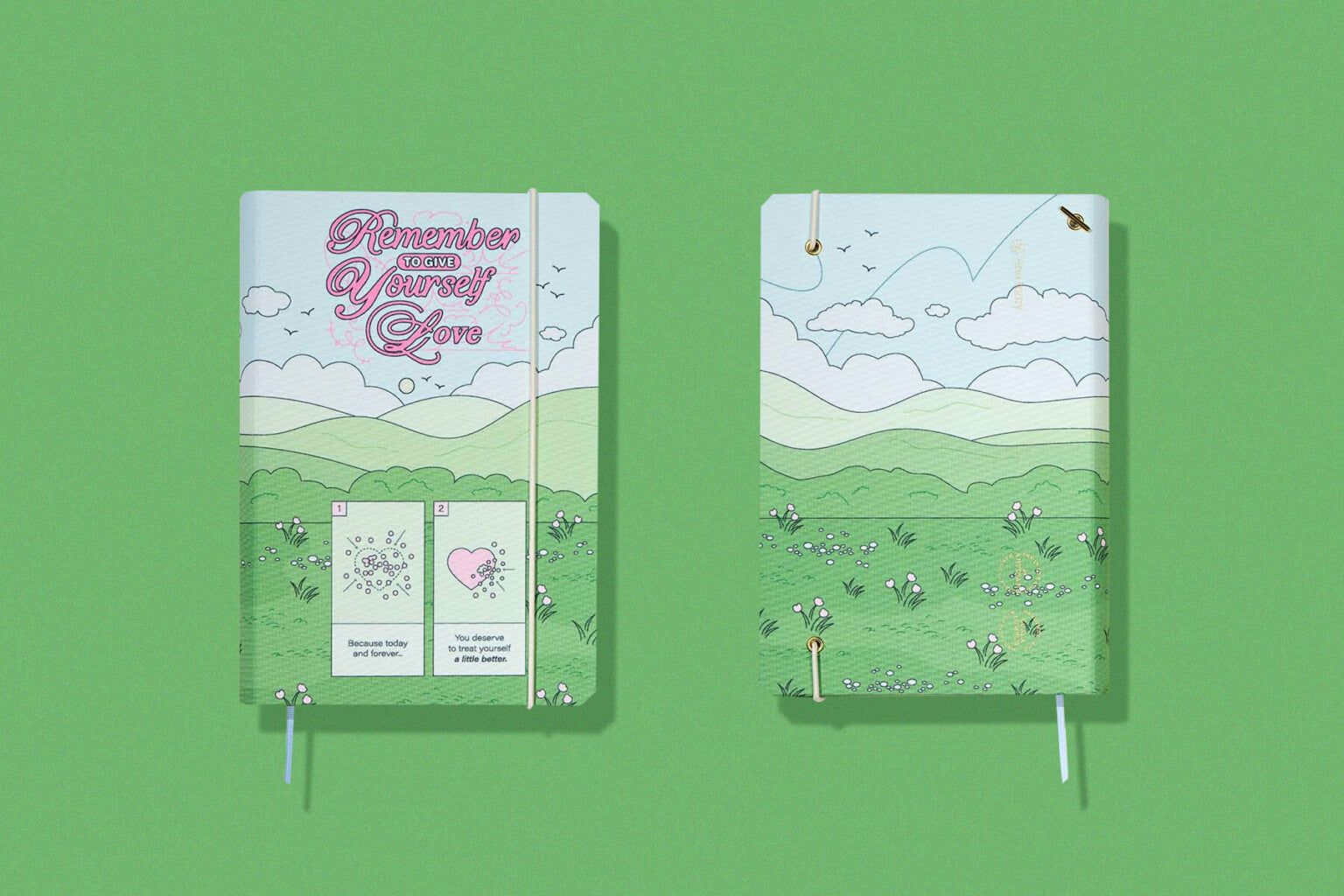 Meet Gabrielle (but everyone calls her Gaby) — a French nomad designer and illustrator. As a proud vegetarian and intersectional feminist, social and environmental justice, as well as mental health awareness are at the core of her beliefs.
Read on
How it works?
STEP 1
Submit your work
Style ana tomy notebooks in your own unique way.
STEP 2
We make it for you
ana tomy will bring your creative interpretation of our notebook covers to life in limited quantity. You can give it away to your friends and family or even sell them on your platform
STEP 3
Share them with the world
Share your personal creative take on ana tomy notebooks on social media and more!
Ready, set...
If you are a creator who is passionate about creating happiness in your life, we'd love to get to know you. We'll reach out within 48 hours (2 business days) to get started. ana tomy reserves the right to accept or reject any application at our sole discretion. Only shortlisted collaborators will be contacted.