200 points for joining us
Earn 200 points when you sign up. An instant coolness boost for joining the squad! 🚀
1 point for every RM 1 spent
Earn points when you shop. Your shopping spree just got a dash more rewarding! 🌟
200 points on birthday
Score 200 points when you party with us on your birthday! 🎂 Rewards for celebrating—it's your day to shine!
100 points on Instagram
Earn 100 points when you join our Instagram community. Get ready for rewards while staying connected! 📸
100 points on Facebook
Join our Facebook community and earn 100 points! Stay connected and get ready for exciting rewards. 📸
RM18 for you & your friends
Sharing is earning—enjoy RM18 for every successful referral. 👫
200 points for a review
Write a review and unlock 200 points! Share your thoughts and contribute to our community. Your opinion matters! 🌟
Turn points into cash value
Convert your points into cash value—your rewards, your way! 💰
Unlock exclusive access
Enjoy exclusive access to launches and events – be the first to know. Join us in shaping the experience! 🌟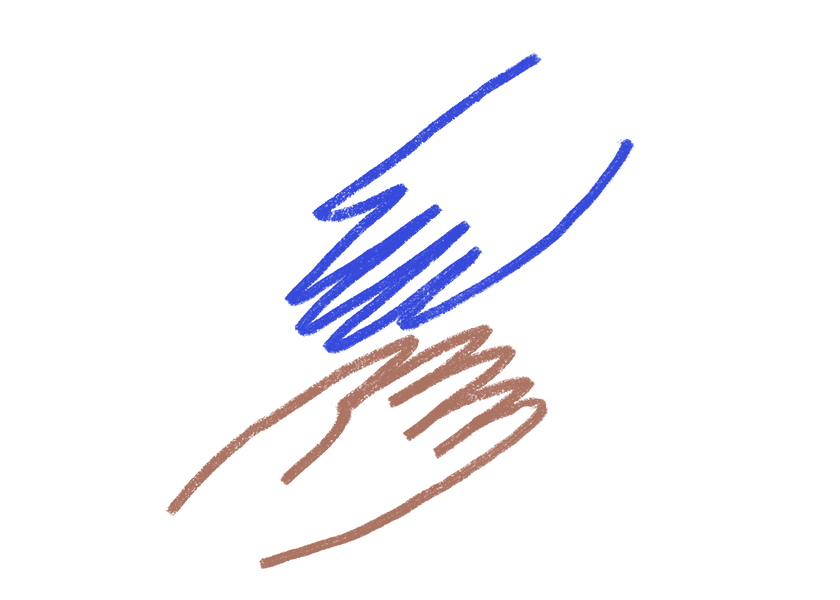 Join
Sign up with your email and establish your account password. An activation email for your new account will be on its way.
If you've already got an active shopping account, consider yourself part of the crew automatically!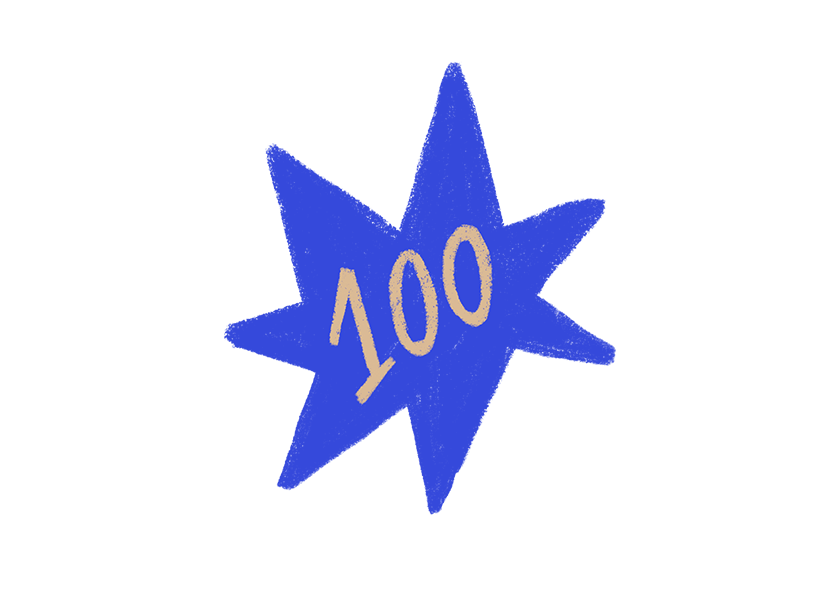 Earn
For every online order or in-person purchase, ANTM points will come your way! Each dollar spent on an ana tomy item equals 1 ANTM Point. Please remember that this calculation doesn't include shipping costs.
When shopping in person:
If you're already an account holder, just provide your email or contact number, and you're good to go!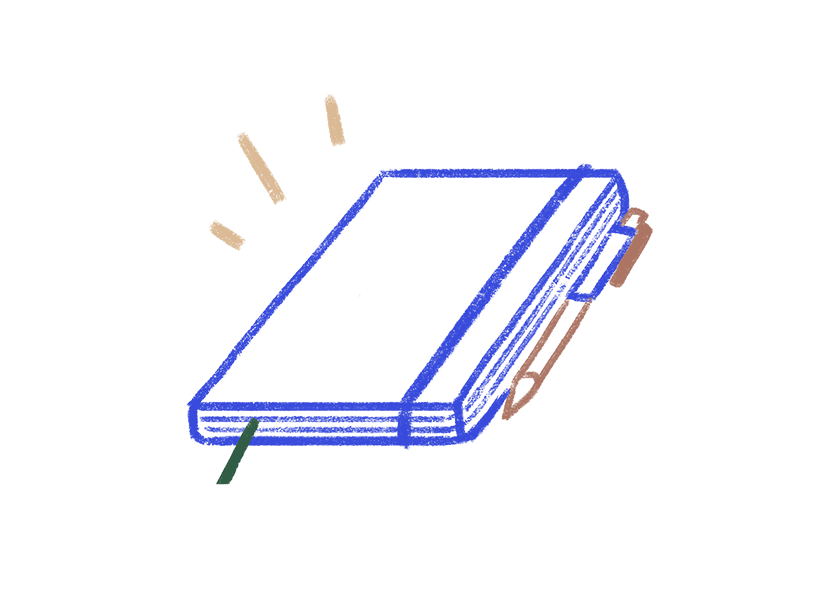 Redeem
Trade your ANTM Points for cash vouchers and rewards. Consider this our high-five for your loyalty and engagement—a way to jazz up your experience with tangible perks that turn the dial all the way to awesome.
FAQs
Can I combine rewards with other discounts?

We afraid not. Each order only accepts one discount code.
Are there any expiry dates for my points?

No, ANTM Points do not come with expiration dates.
Will old purchases count?

Accumulation of points commences upon joining ana tomy Rewards. Past purchases are not included.
Do shipping costs earn points?

No, shipping costs do not count towards ANTM Points.
How can I check my points?

Spot the ana tomy Rewards icon at the bottom of any page, and after logging into your account, your points will wave hello! 👋
How do I redeem my points?

Click 'Rewards' → 'Redeem Points' in the launcher, choose your treat, and score your code. Keep track under 'Your rewards'. 🎁
I did not receive the reward when I refer a friend.

Your buddy's gotta shop using the referral code for you to score rewards. It's the spending that triggers the party!