Personalisable
SELLING FAST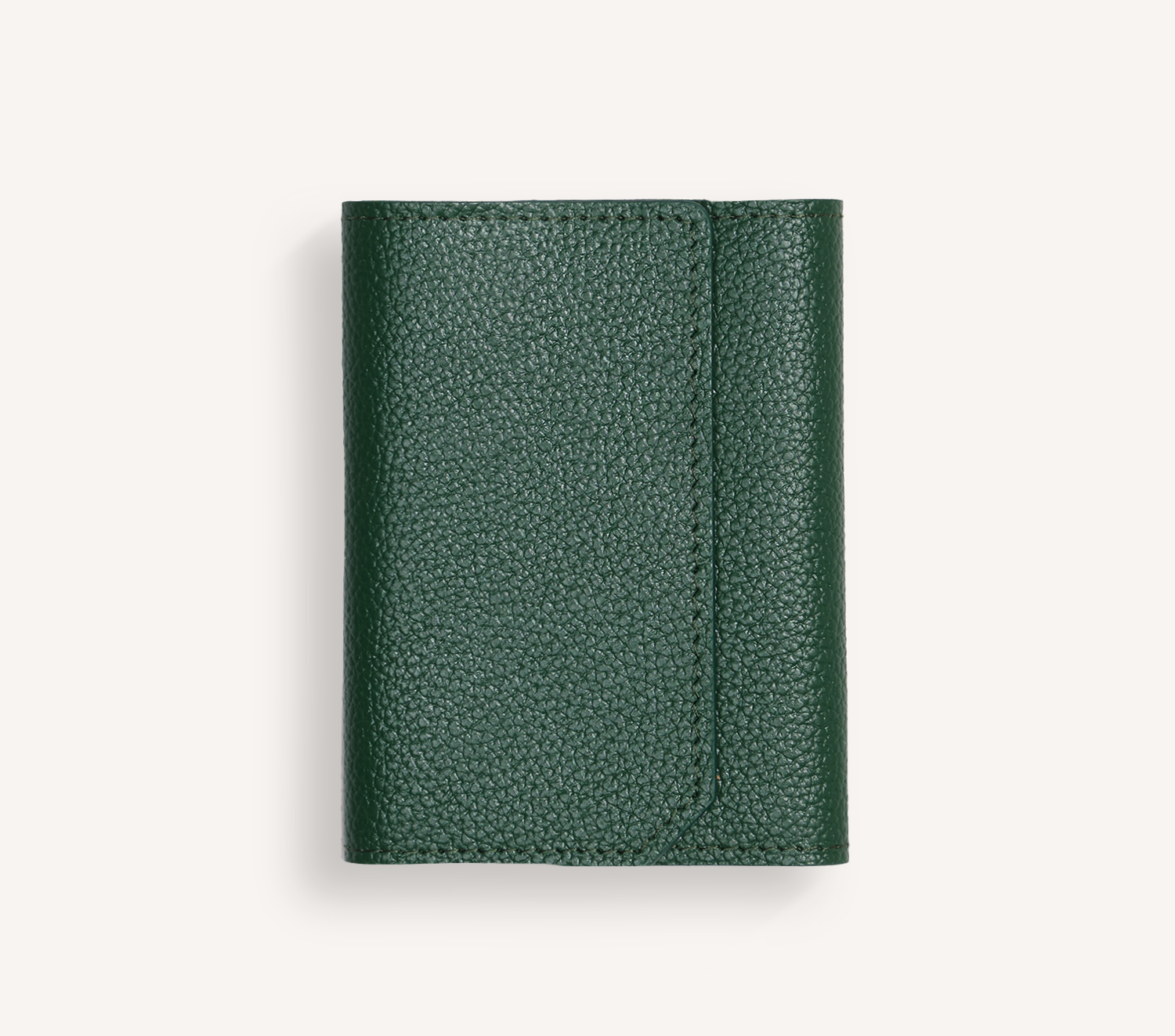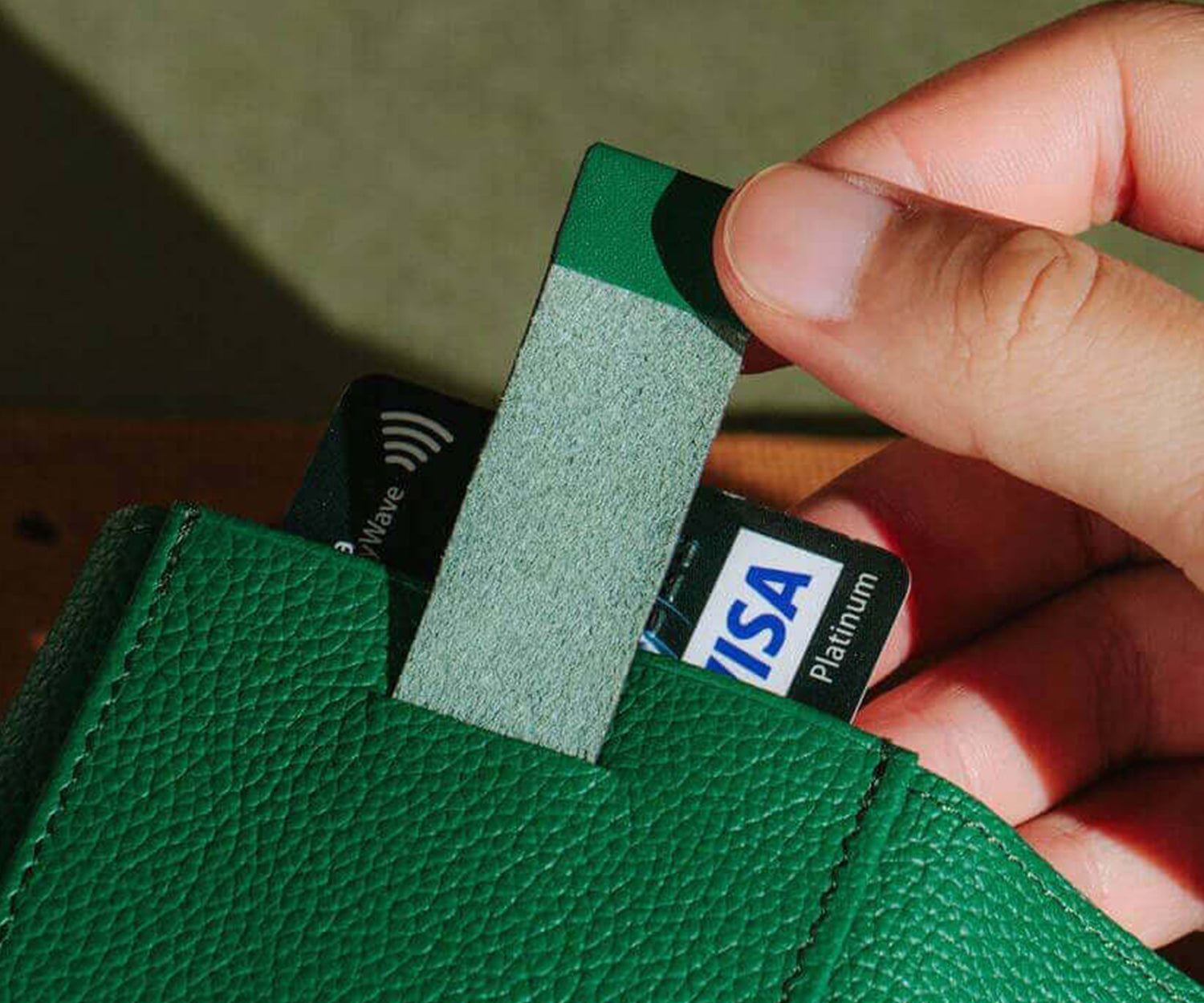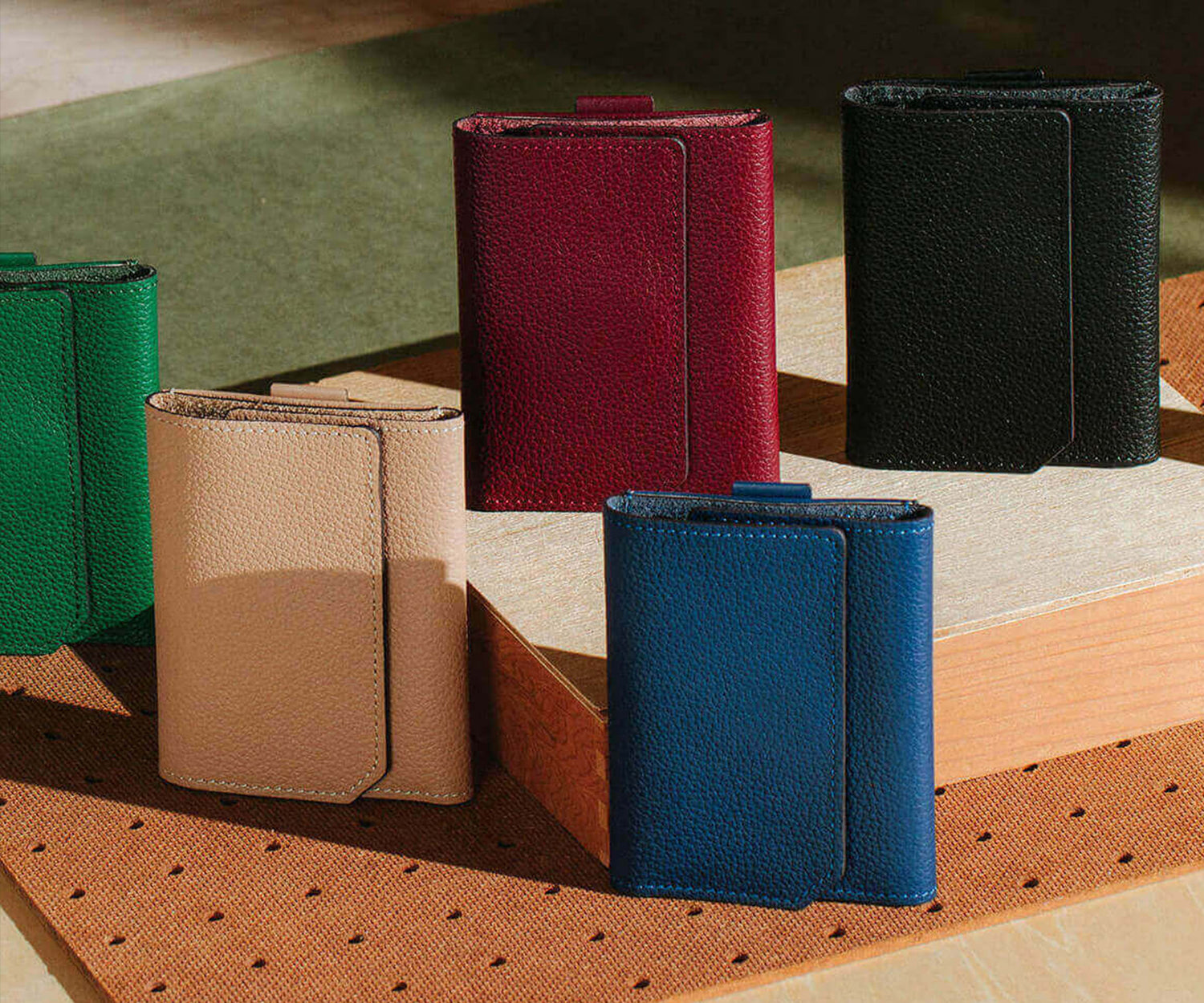 Personalisable
SELLING FAST
Emerald—Non Wallet
Engrave your name, initials, or numbers to make it unmistakably yours. Maximum 3 Roman letters.
Text Colour
Gold
Personalisation text required!
Order now, get it around
Description

Nº5 Canary Series Non Wallet is the definition of "less is more". Designed not just to make your wallet slimmer, but also making your life simpler. The philosophy of our Non-Wallet is to cut away all the non-essentials and to concentrate on the fundamentals.
Info

Made with hair cell calf leather
Pebble and lychee texture leather
RFID Protection to prevent unauthorised scanning and cloning
External pull-out slot holds up to 6 cards
Hand-pressed monogram by skilled artisans
Specification

Dimension: 75mm × 100mm × 5mm
Weight: 500g
Crafted from haircell leather
Lychee textured leather
RFID protection prevents skimming & cloning
Holds up to 6 cards in pull-out slot
Personalised monogram
All the ana tomy reasons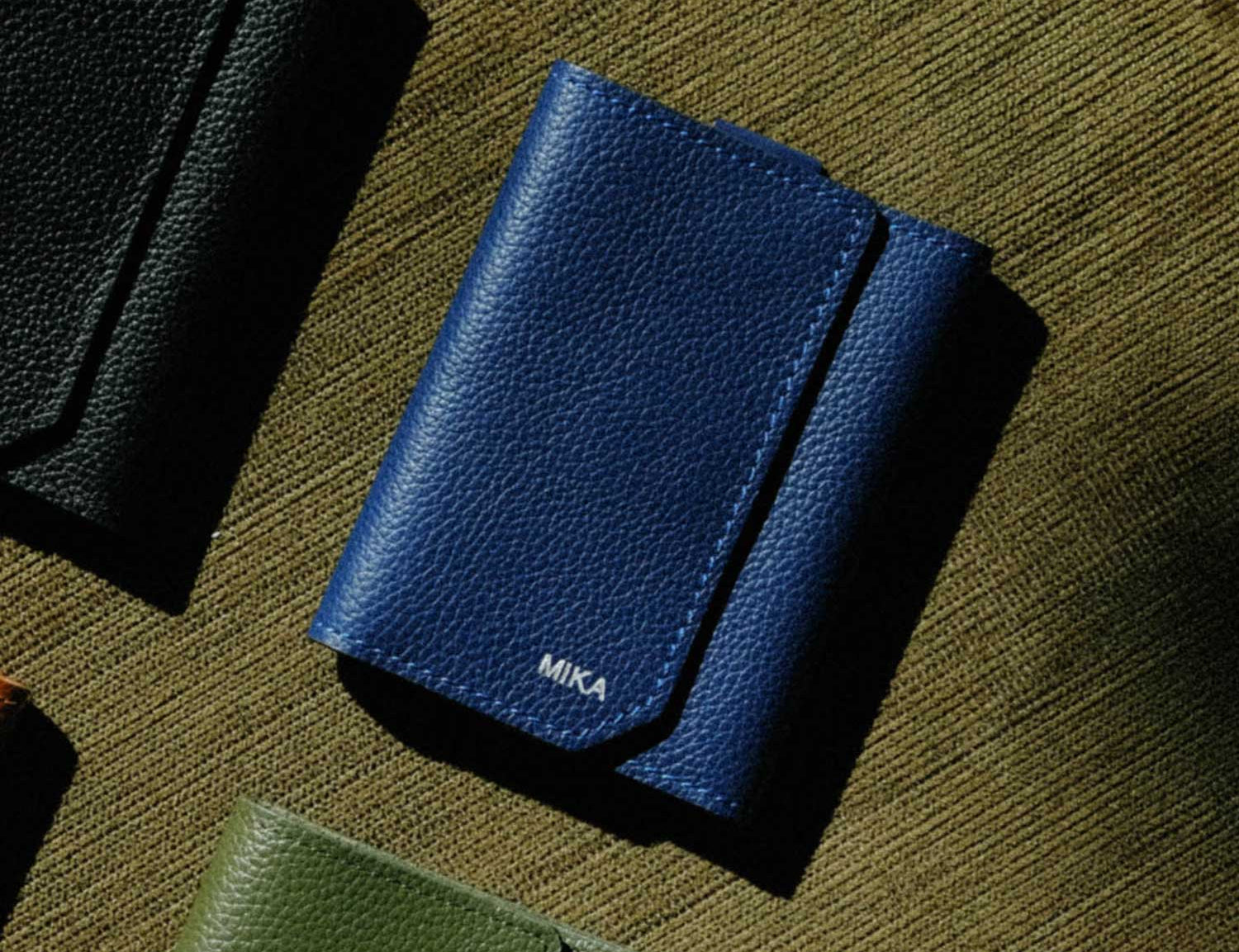 Make your mark
Monogrammed by skilled artisans with traditional brass types. Available in gold, rose gold or silver.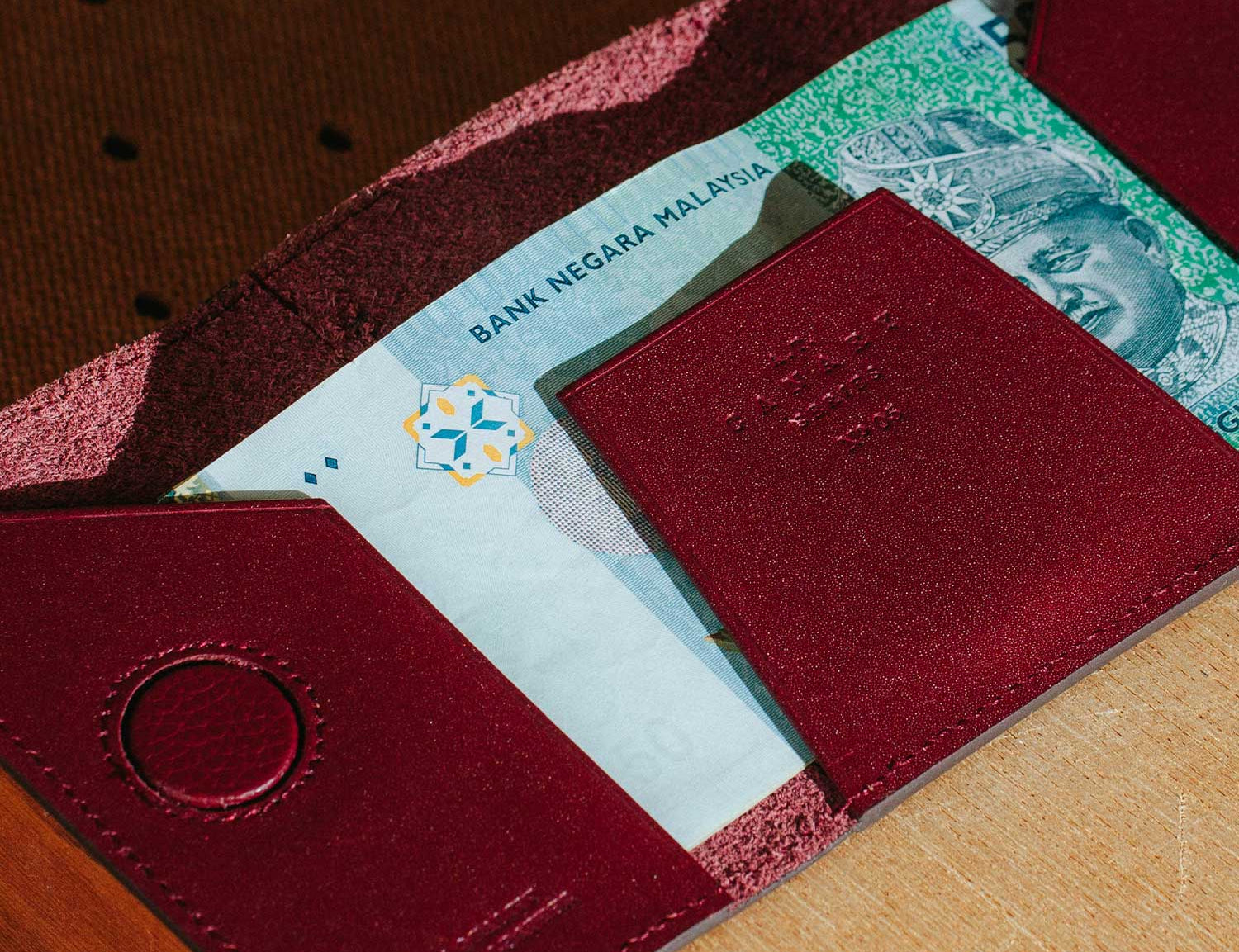 Fits flat bills seamlessly
Effortlessly store notes sans folds—smooth access and handling. No creases, just sleek vibes for that stylish touch.
Simple pull to access your cards
External pull-out slot accommodates 5-6 cards, granting swift card access without wallet fuss.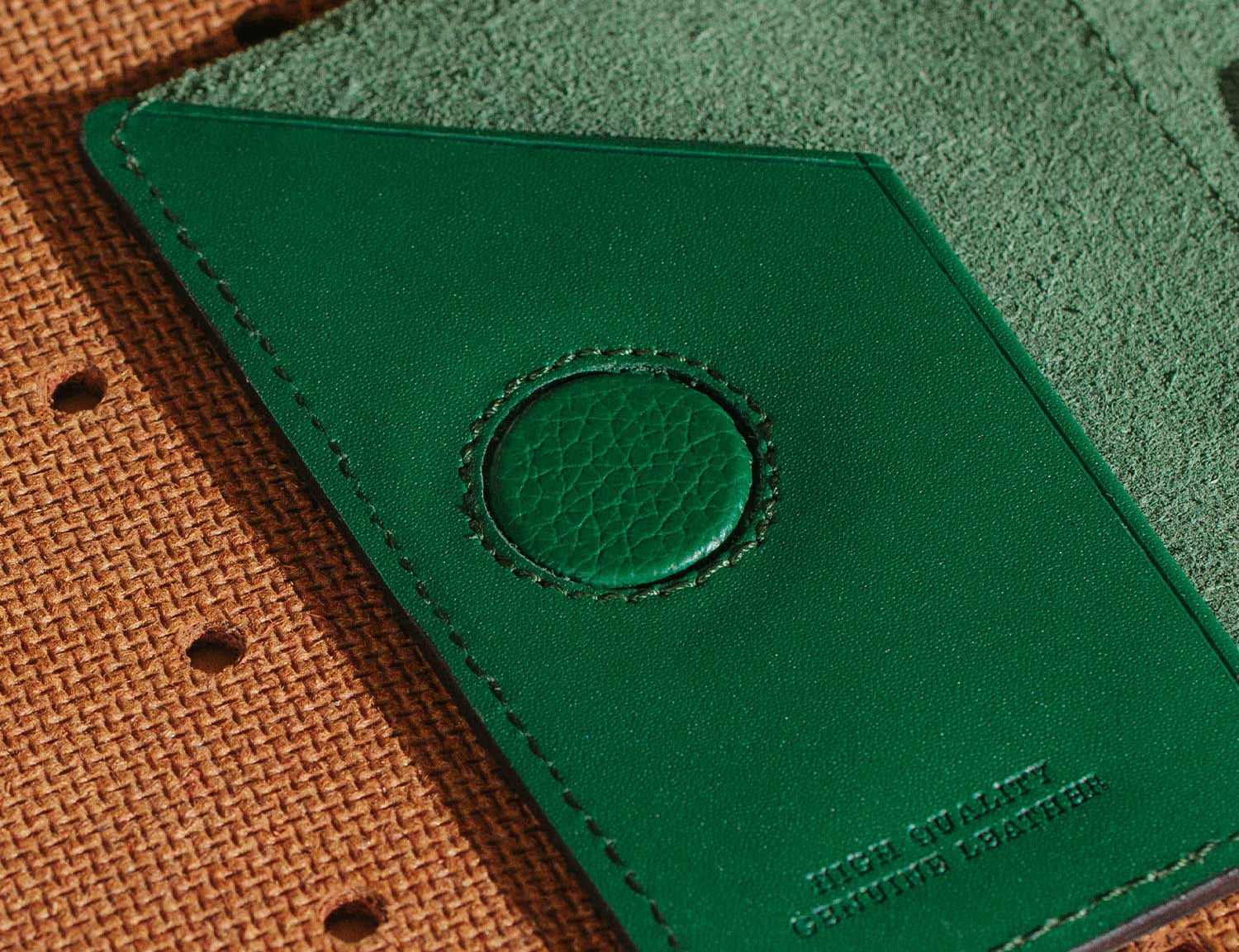 Easy magnetic closure
Embrace the effortless with our magnetic closure – notes out, notes in, no hassle within. And it's friendly to magnetic stripe cards.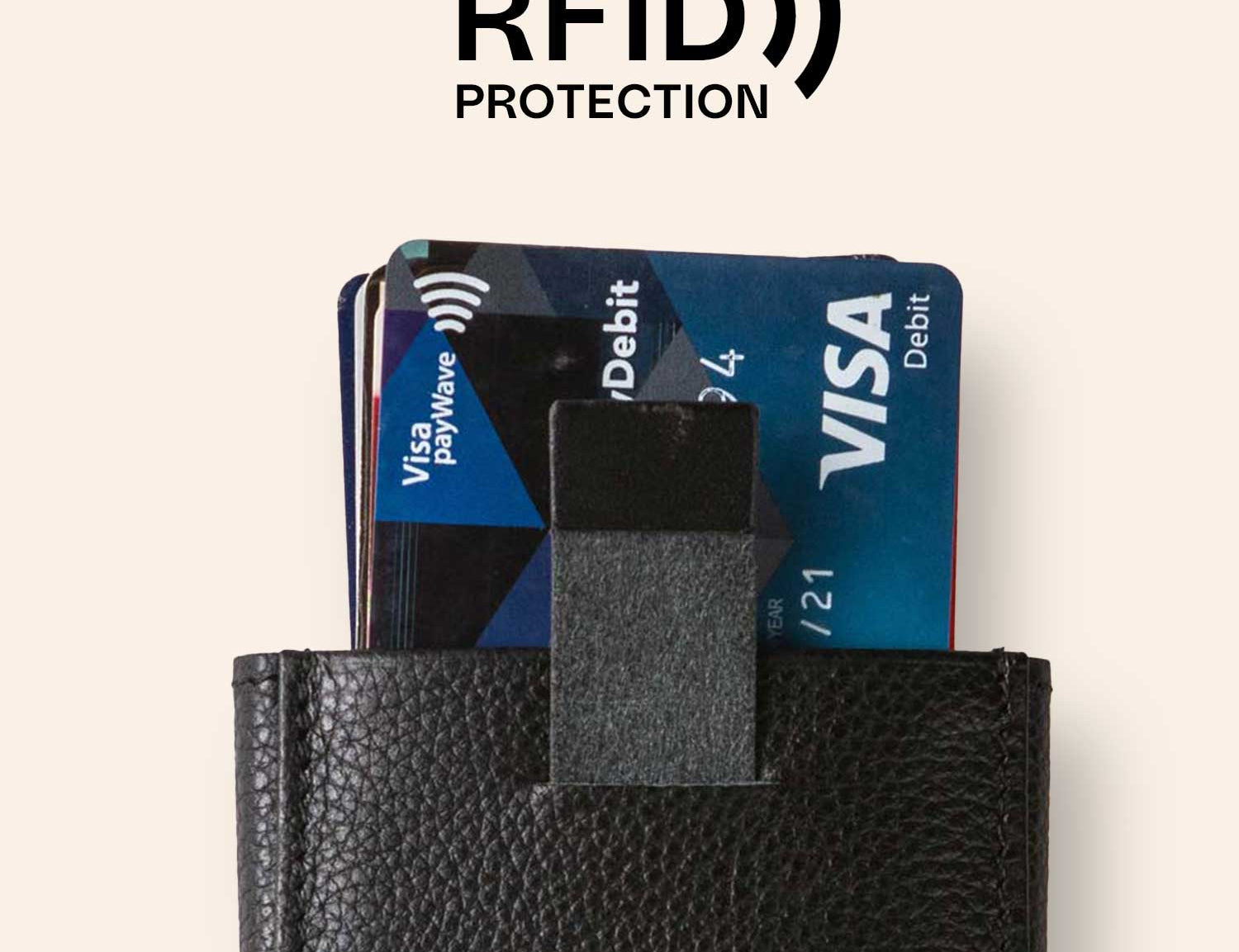 RFID safeguard
Our card pocket's interior boasts RFID protection fabric lining, shielding cards like Visa payWave from unwanted skimming and cloning. Your tech stays safe.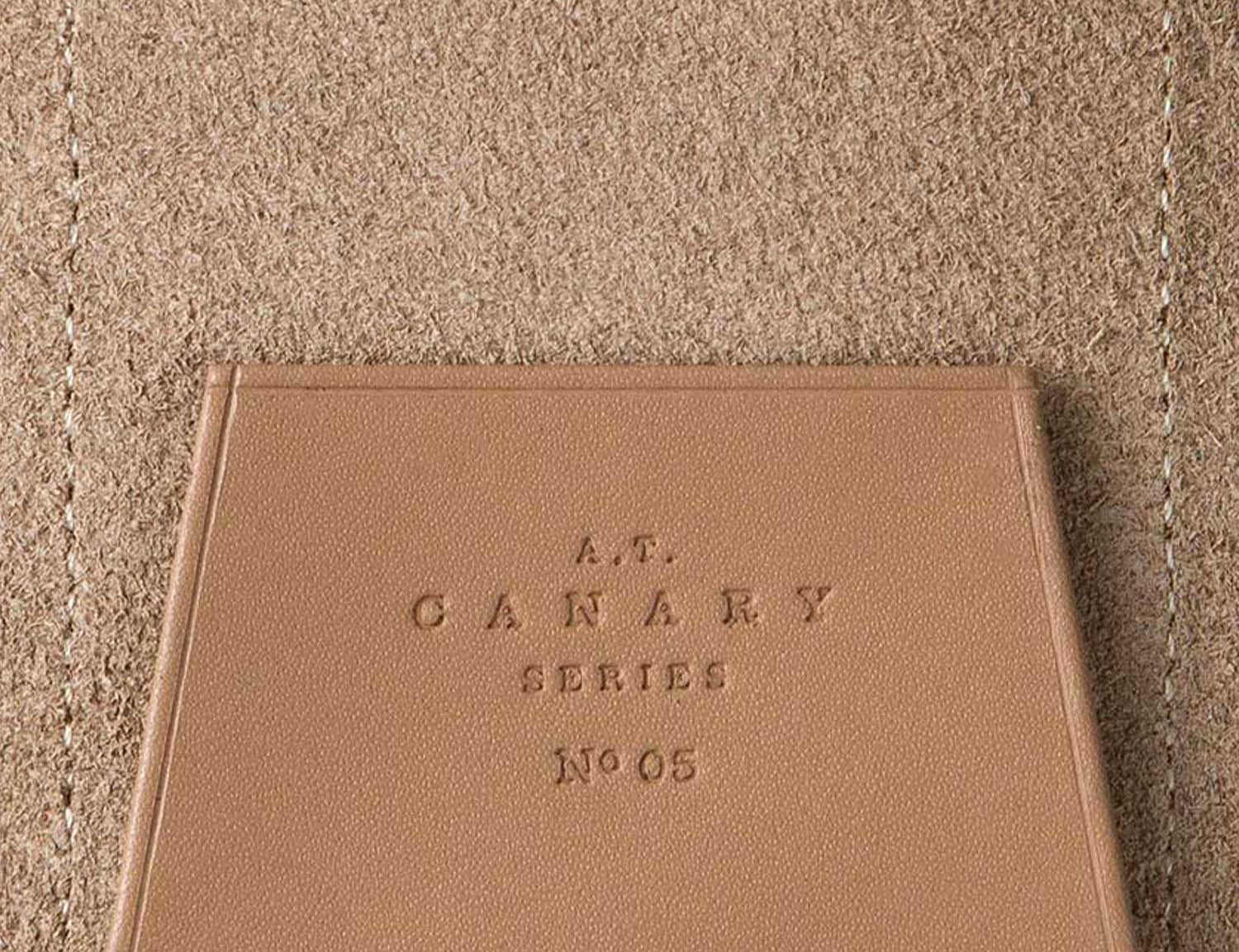 Made from luxurious haircell leather
Crafted from textured haircell leather—a sleek, corrected leather imprinted with visible fine hair cells, adding an elegant touch.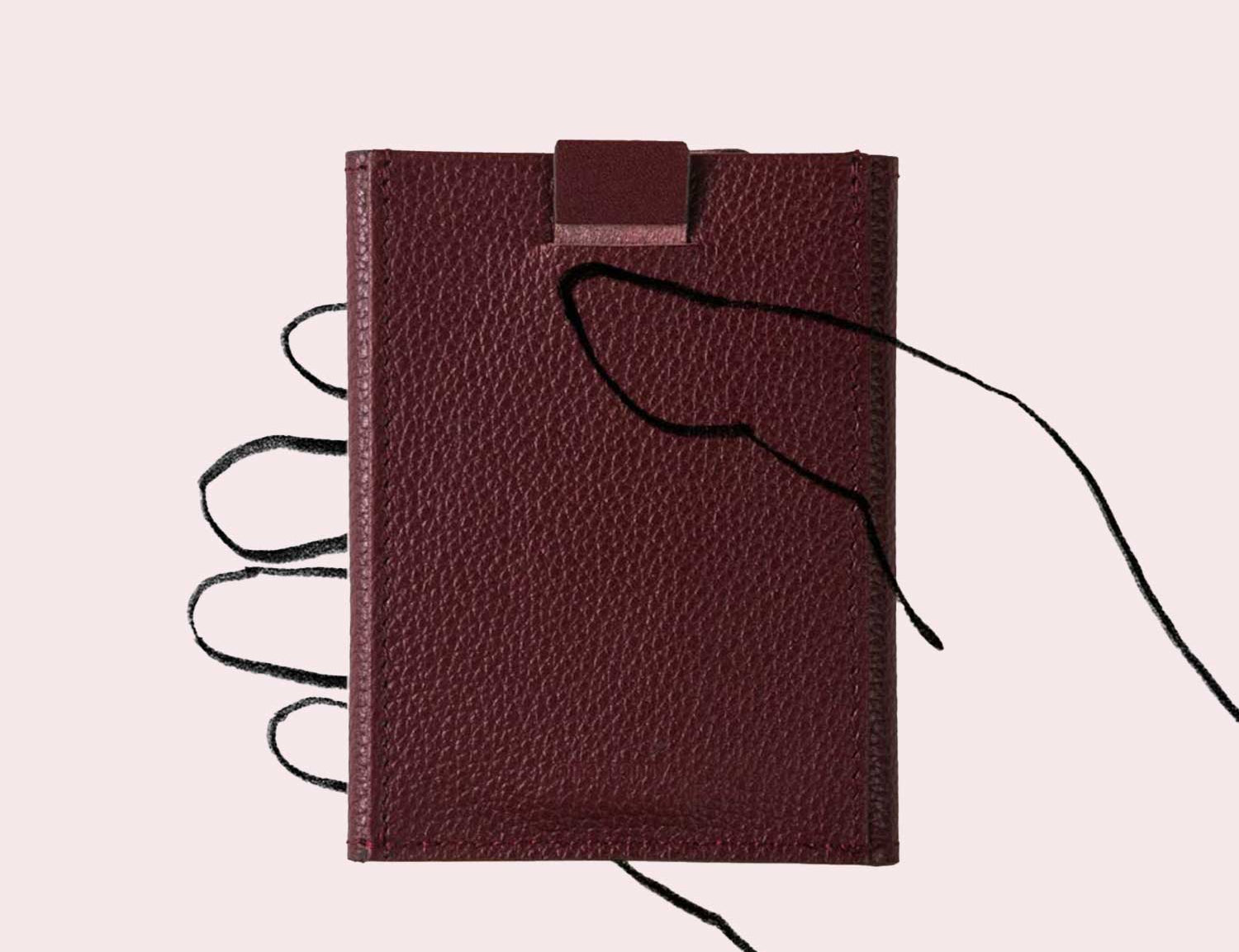 Pocket-perfect design
Engineered for a compact form factor, slides into pockets with ease – convenience in every carry.
Things you should know

Shown images are for illustration purposes. Actual colour may vary.
Monogram on cover may wear off with time or scratches.
Normal wear and tear are part of the aging process.
We can't deliver to PO boxes or reshipping services.
Shipping cost is location-based; customs and taxes related to shipping will be paid by the recipient when the order is delivered.
Product features and specifications are subject to availability and may change over time.
Shipping & Returns

Timely deliveries

Anticipate delivery within 3-5 days in Malaysia, and 10-14 days internationally (Monday-Friday, excluding holidays). We minimise bubble wrap for eco-friendly shipping. Our sturdy boxes ensure protection, caring for the environment over flashy packaging. Let's embrace a greener future through reduce, reuse, and recycle.

Returns

Customised and personalised items are tailored uniquely for you, thus, they can't be returned unless there's a manufacturing fault.

Should any damage occur during shipping, ana tomy ensures a full refund or exchange. Return postage for damaged, defective, or wrongly sent items will be reimbursed. Reimbursement will be in the original payment form.

For all cases, provide original proof of purchase and return products within 14 days for ana tomy to process refunds/exchanges. Reach us at hello@ana-tomy.co.

Keep your postal receipt until we safely receive your parcel. In case of any issues, this will be helpful.