Daily Task Planner—Refill (N)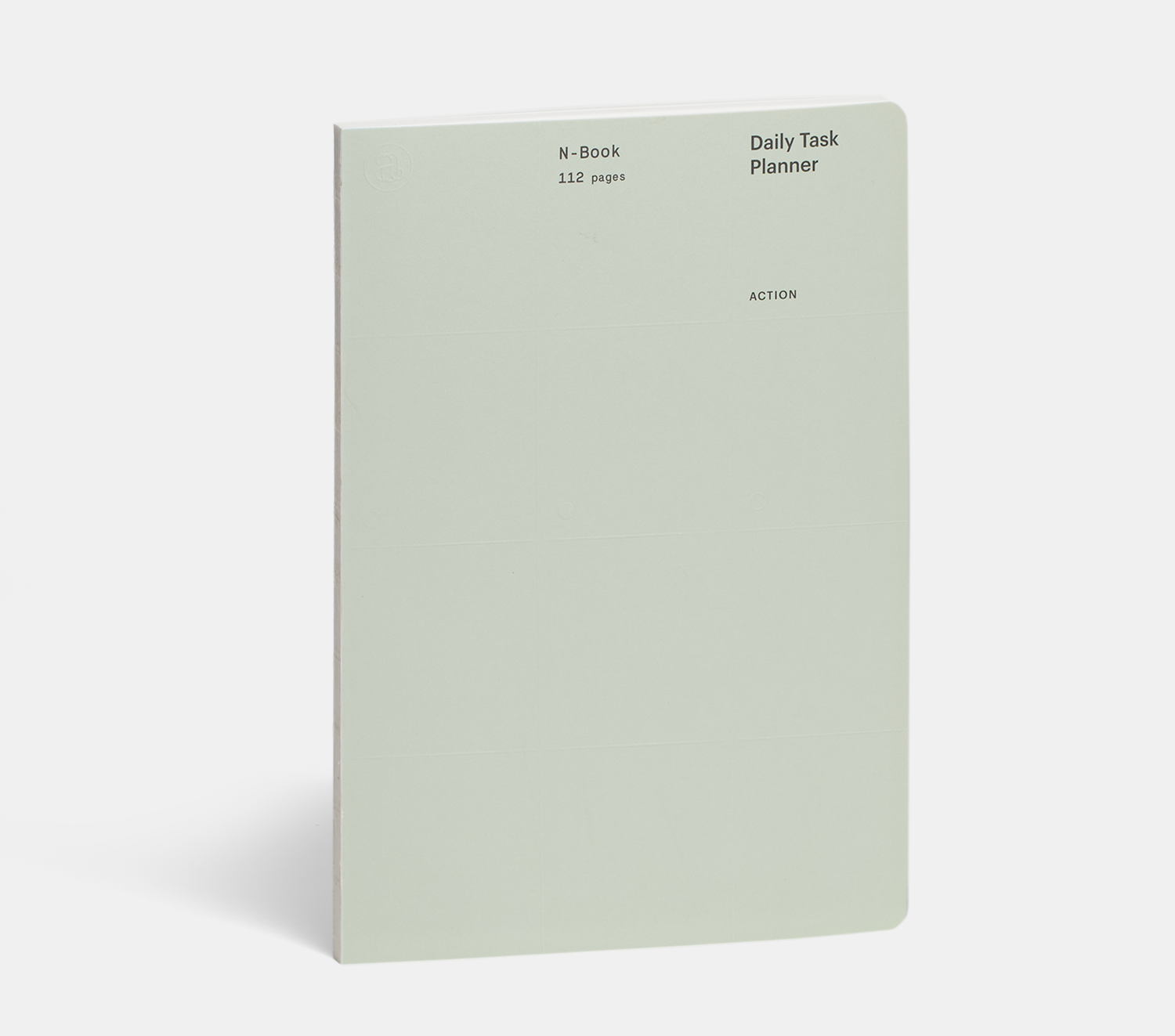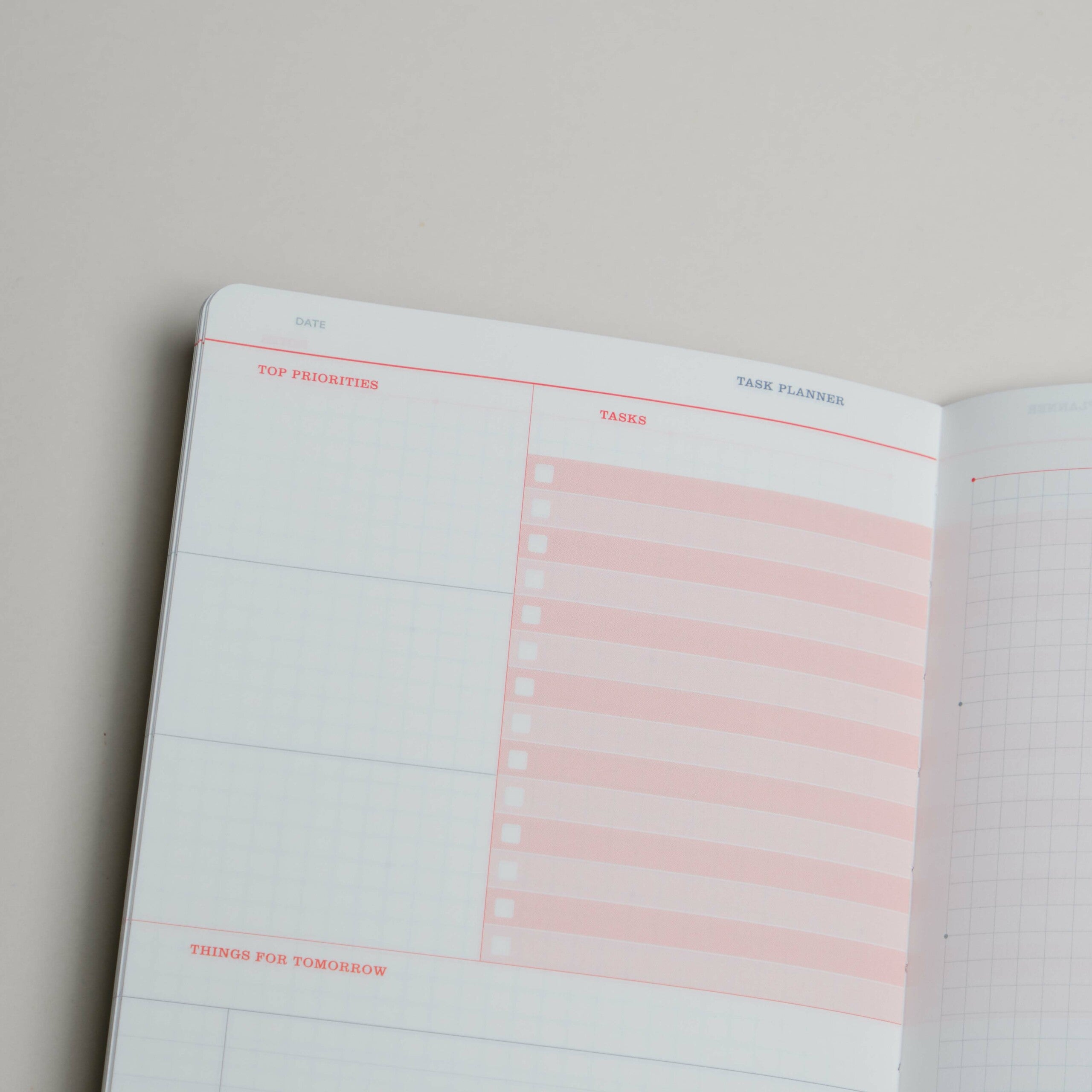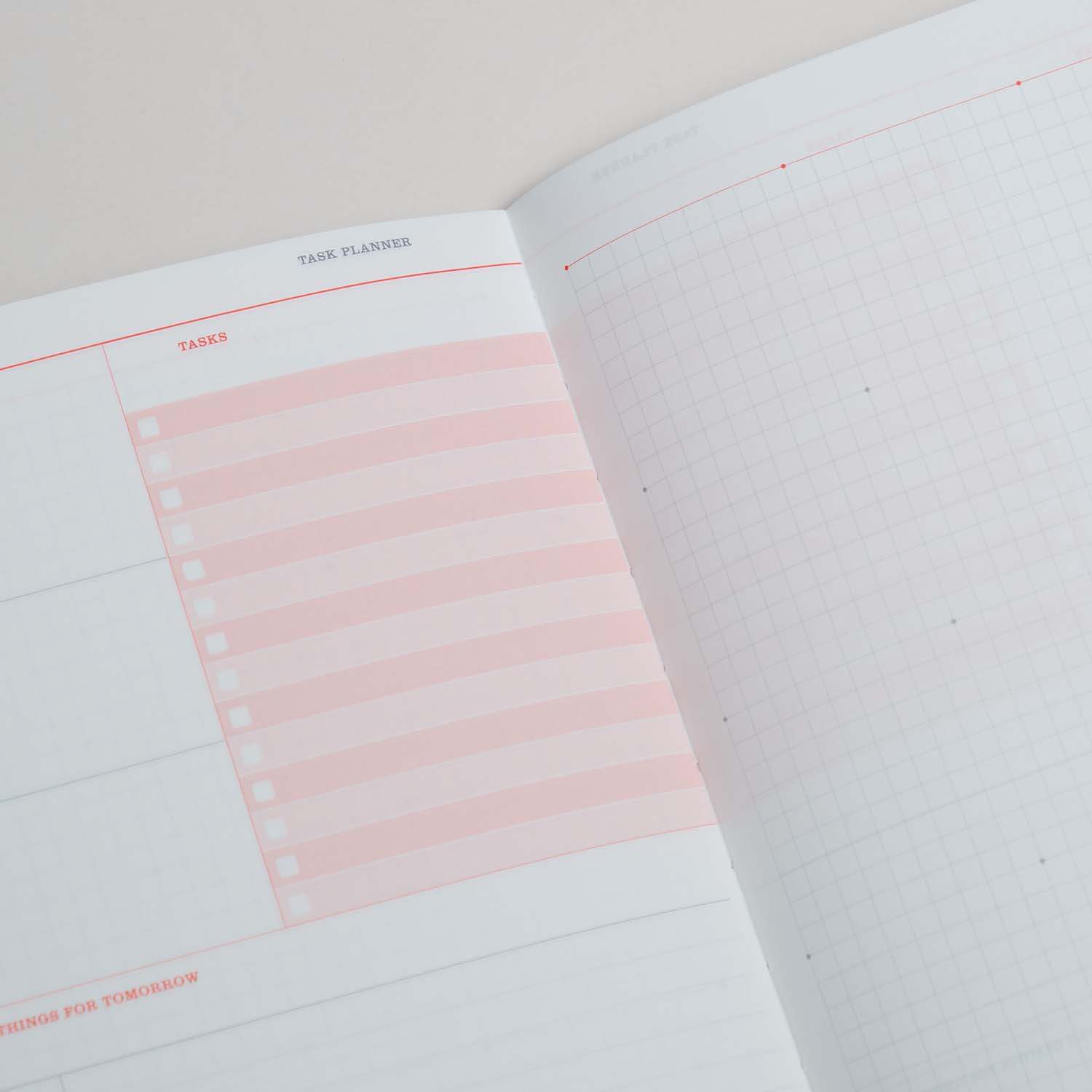 Daily Task Planner—Refill (N)
Description

Made for Trio Book (N-Book)

An open-dated daily action plan to help achieving your goals faster. You can work to set your top priorities with a list of tasks to keep you on track without feeling overwhelmed. Extra space for important notes and plans for the next day.

Compatible exclusively with Classic Series Cover v3.
Specification

Section: N-Book
No. of Pages: 112

86 gsm paper
Made in Italy
FSC-certified
Acid-free
Biodegradable
Fountain pen friendly

Paper Size: A5 Slim, 140 x 208mm
Weight: 800g
Daily Task Planner—Refill (N)