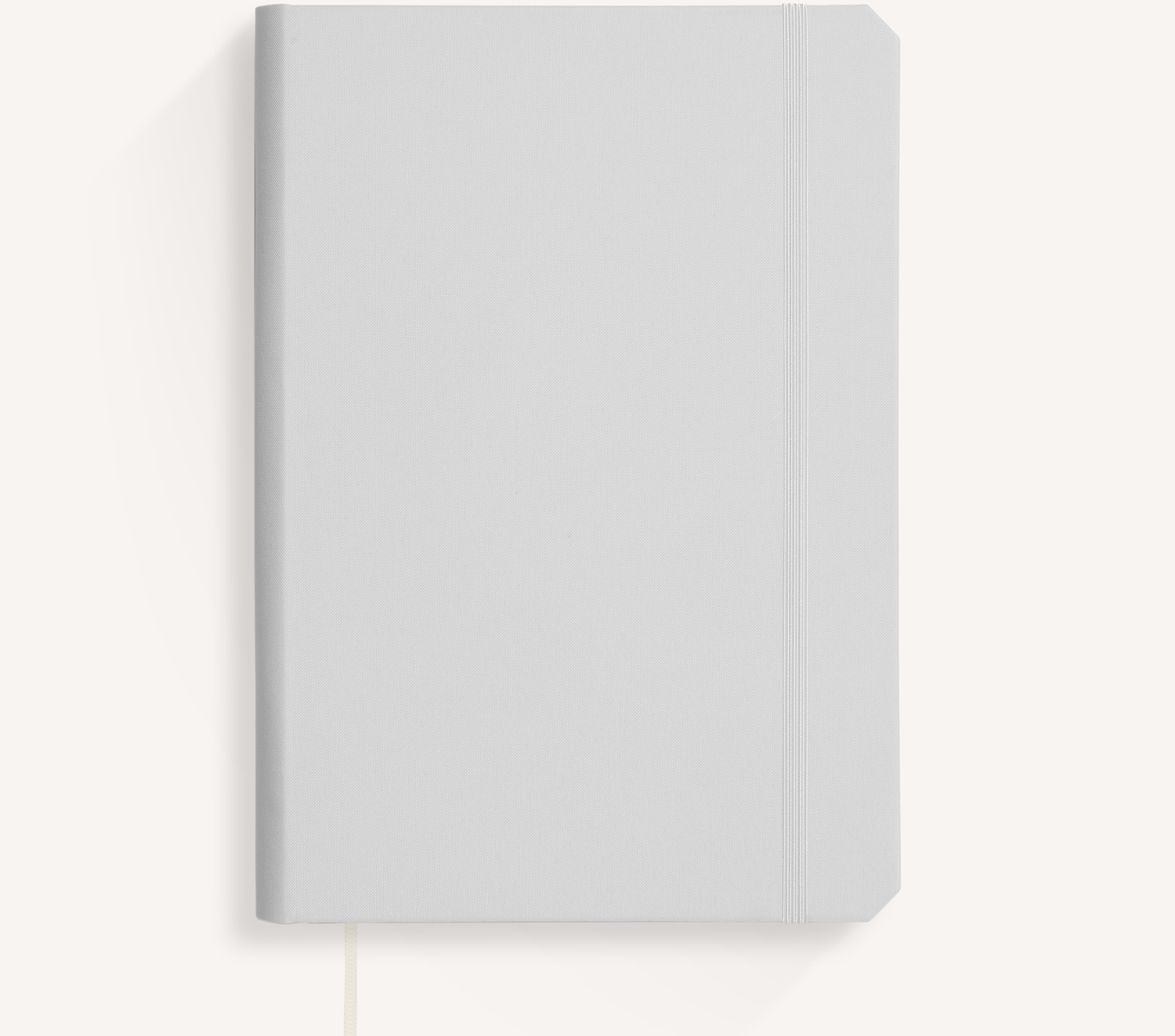 ---
Ribbon Marker
Description

Add up to 3 ribbon markers to your Nº1 Classic Series to match your every mood. Made with double-faced satin ribbon and sealed to prevent fraying, these ribbon markers are perfect for bookmarking and referencing.


Note: Cover & Elastic Band not included. Included is the Ribbon Marker only.
All the ana tomy reasons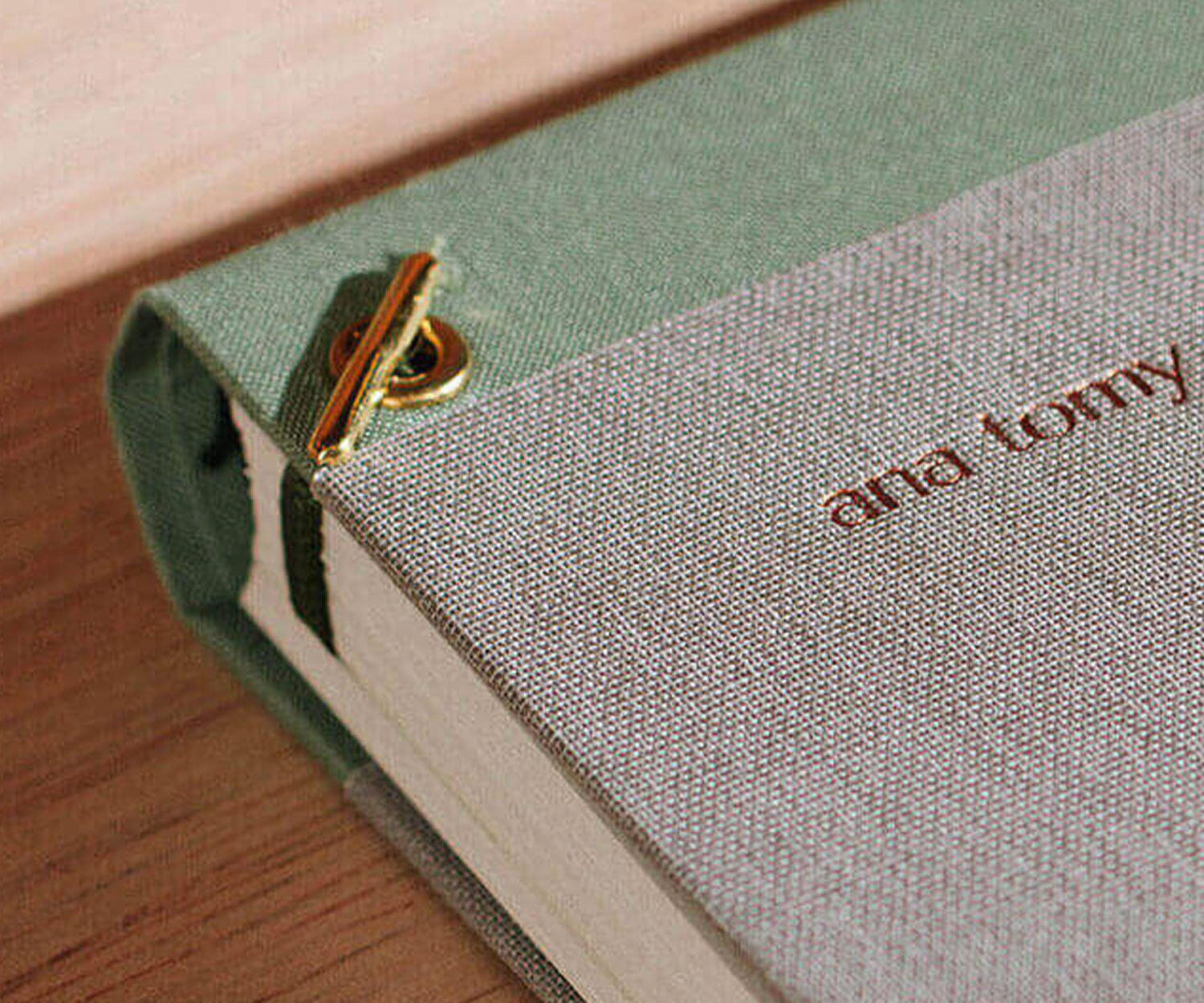 Slide in, swap out. Interchangeable. A distinctive ribbon marker that can be easily swapped out. A design that is uniquely ana tomy.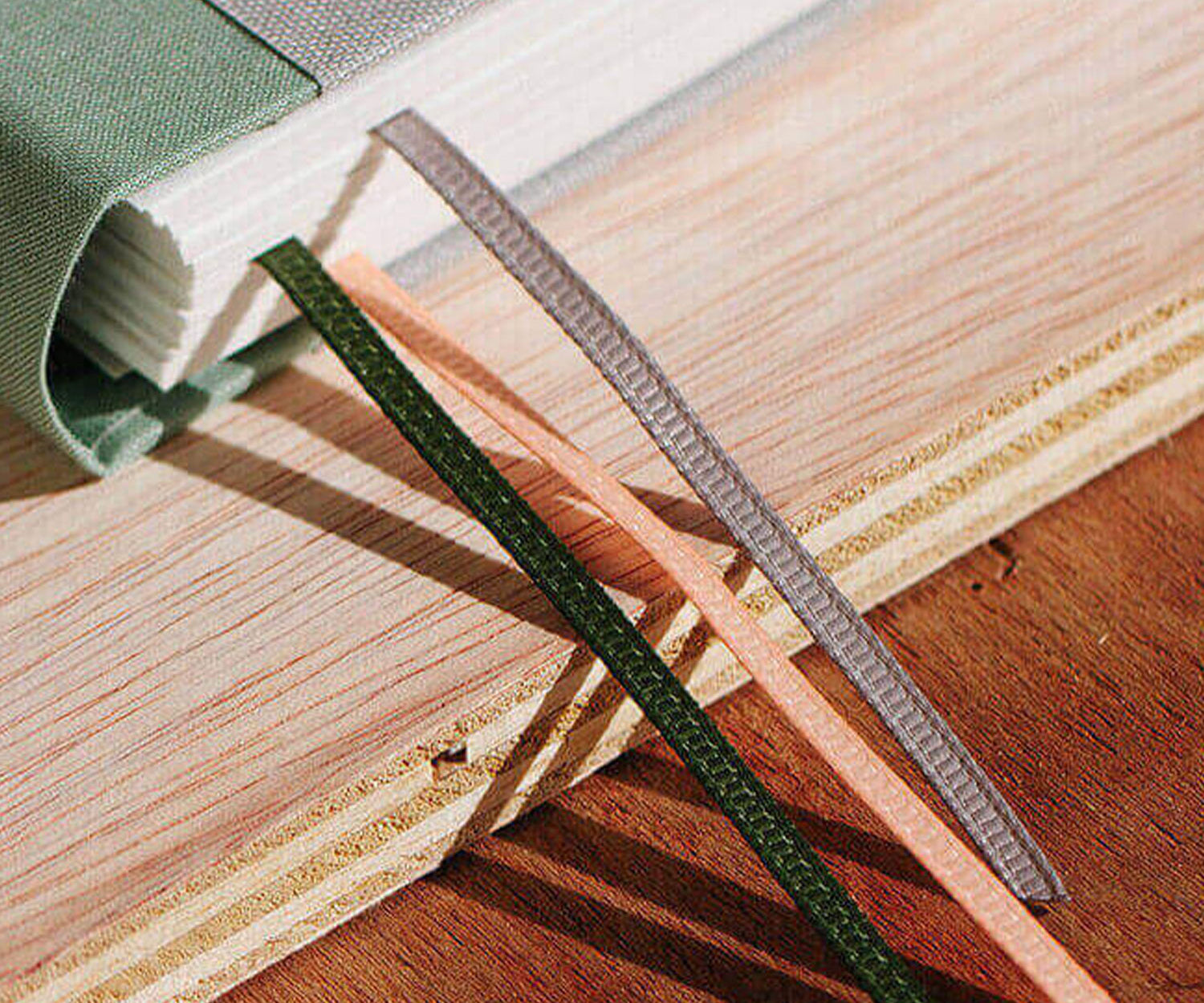 Divide your page section with up to 3 ribbon markers! Your page, your sections—ready to rock!