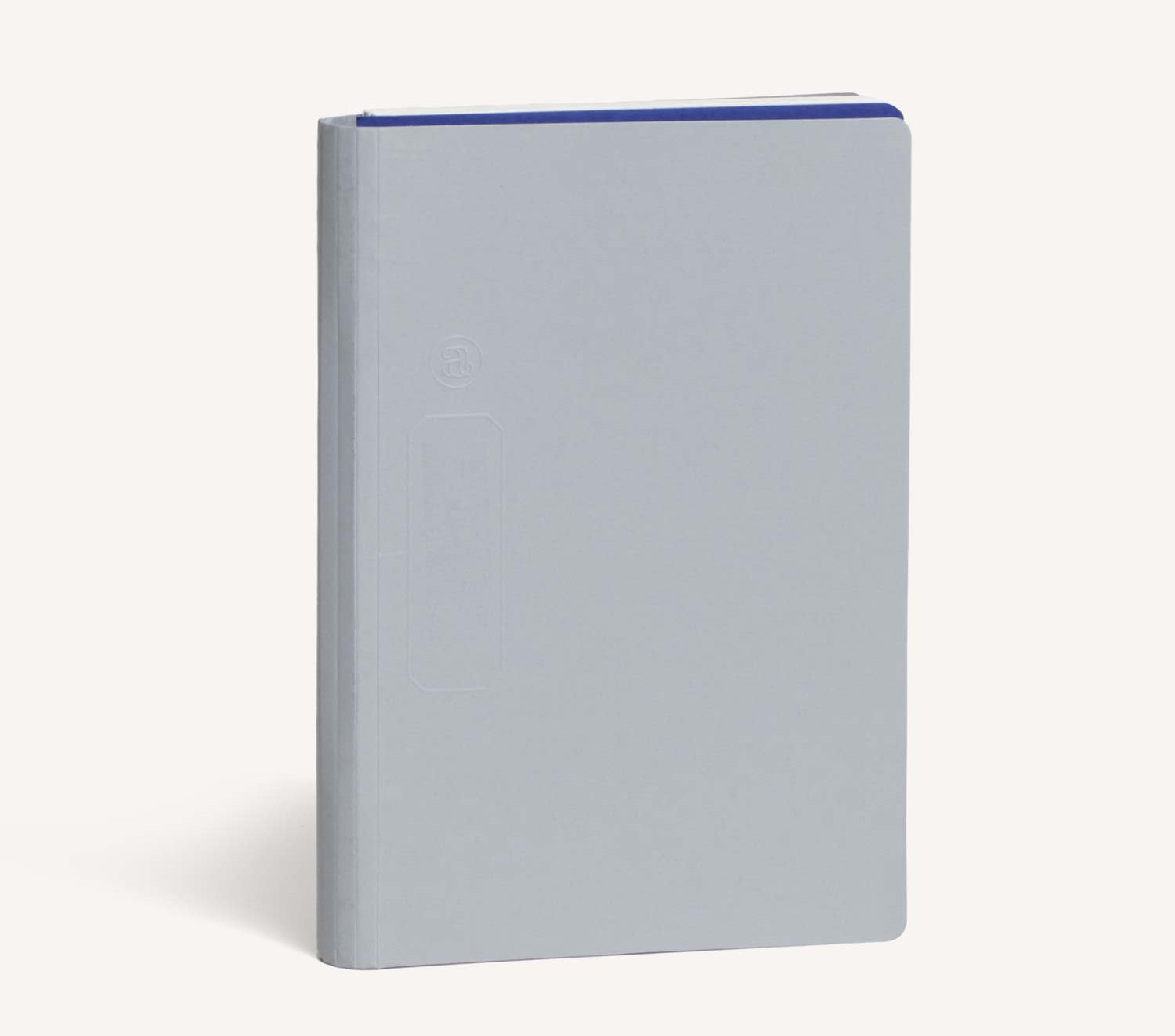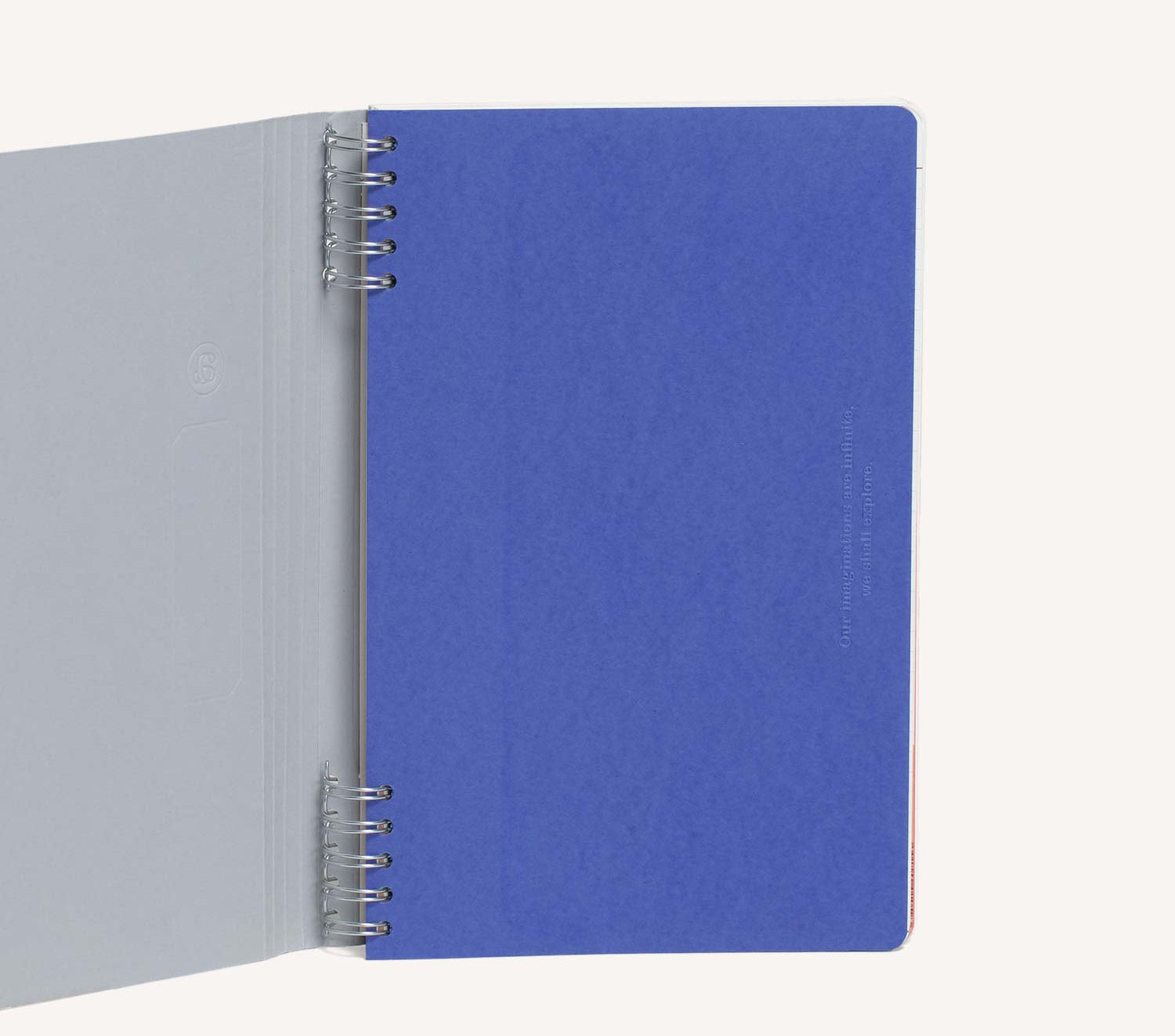 Binding Wires
Paper
Most Popular
Paper combinations that are loved by many are a great way to get started right away.
Let the fun begin. Add papers to book and customise to the way you want with a minimum of 150 pages.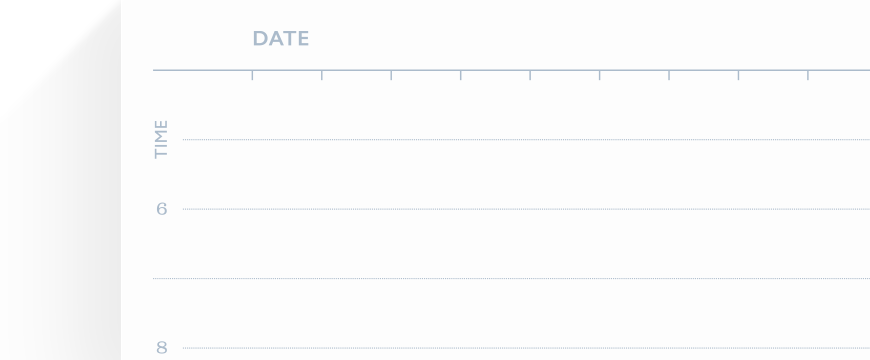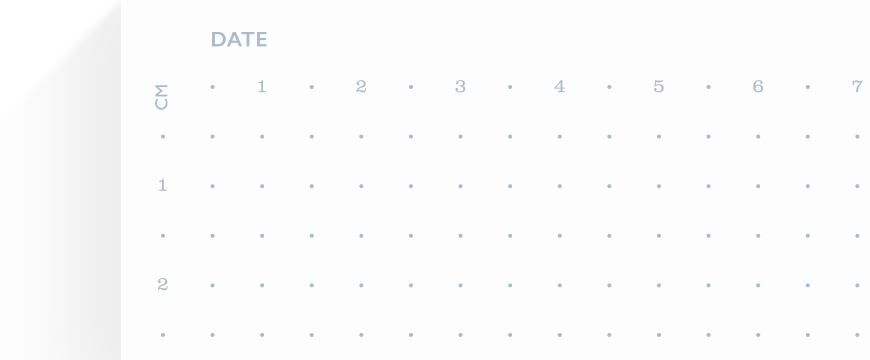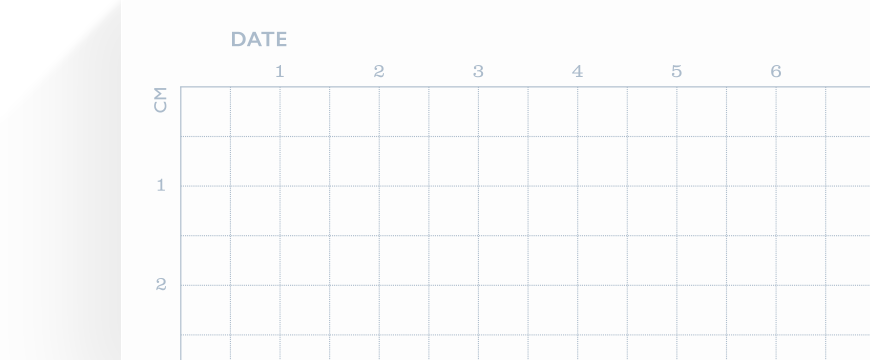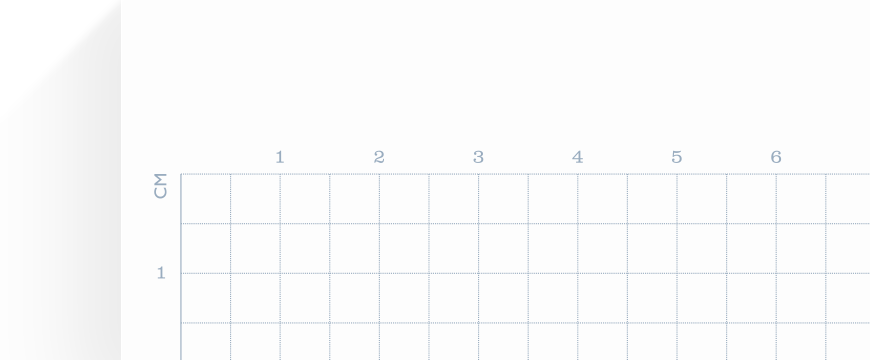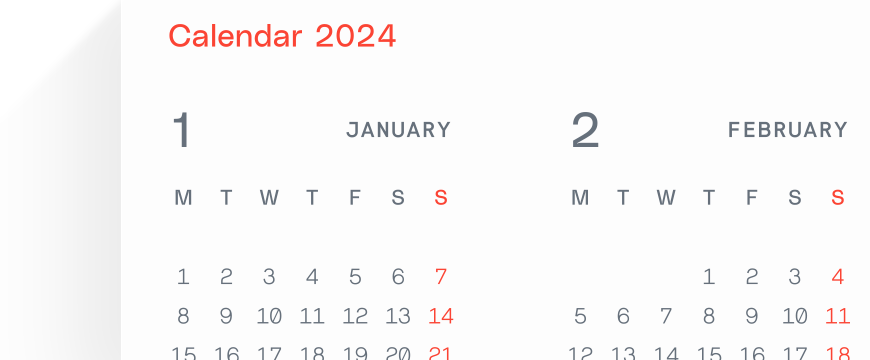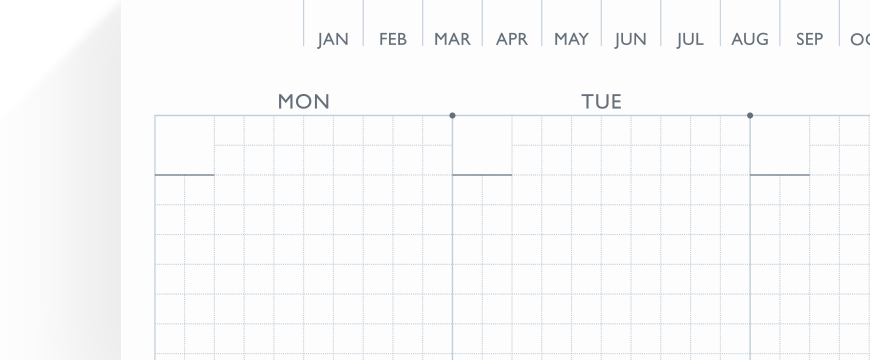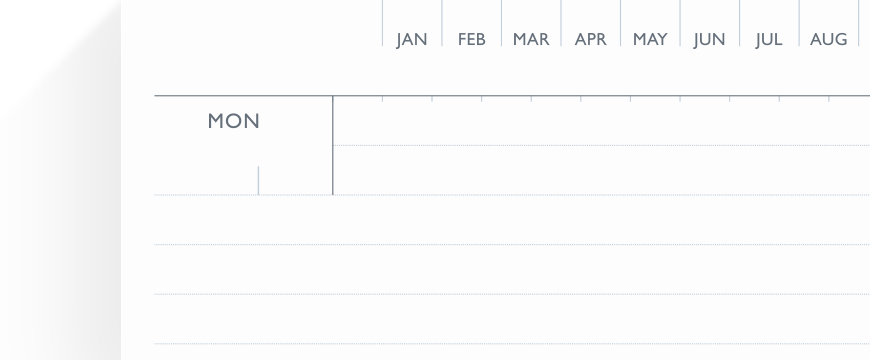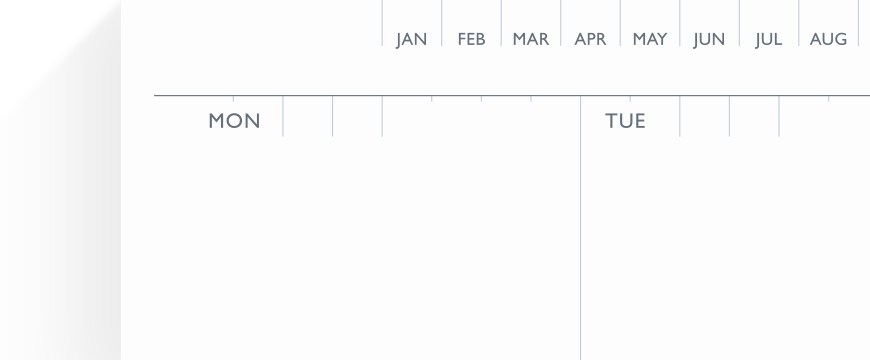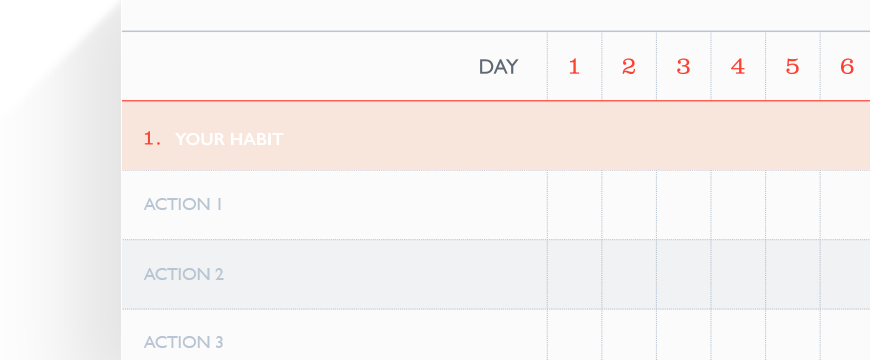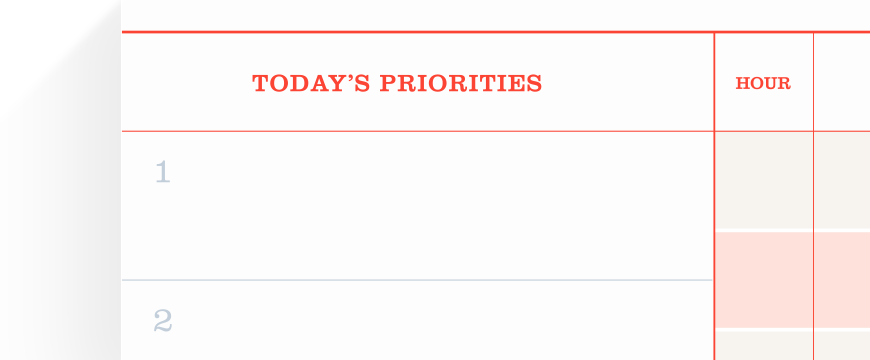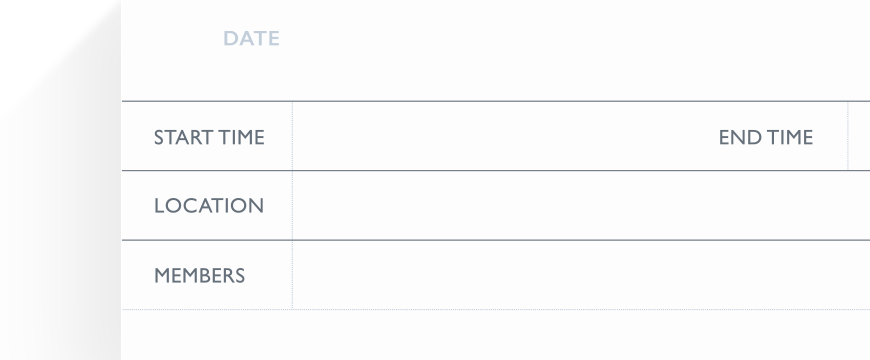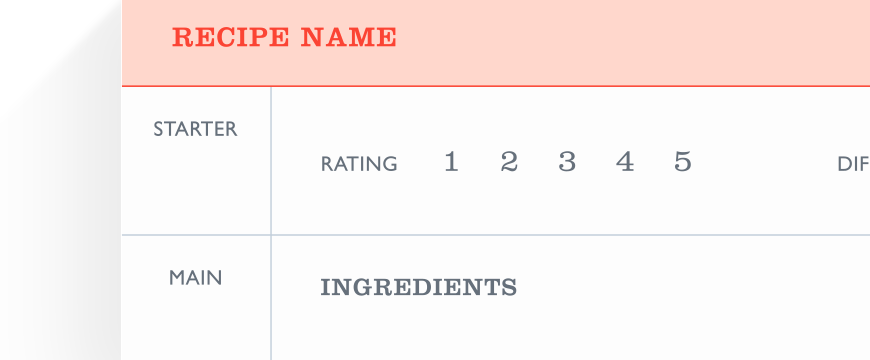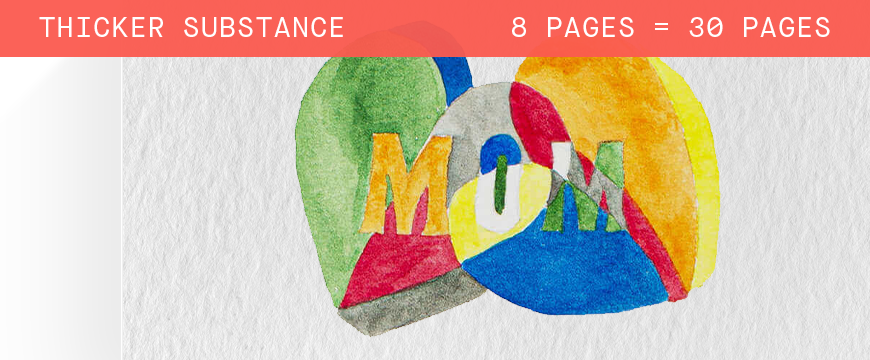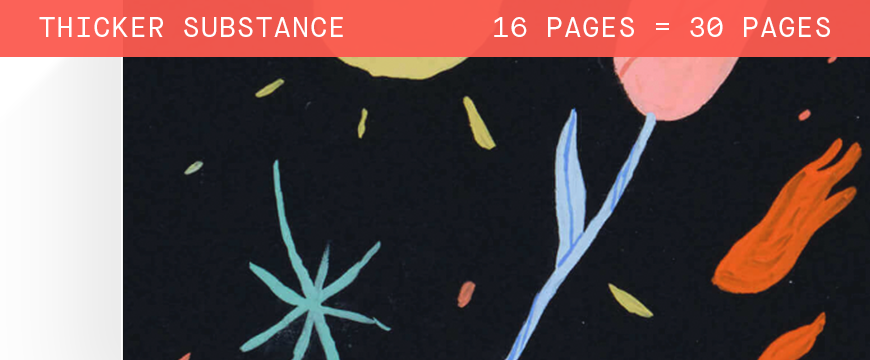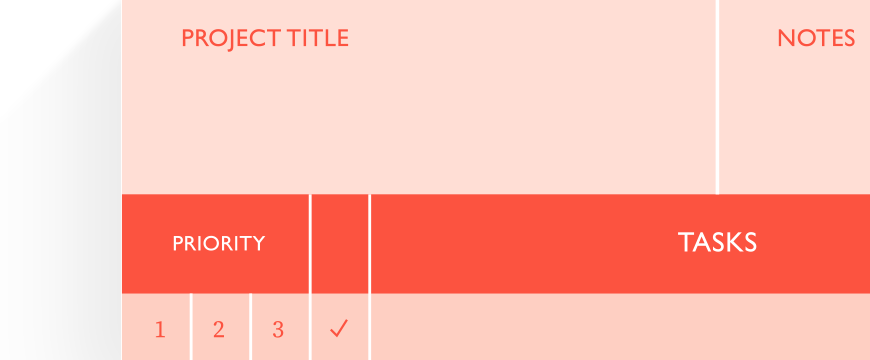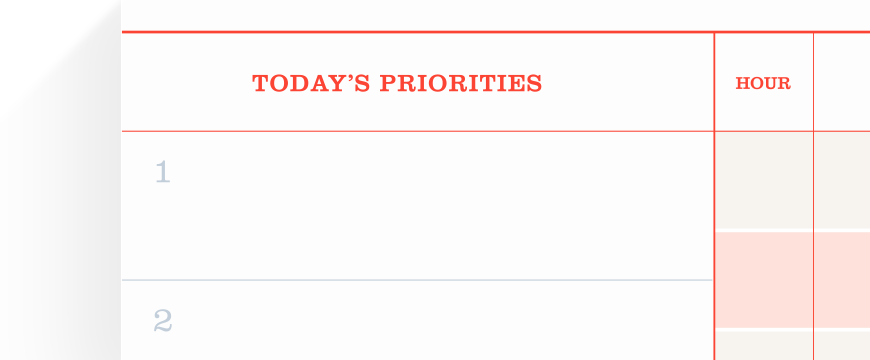 Please continue to add more papers to the book with a minimum of 150 pages.
Your Selection
The arrangement of your papers in the book will follow the sequence below.
Start customising your book by selecting the desired papers from the options above.
Note:
Plain papers will be added at the last section to complete the book if your selection is <180 pages.
Description

Refill for ana tomy's Wirebound. Compatible with all Nº1 Classic Series covers. Fully customisable to notebook, planner, journal, sketchbook, or anything in between. Made on demand.

Refill only. Cover not included.
Please identify your cover version from the diagram below. 
Specification

Paper size: 135 x 210mm
Weight: 800g
Complete your collection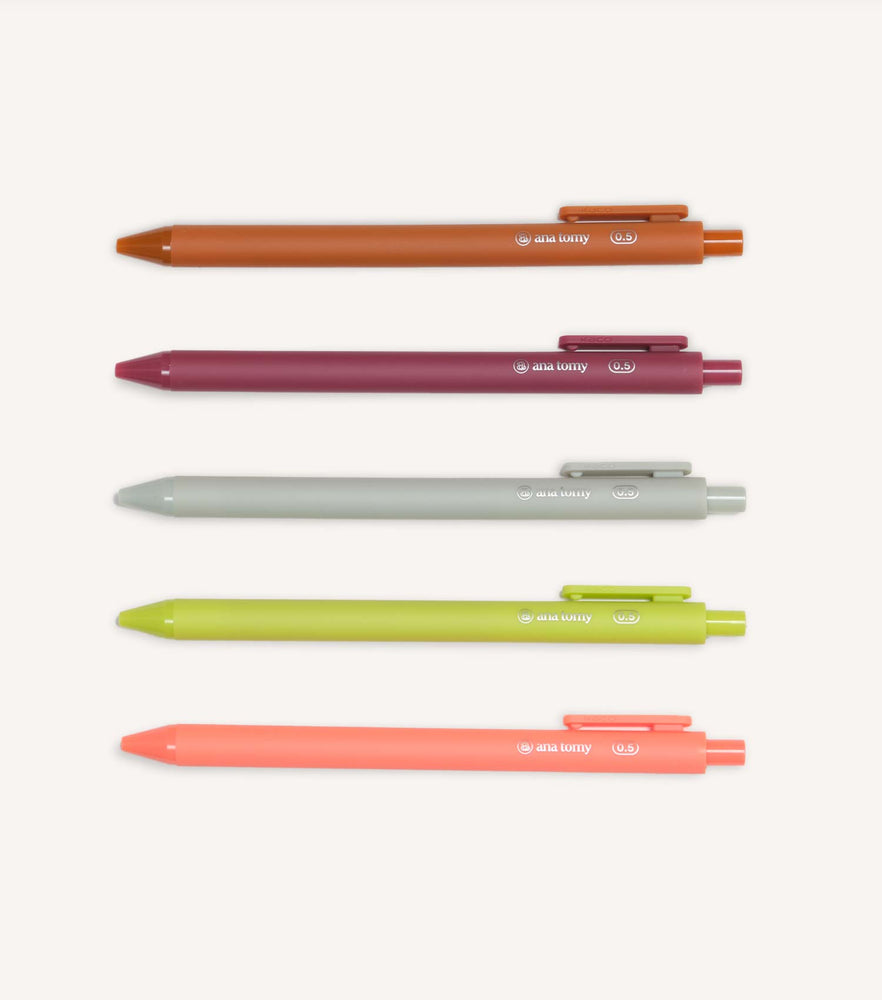 Gel Ink Pen—0.5mm Autumn Set (Pack of 5)
Add to bag
A5 slim, 145 x 208mm
48 pages of pure writing pleasure
86gsm acid-free paper made in Italy
Easy glide through pages with less wires
Identify your cover
Award-winning design. People loves it, judges love it too.
There is more than meets the eye when it comes to our award-winning design. Besides the super customisable feature loved by many, we have some extra little tricks that make it even more lovable.
Some details truly make the difference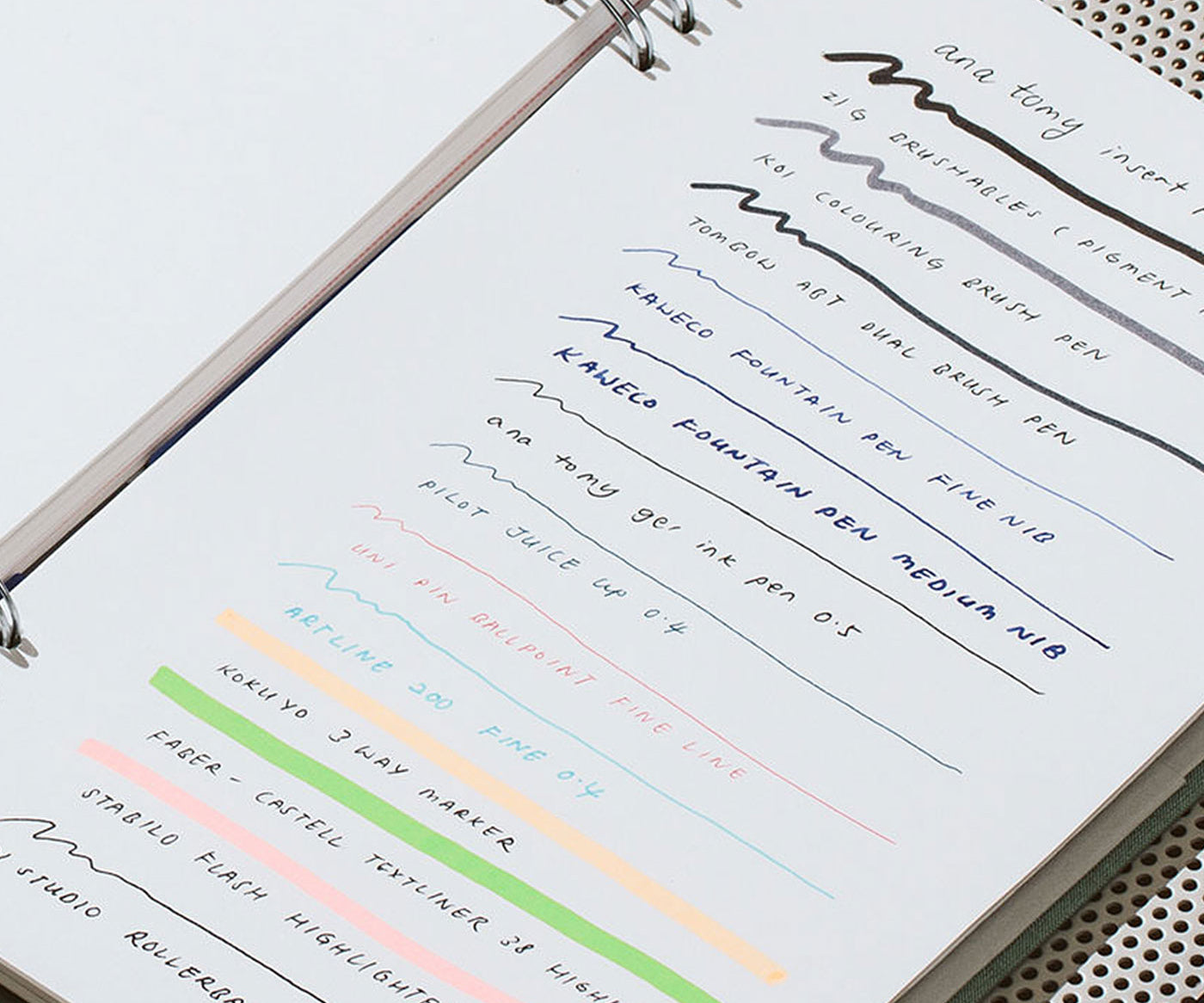 See how our paper takes on the pens.
➀ ZIG Brushable (Pigment ink) ② Koi Colouring Brush Pen ③ Tombow ABT Dual Brush Pen ④ Kaweco Fountain Pen (Fine) ⑤ Kaweco Fountain Pen (Medium) ⑥ ana tomy Gel Ink Pen 0.5mm ⑦ Pilot Juice Up 0.5mm ⑧ UNI Pin Ballpoint Fine Line ⑨ Artline 200 Fine 0.4mm ⑩ Kokuyo 3-way Marker ⑪ Faber Castell Textliner 38 Highligther ⑫ Stabilo Flash Highligther ⑬ Y Studio Rollerball Pen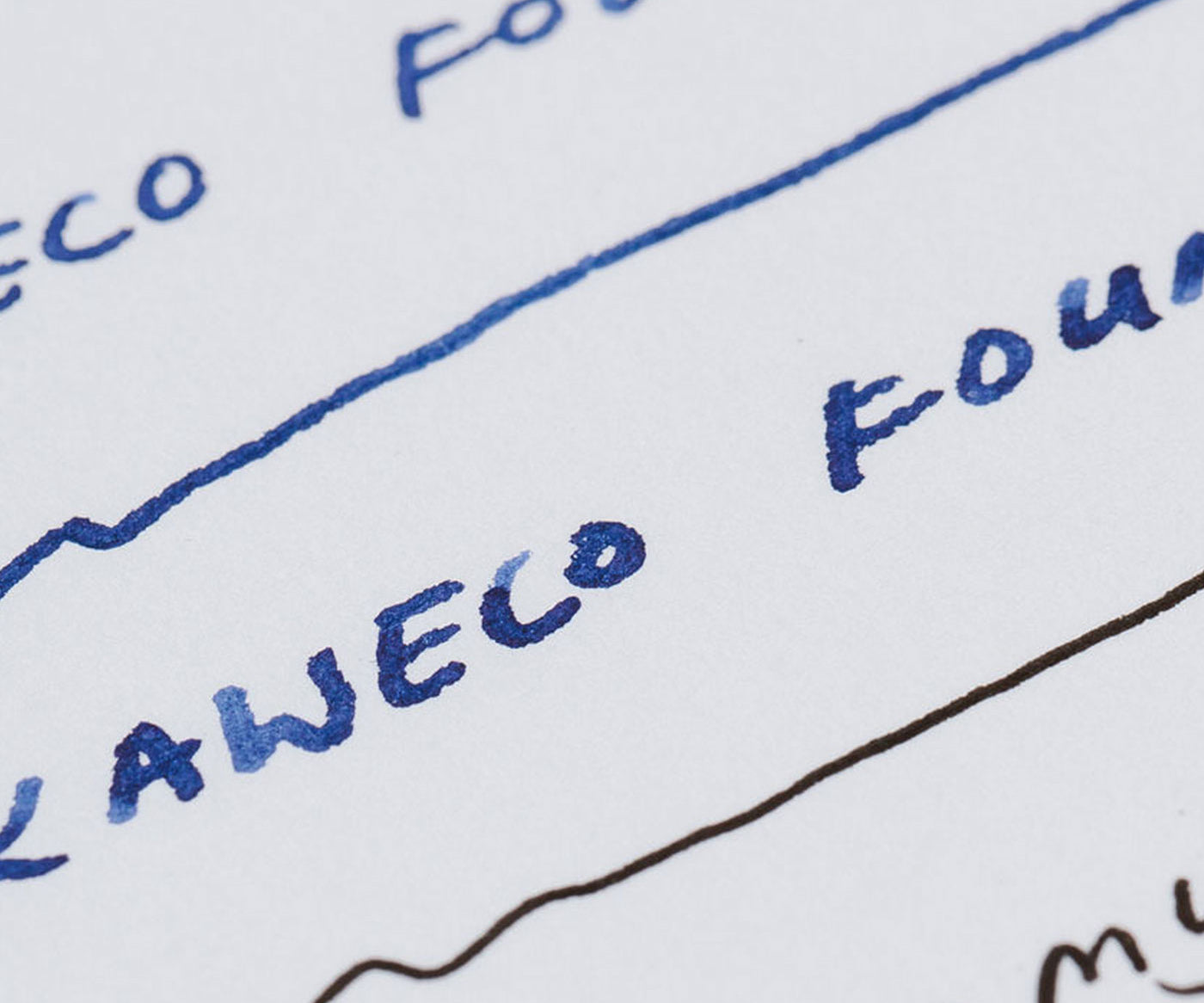 Thicker the better?
We've put almost 100 papers from across the globe through their paces, and guess what? We've settled on this Italian paper that's as light as a feather but packs a serious punch. Thick? Nah, we're all about that sweet spot between value and top-notch quality.