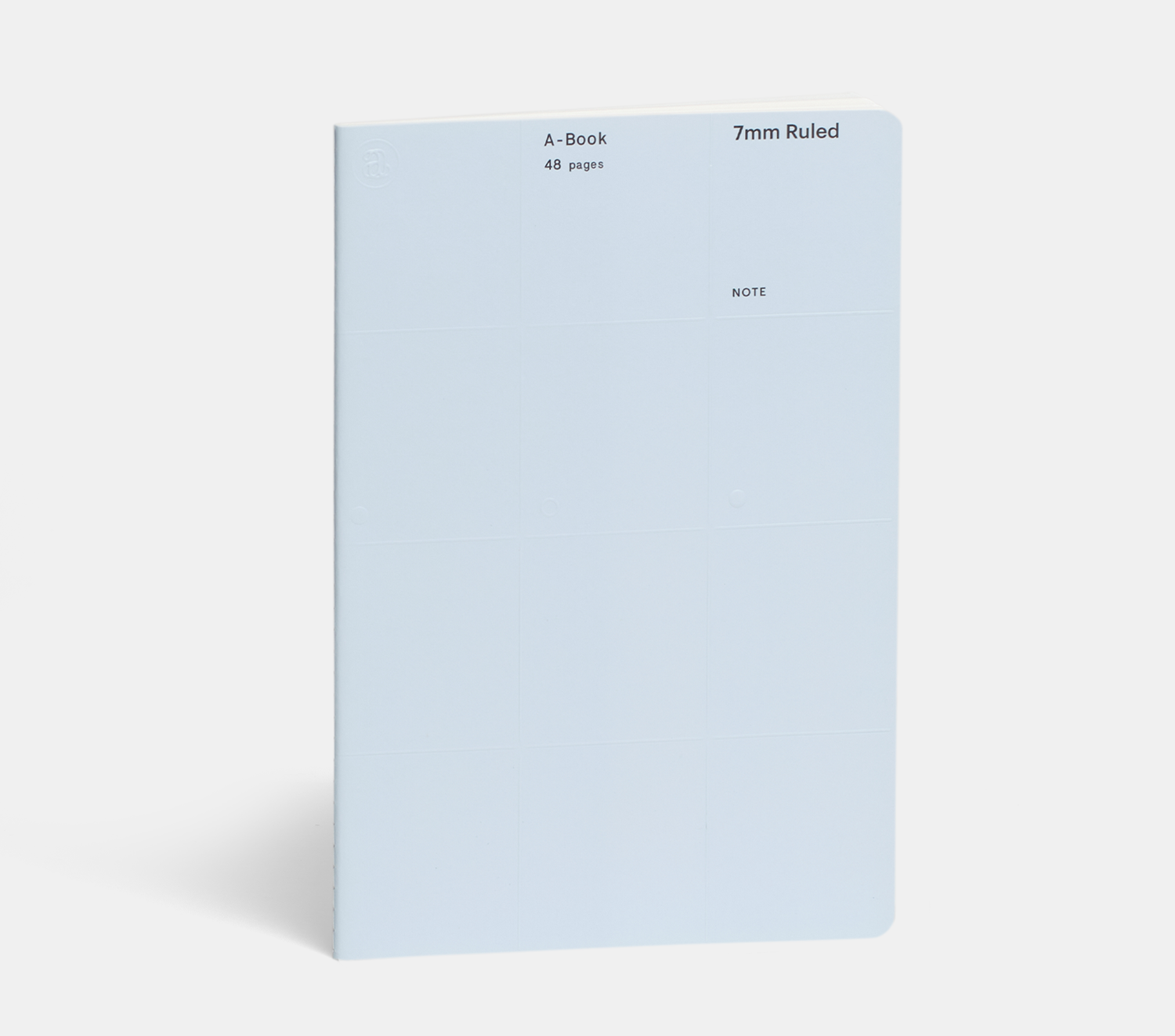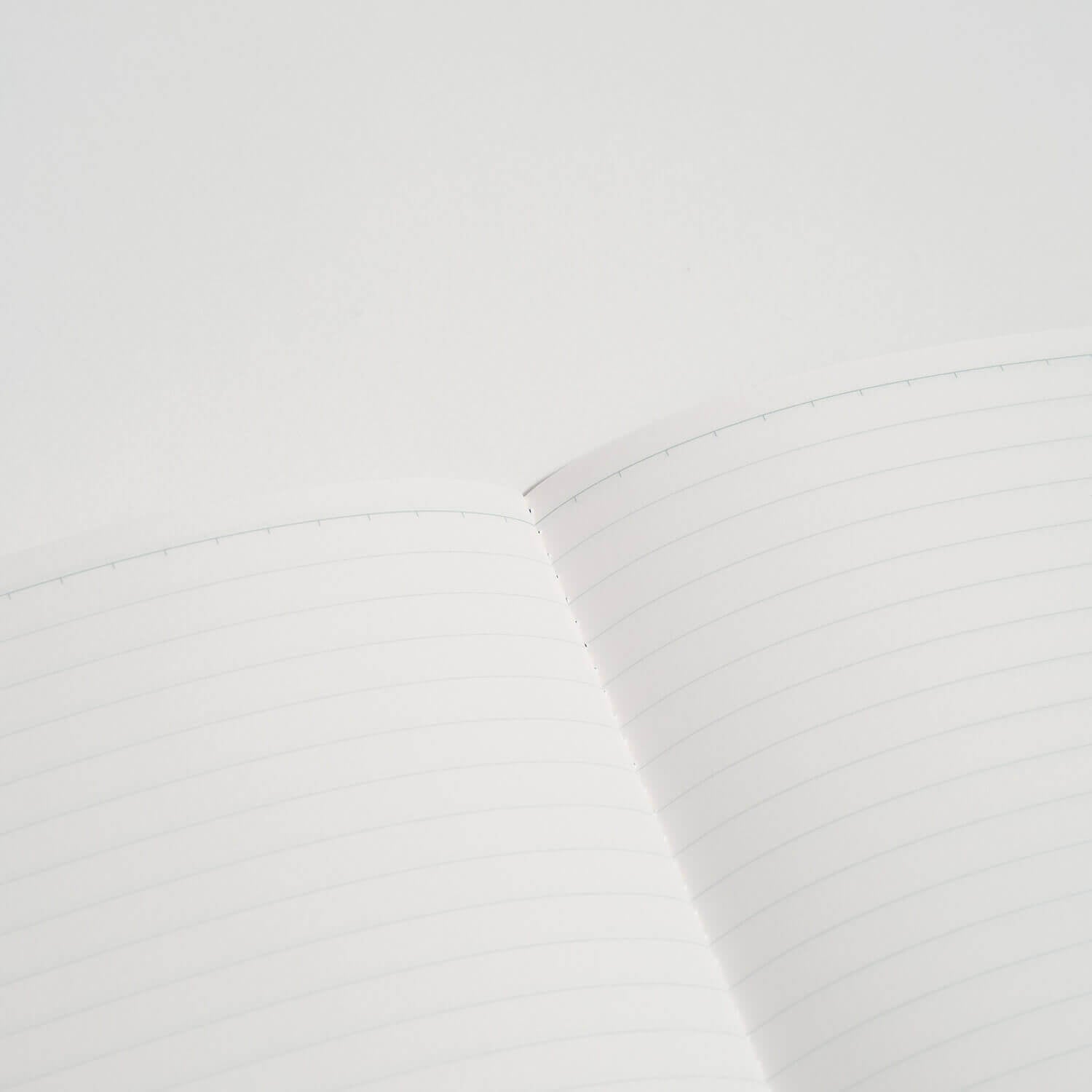 Description

Made for Trio Book (A-Book)

7mm ruled inserts are writer's classic. Keep your thoughts lined up well next to each other. Lines are spaced comfortably apart.

Compatible exclusively with Classic Series Cover v3.
Specification

Section: A-Book
No. of Pages: 48

86 gsm paper
Made in Italy
FSC-certified
Acid-free
Biodegradable
Fountain pen friendly

Paper Size: A5 Slim, 140 x 208mm
Weight: 800g
Compatible with Classic Series Cover v3
A5 slim, 145 x 208mm
48 pages of pure writing pleasure
86gsm acid-free paper made in Italy
Flexible soft cover
Lay flat saddle sewn binding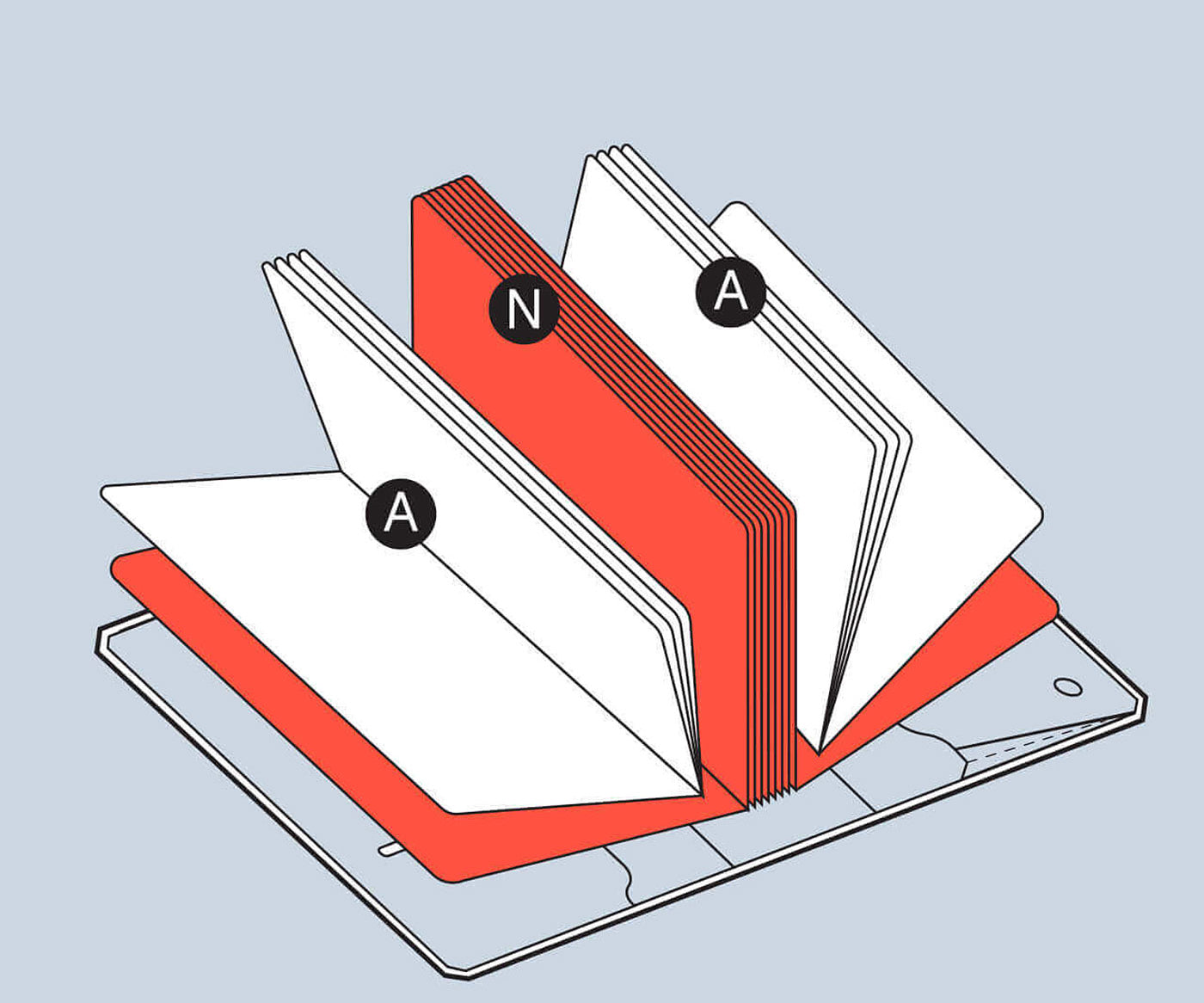 A-Book for Trio Book.
Designed to refill the first or last section of the Trio Book. Pull out, tuck in—the Trio has never been more ready for you and your plans.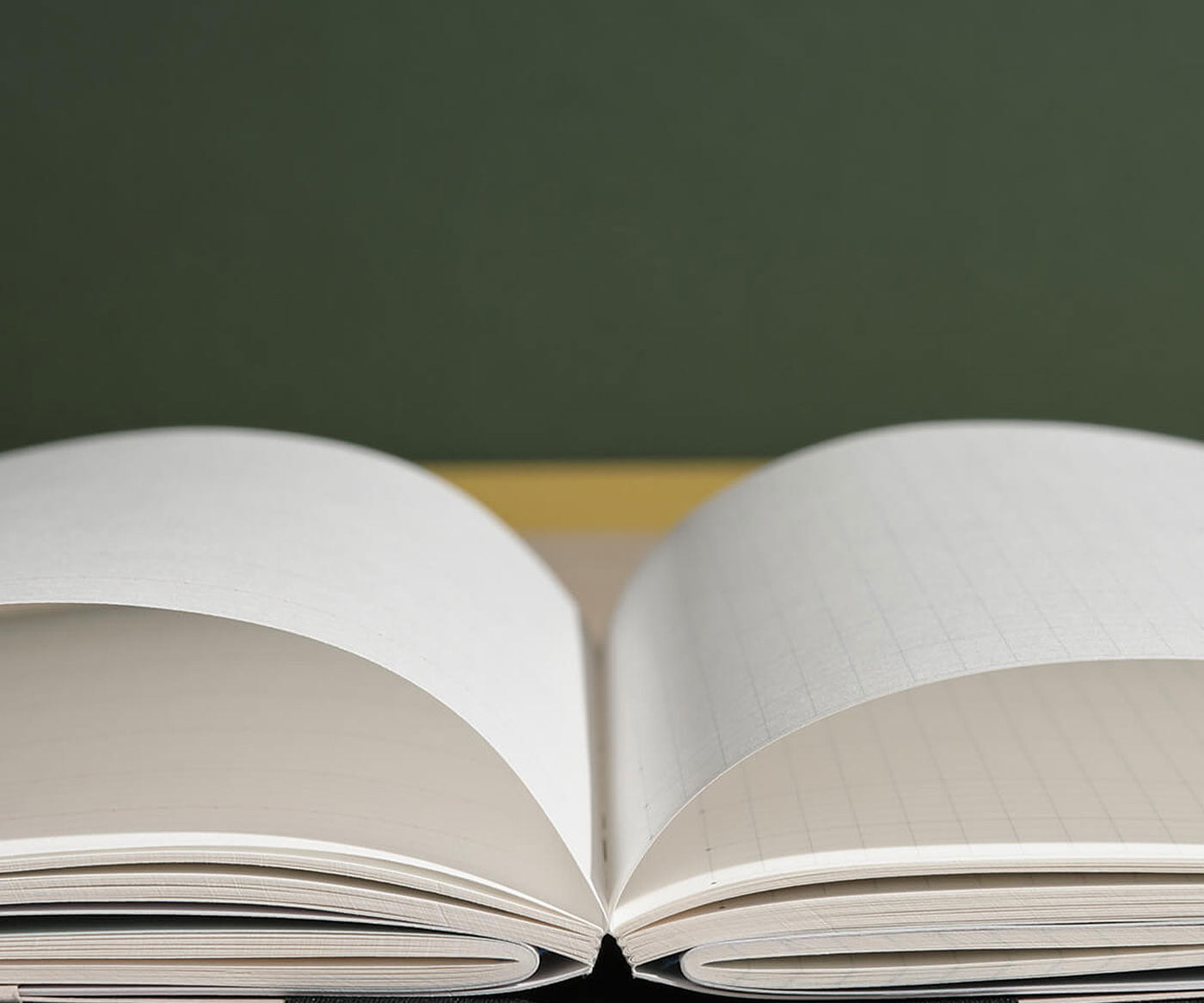 Wait, what's Trio Book?
The Trio Book consists of 3 books: A-Book, N-Book, and A-Book. Each booklet comes in a variety of selection, such as ruled, grid, dotted, monthly, and weekly planner. No more fixed, rigid inserts in a book. Cross into a new state of mind with Trio.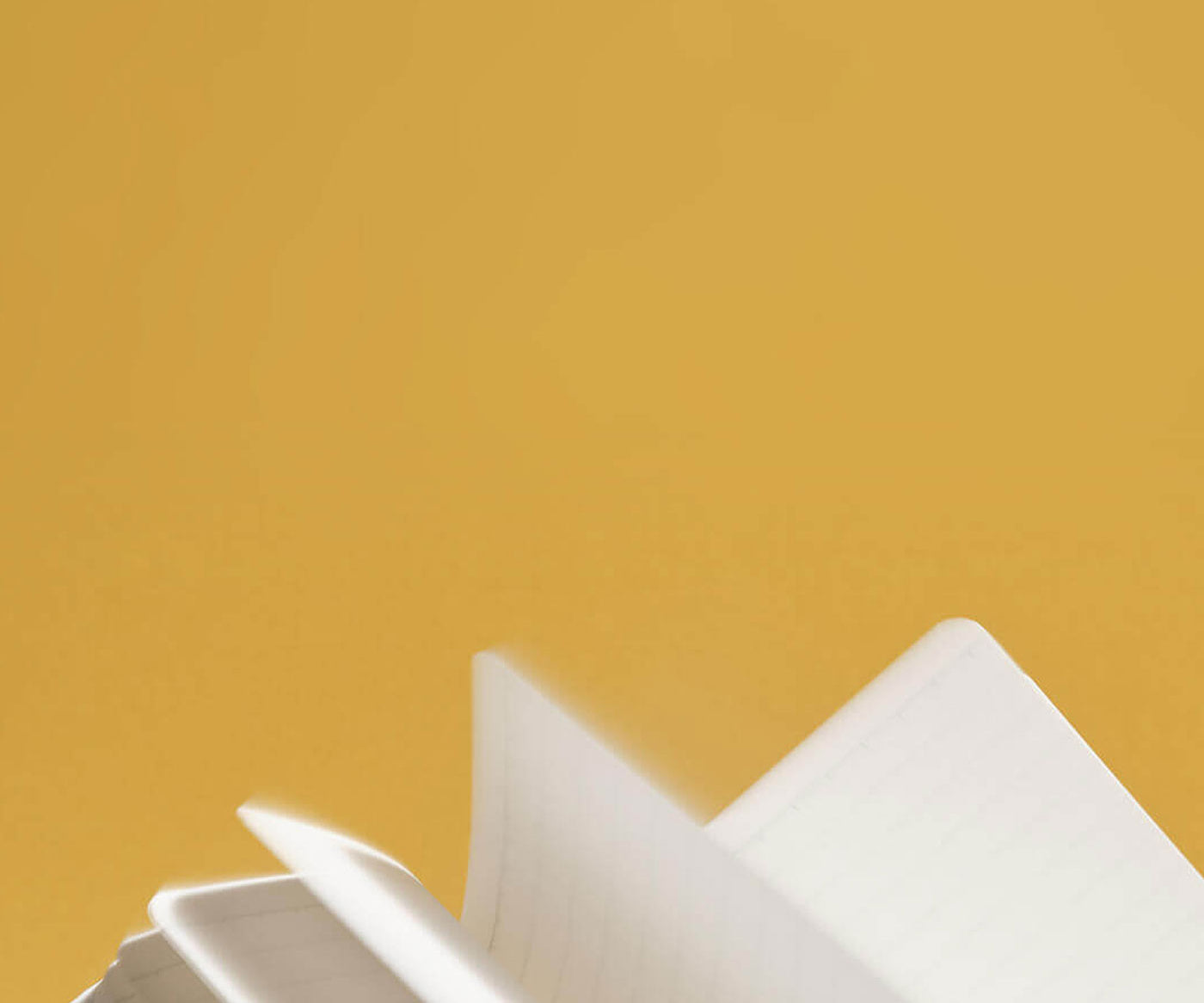 Sustainability, yes—we're all in.
Made in Italy ecological paper. FSC-certified, the mark of responsible forestry. O.B.A. free, acid-free. Longer lifespan, won't yellow with age. Completely biodegradable & recyclable.
Some details truly make the difference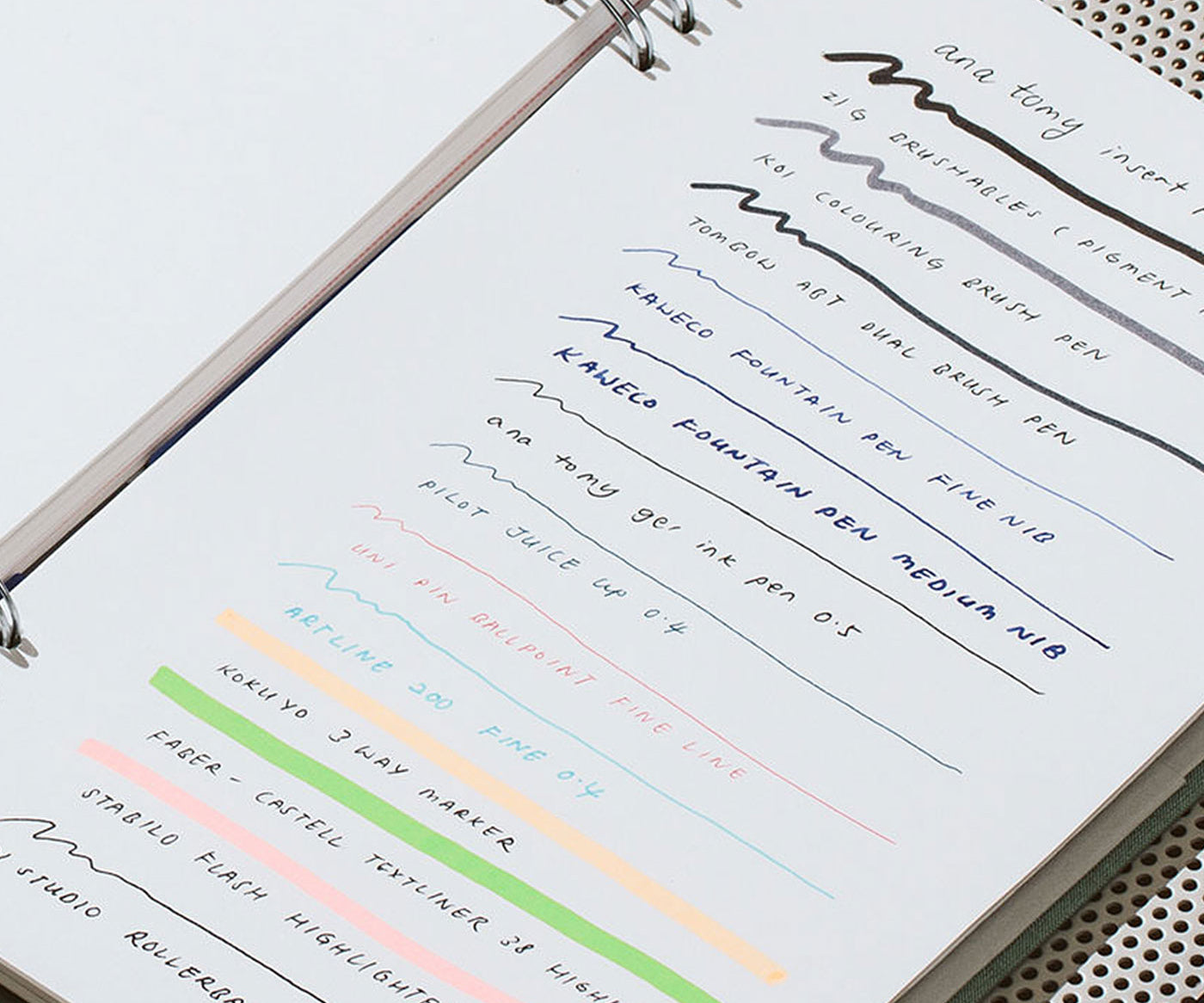 See how our paper takes on the pens.
➀ ZIG Brushable (Pigment ink) ② Koi Colouring Brush Pen ③ Tombow ABT Dual Brush Pen ④ Kaweco Fountain Pen (Fine) ⑤ Kaweco Fountain Pen (Medium) ⑥ ana tomy Gel Ink Pen 0.5mm ⑦ Pilot Juice Up 0.5mm ⑧ UNI Pin Ballpoint Fine Line ⑨ Artline 200 Fine 0.4mm ⑩ Kokuyo 3-way Marker ⑪ Faber Castell Textliner 38 Highligther ⑫ Stabilo Flash Highligther ⑬ Y Studio Rollerball Pen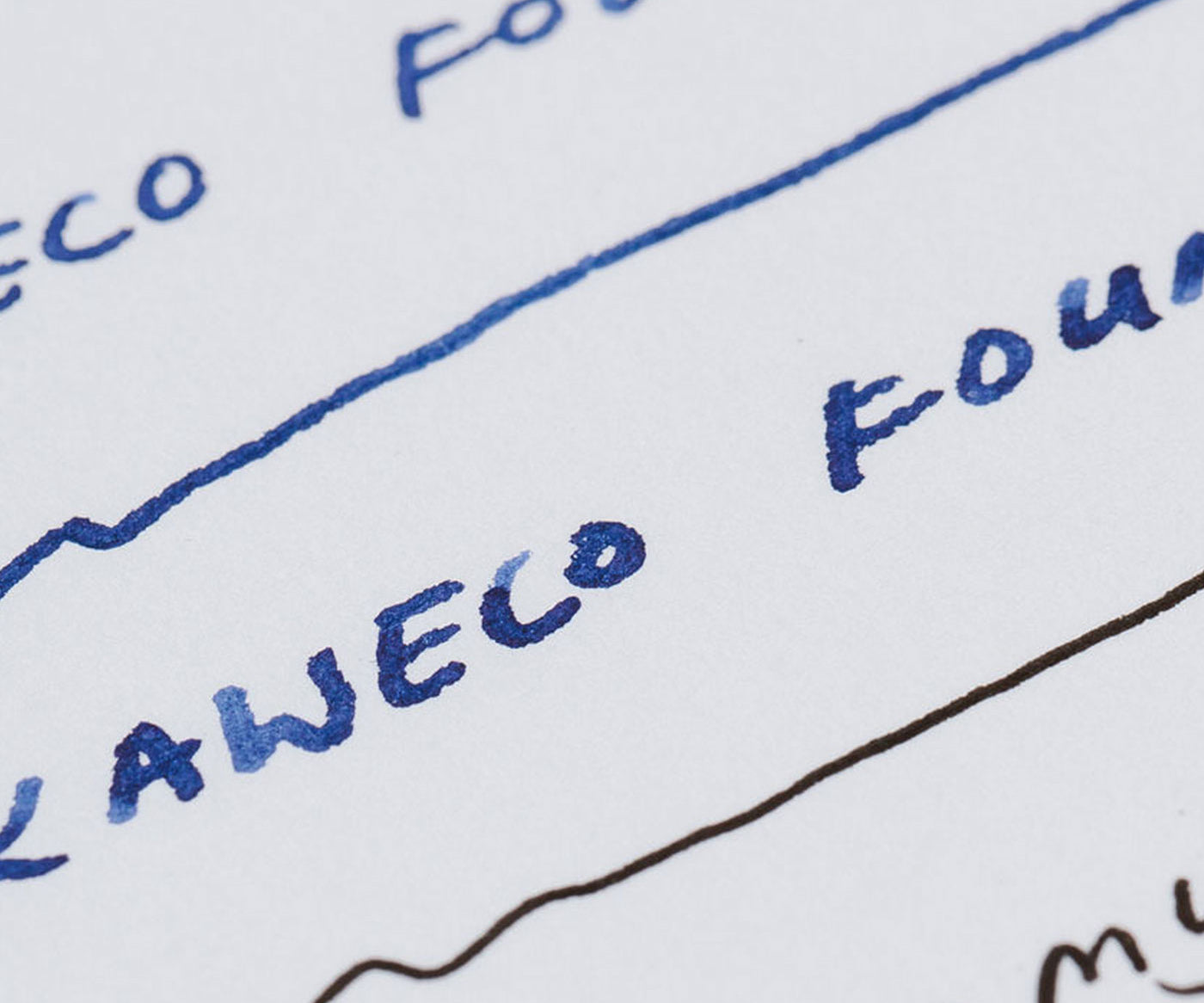 Thicker the better?
We've put almost 100 papers from across the globe through their paces, and guess what? We've settled on this Italian paper that's as light as a feather but packs a serious punch. Thick? Nah, we're all about that sweet spot between value and top-notch quality.