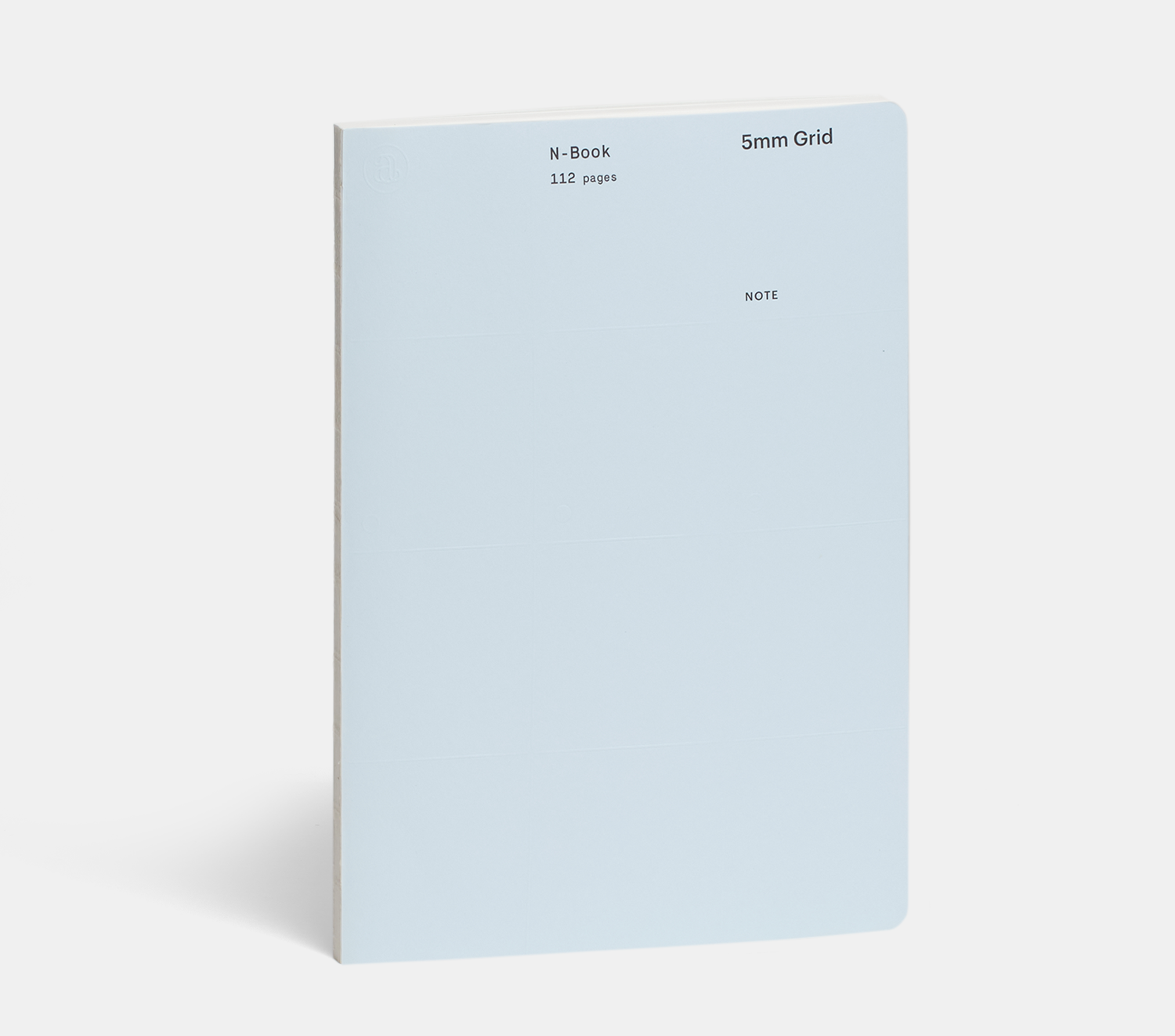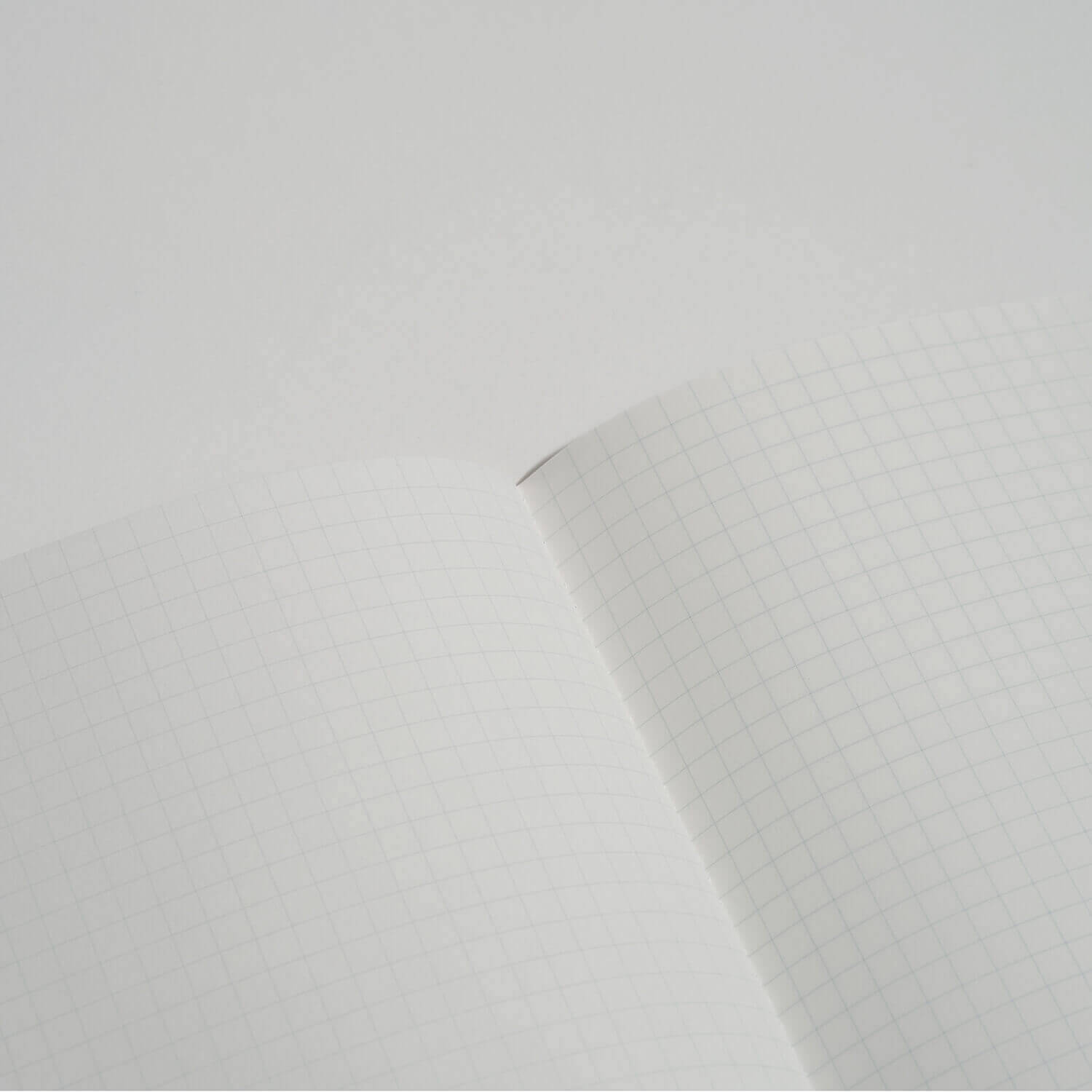 Description

Made for Trio Book (N-Book)

1148 squares per page at your service to draw diagrams, charts, boxes or mockups. The grid line was subtly printed in bluish-grey colour to ensure that it did not get in your way at any given time.

Compatible exclusively with Classic Series Cover v3.
Specification

Section: N-Book
No. of Pages: 112

86 gsm paper
Made in Italy
FSC-certified
Acid-free
Biodegradable
Fountain pen friendly

Paper Size: A5 Slim, 140 x 208mm
Weight: 800g