Furry Time with Elmo, Grover, Oscar, Big Bird & Cookie Monster!
WELCOME TO SESAME STREET
A burst of joy and creativity, where everything in the collection become a canvas for your imagination. From customisable journals to work tote, t-shirts, washi tapes, and iron-on patches, you can make them as unique as you are!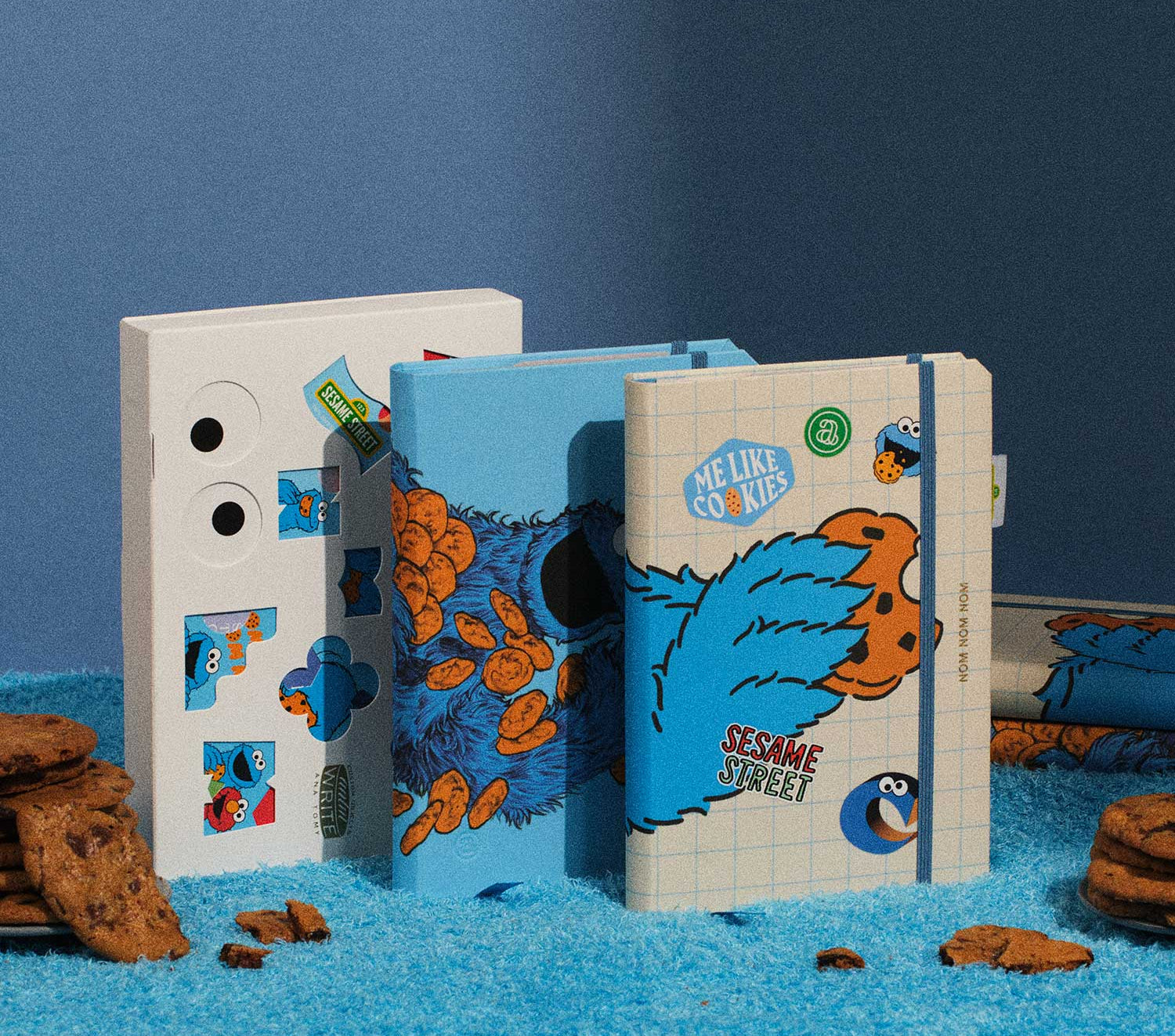 NEW IN
COOKIE MONSTER™ EDITION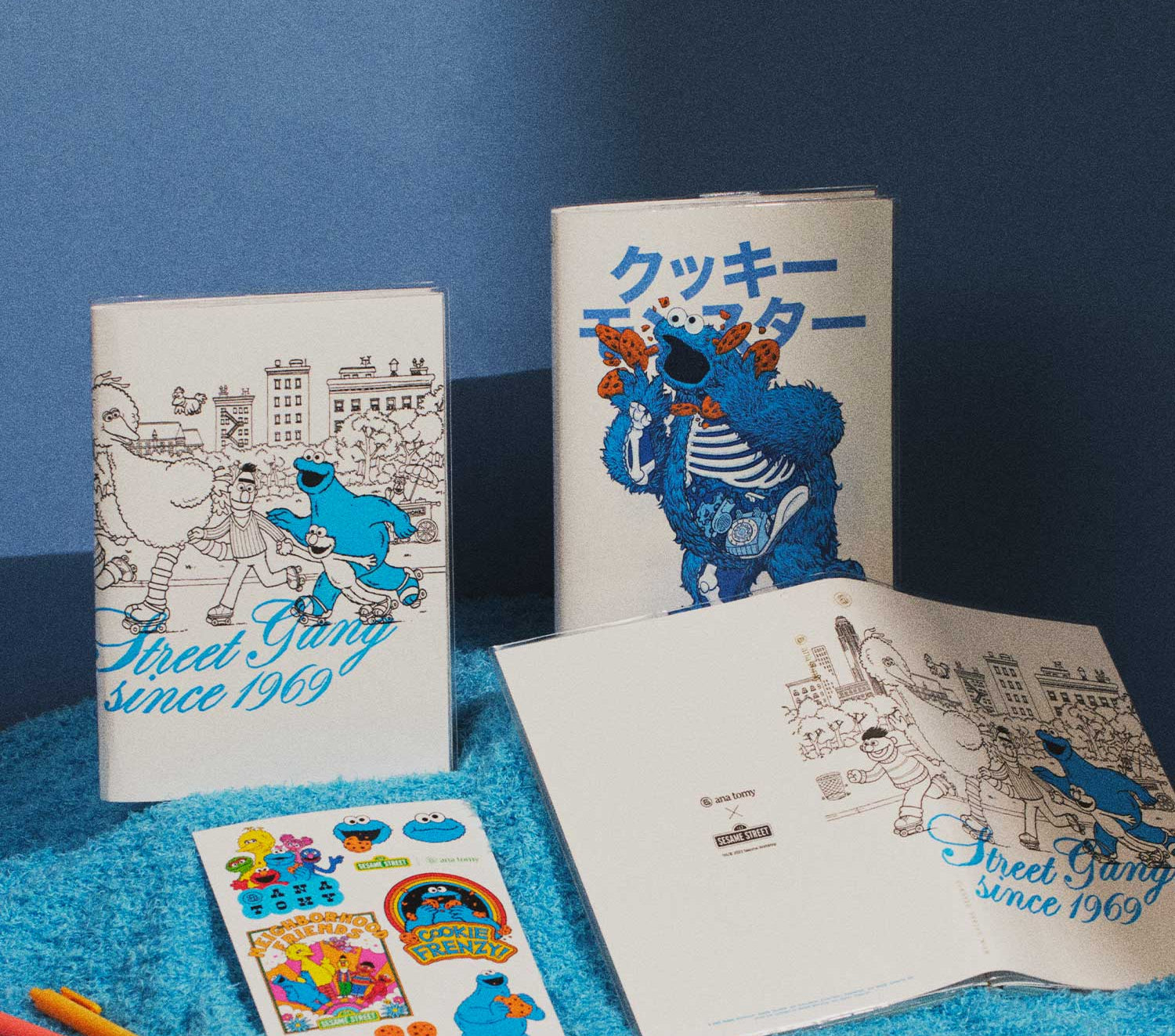 NEW IN
COOKIE MONSTER™ TRANSPARENT EDITION