Sesame Street™ Elmo—Canvas Work Tote
Customisable
SELLING FAST
Customisable
SELLING FAST
Sesame Street™ Elmo—Canvas Work Tote
Sesame Street™ Work Tote Stickers
Sesame Street™ Alphabet
Description

All-purpose canvas work tote with zipper. Crafted from robust double-layered construction with a detachable pocket. Meticulously detailed with furry stripes and an iron-on patch inspired by the series. Carry by hand or over the shoulder. Ideal for your everyday essentials.

The stickers shown are for illustration purposes only. Actual positioning may vary due to the handmade nature of our products.
Specification

Weight: 800g
Dimension: 325mm x 480mm
Sesame Street™ Elmo—Canvas Work Tote
All the ana tomy reasons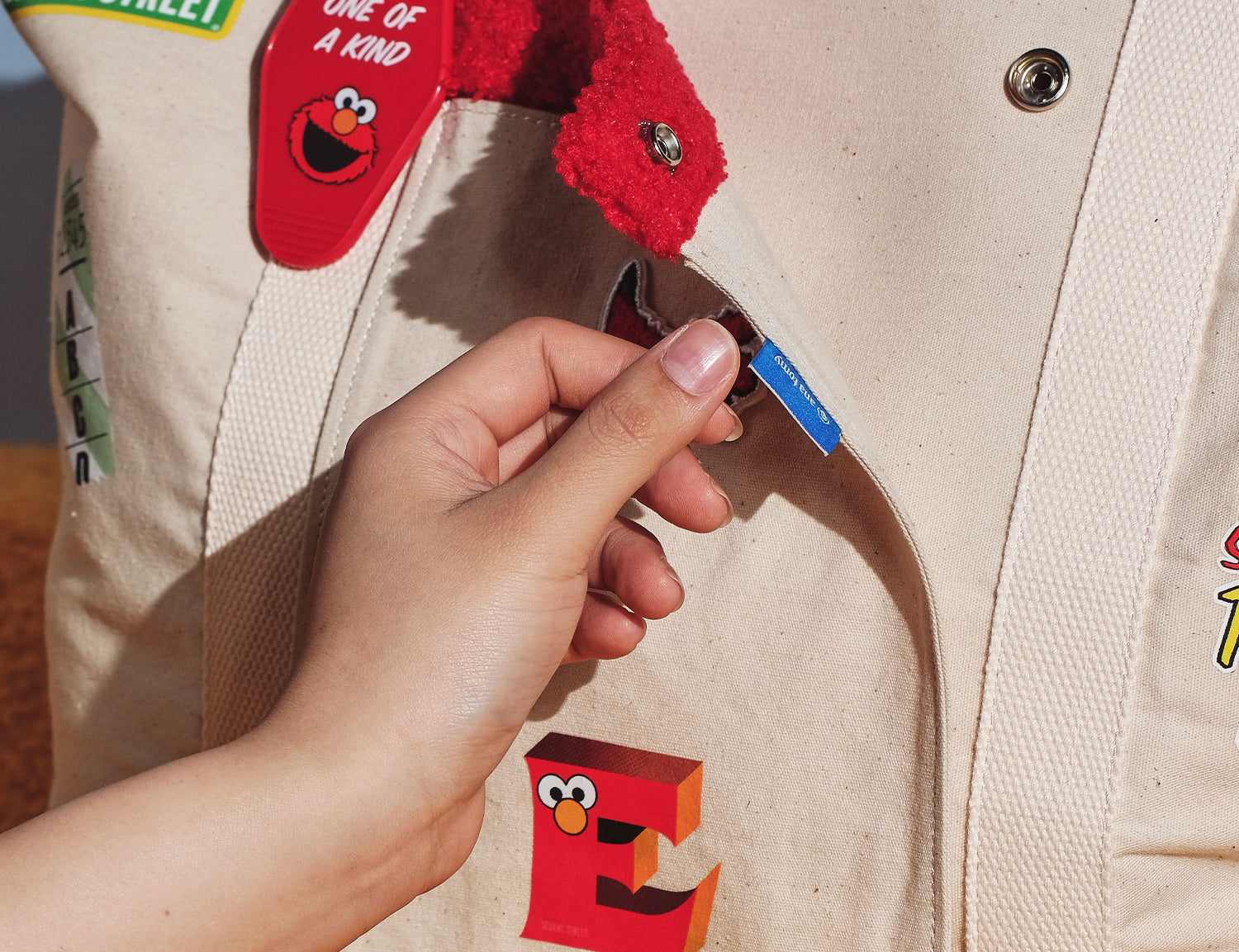 Detachable pocket
It's furry, very! Plus, easy access to your keys, phone, wallet, and other small accessories.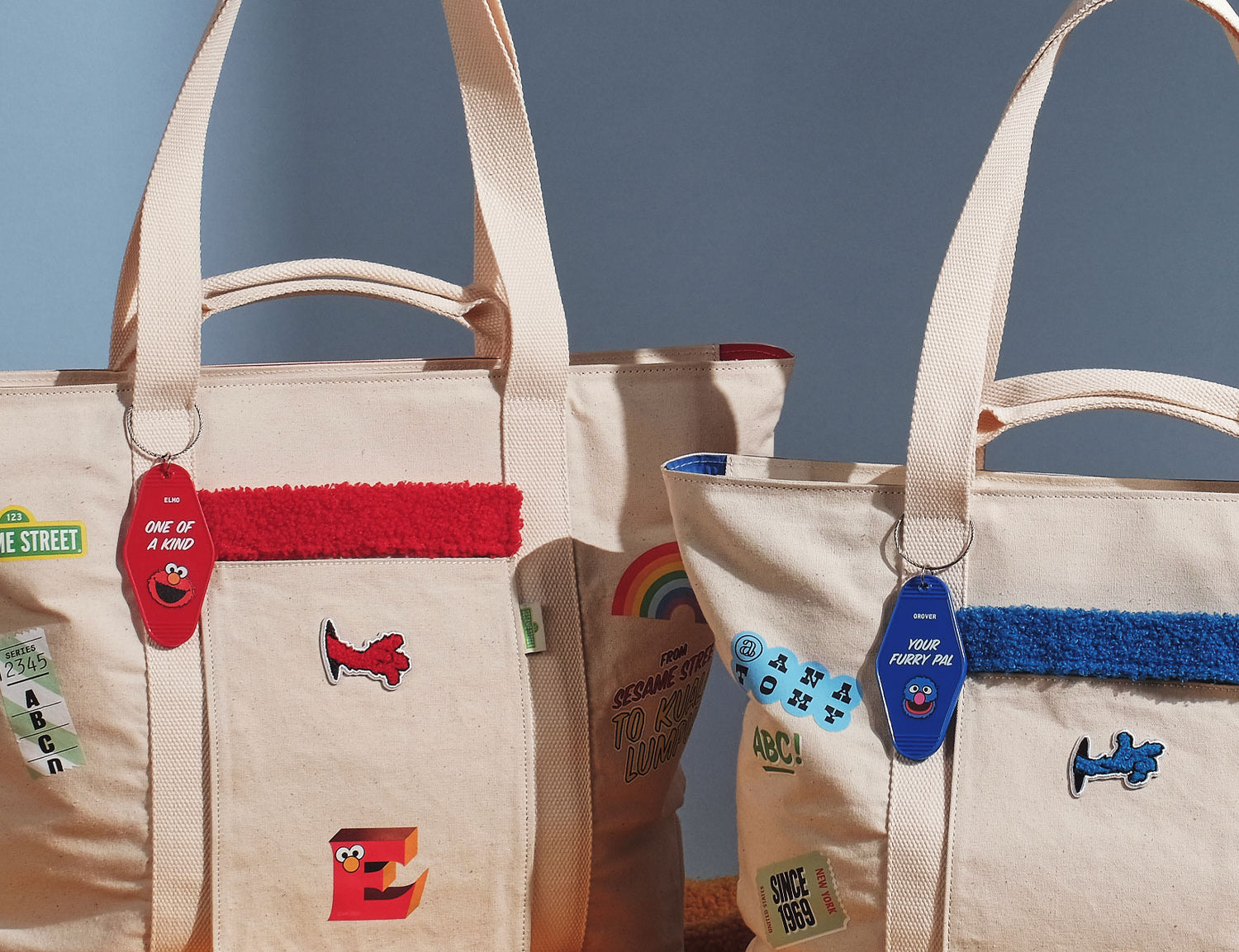 Customisable stickers & alphabets
Me (we, too) love fun stickers and colourful alphabets, what about you?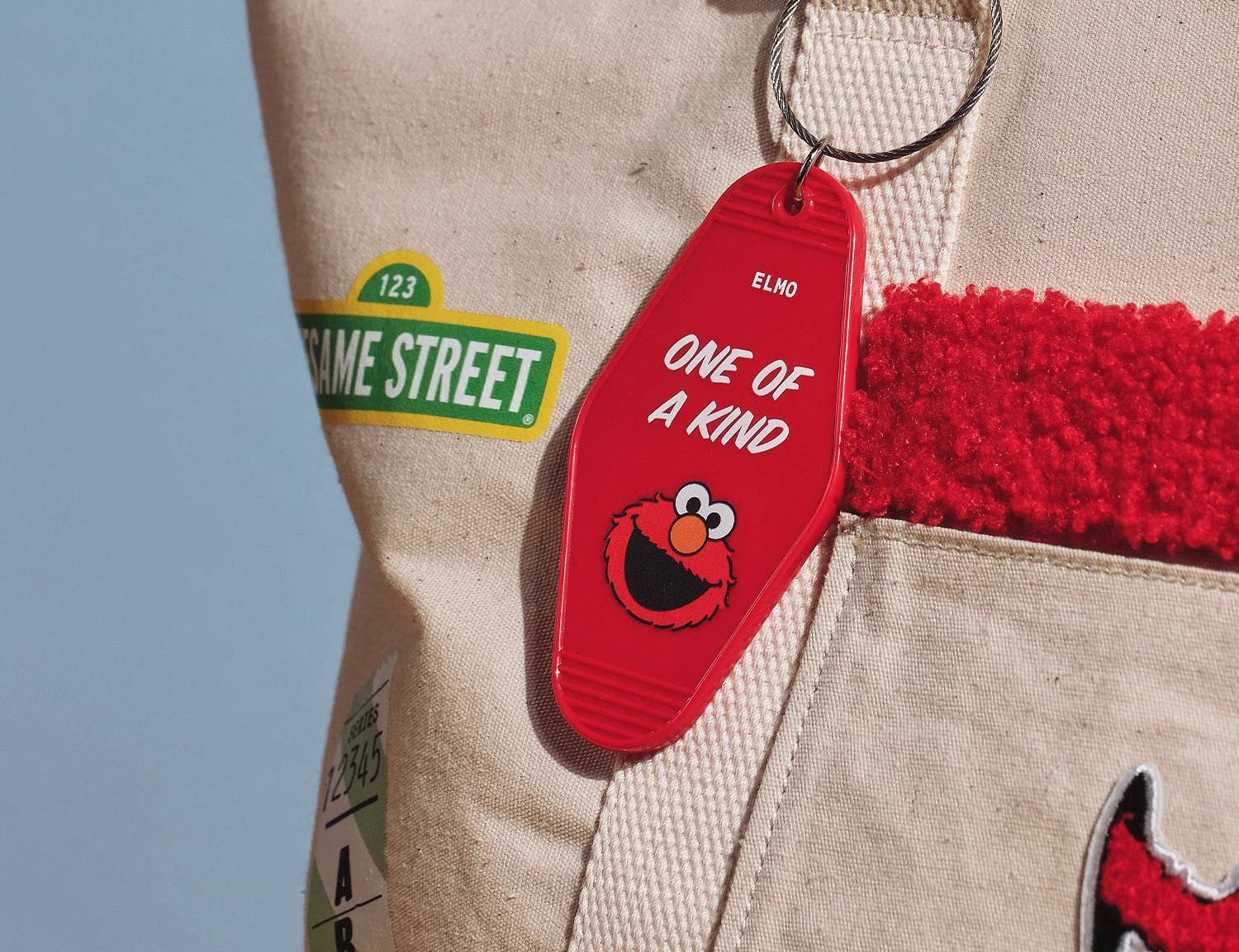 Exclusive Sesame Street™ keyring
Sporting Sesame Street™ iconic colours and characters. Promise to be fun.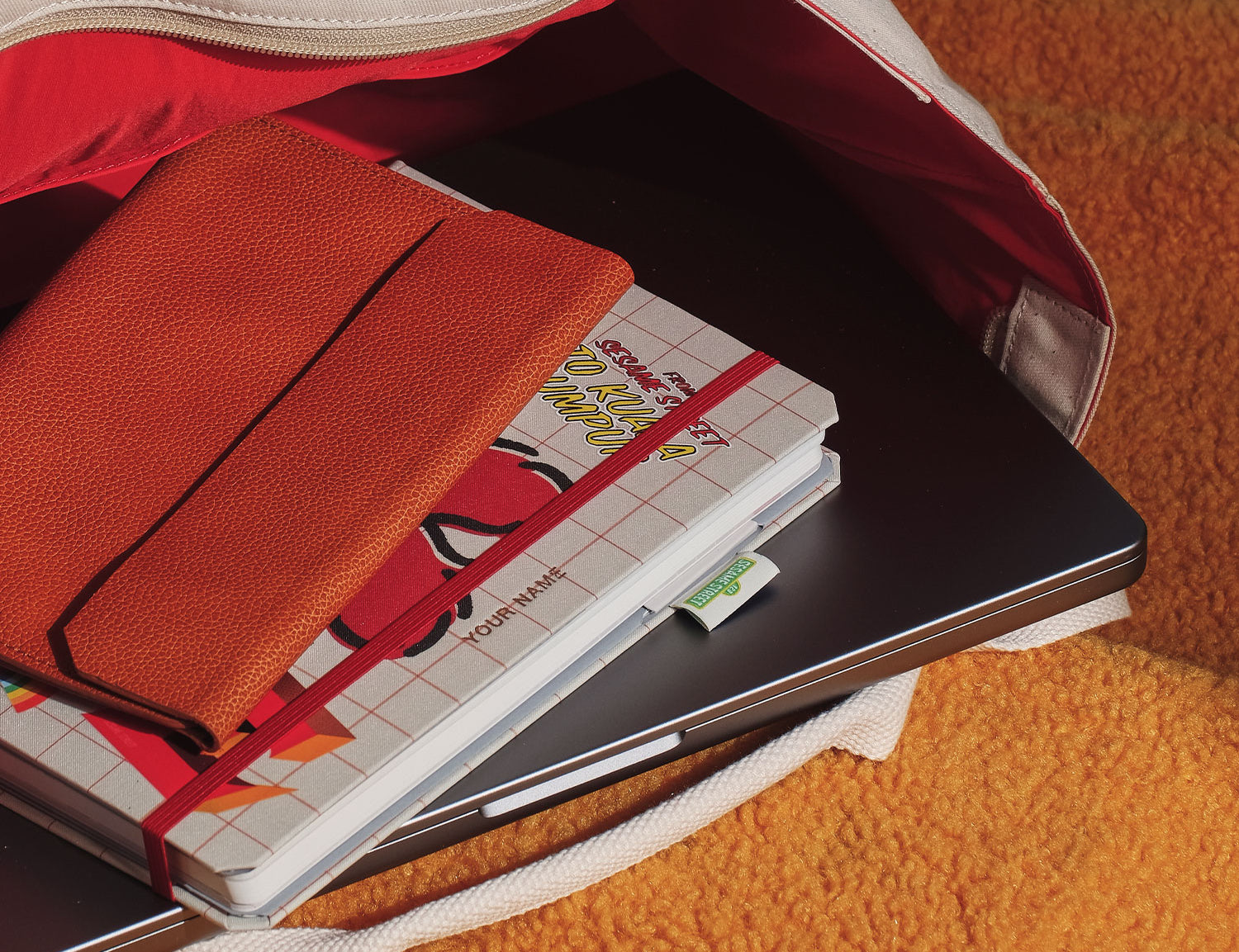 Dedicated, water-repellent interior
Shield against dampness in the bag. Dedicated pockets for easy access to your essentials. Did we say it fits 16-inch laptop too?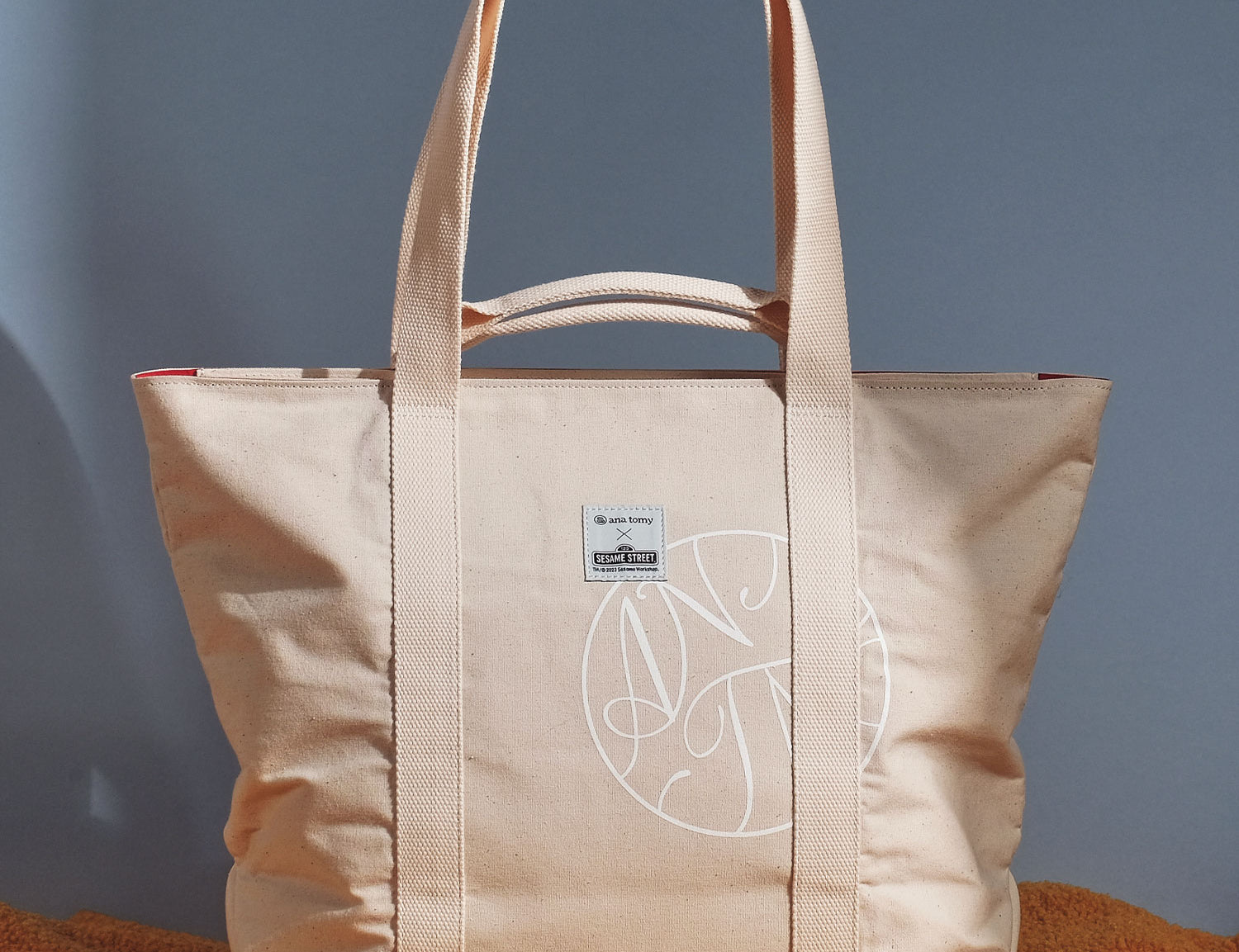 1 bag, 2 styles
Shoulder-carry or hand-carry: your call! From work to play, this work tote is a killer choice for your daily commutes.
➀ Double-layered construction ➁ Canvas handle ➂ Iron-on patch ➃ Sesame Street™ keyring ➄ Detachable pocket with personalised alphabet ➅ Zipper ➆ Sesame Street™ label ⑧ ana tomy motif ⑨ Dedicated comparments for your essentials