Light Blue—Everyday Tote Bag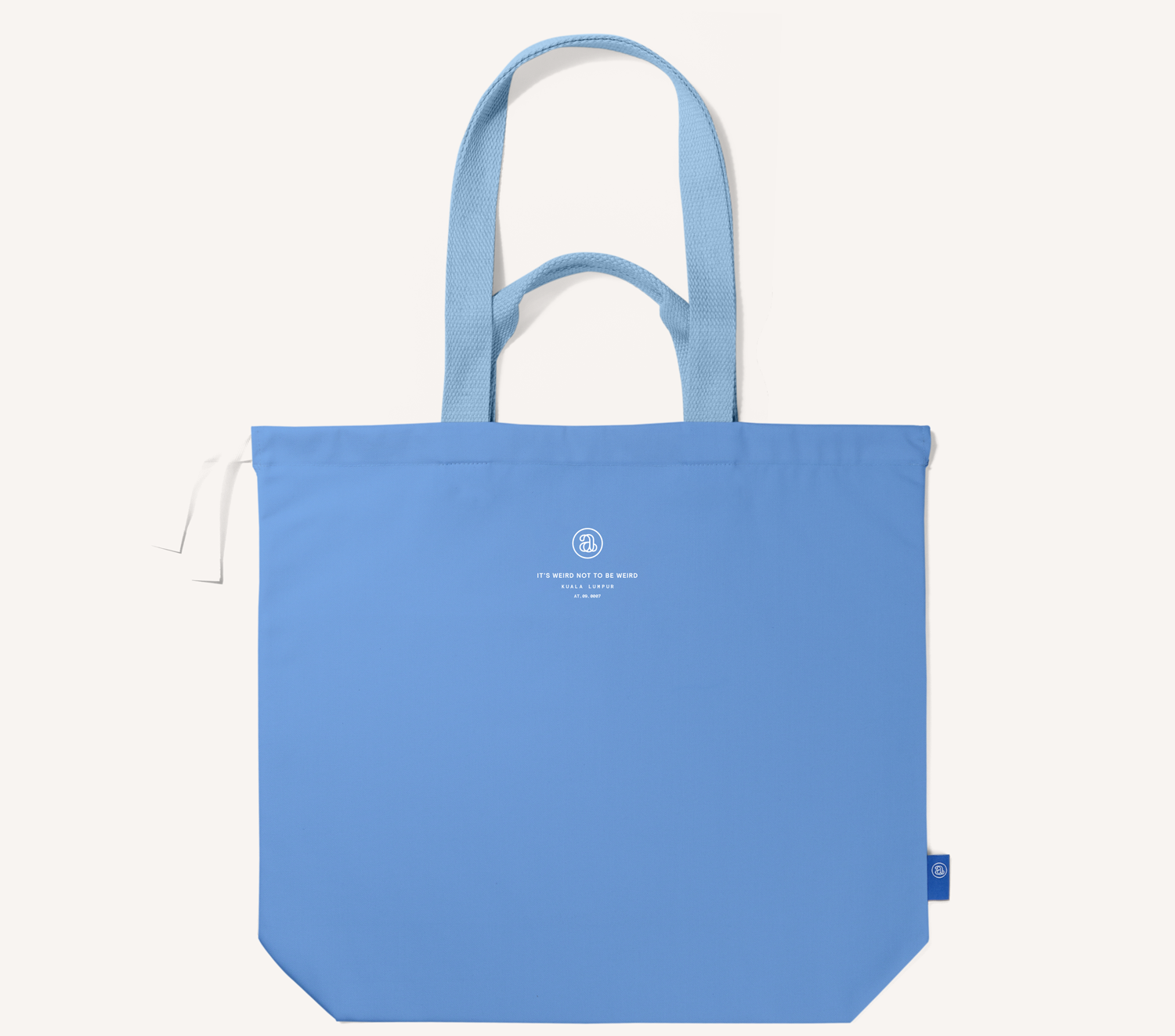 Light Blue—Everyday Tote Bag
Ribbon String
Engrave your name, initials, or numbers to make it unmistakably yours. Maximum 12 Roman letters.
Text Colour
Black
ⓘ Please enter your monogram.
Description

A classic, iconic shape, re-tailored. Made of double-layered construction with TC Drill fabric for the added strength and multiple interior pockets for your belongings, it's a true everyday tote. Carry by hand or over the shoulder. Name it as you want.
Info

Because we love it classically styled. With the flexibility to change. And an easy everyday carryall. We've taken the iconic tote and retailored the ana tomy way. Chic, practical, personalisable, just as you as ever.
Specification
Light Blue—Everyday Tote Bag
All the ana tomy reasons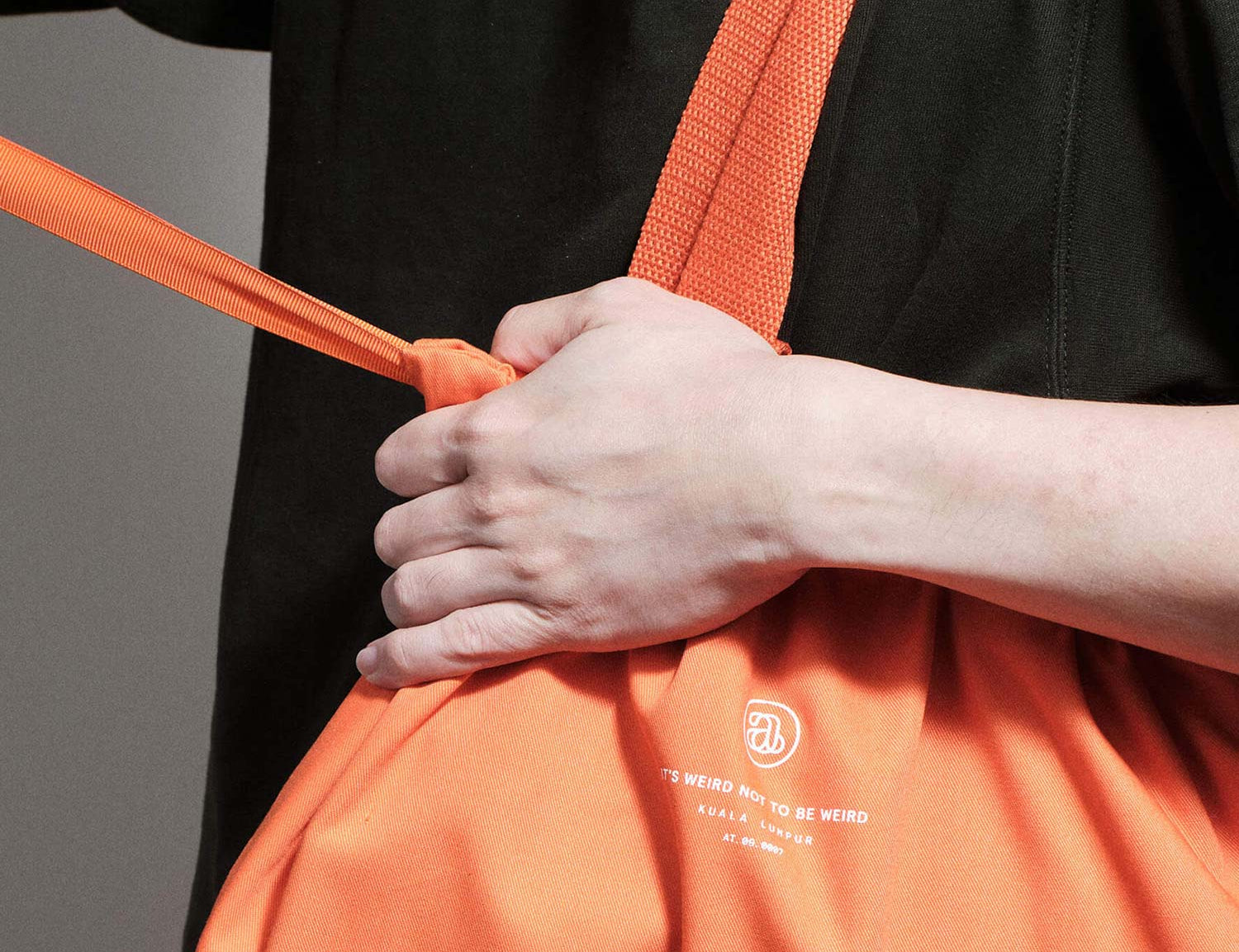 Simply pull to change
Basic or chic, it's up to you. With a pull of the ribbon string, you turned the classic square-shaped tote into a stylish dumpling bag right away. It's functional and serves as decorative elements that make our tote has a signature look to it.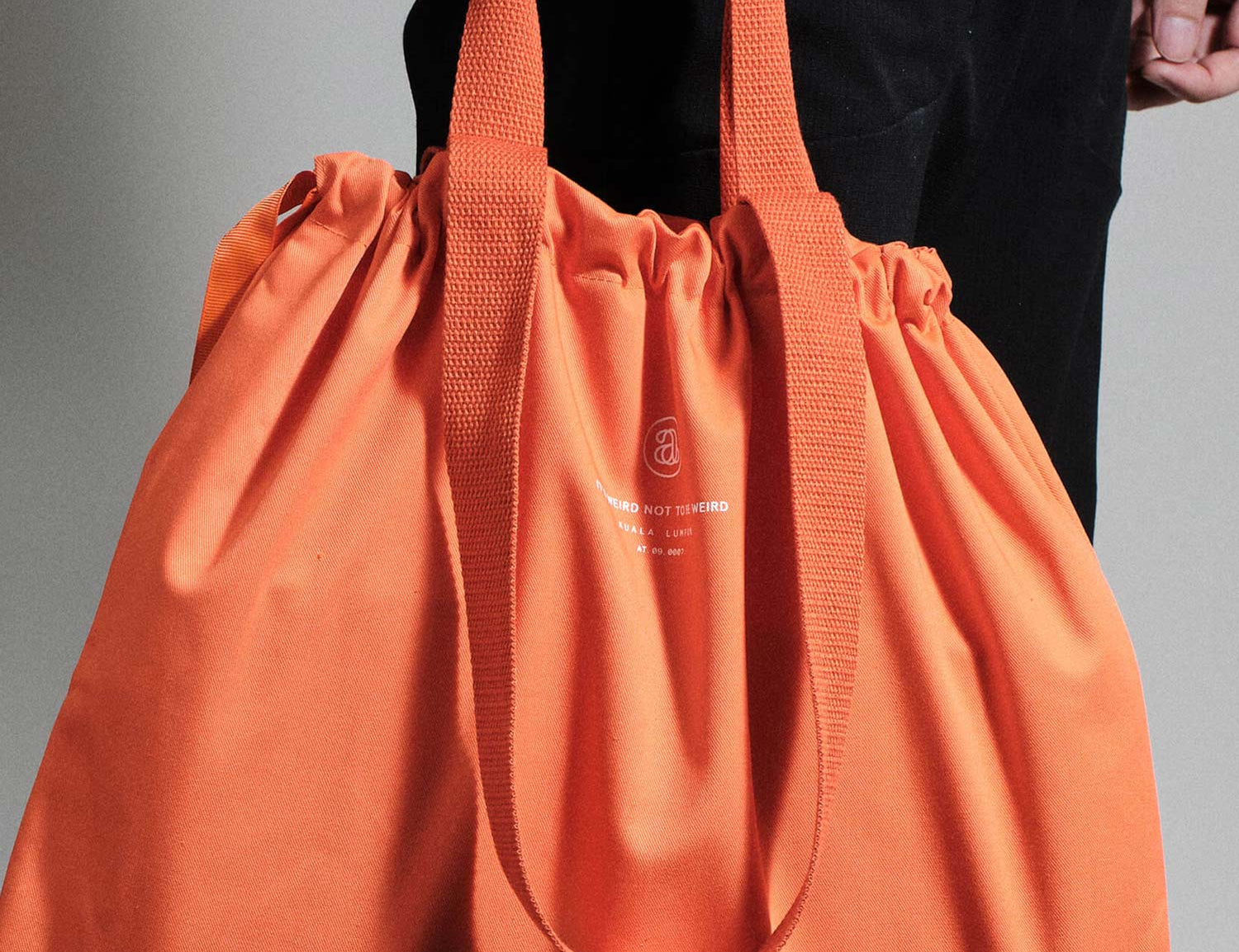 1 bag 2 styles
Shoulder-carry or hand-carry: your call! Whether you're heading home from the office, taking time at the gym, or going for a quick grocery run, the Everyday Tote Bag is a killer choice for your daily commutes and spontaneous adventures.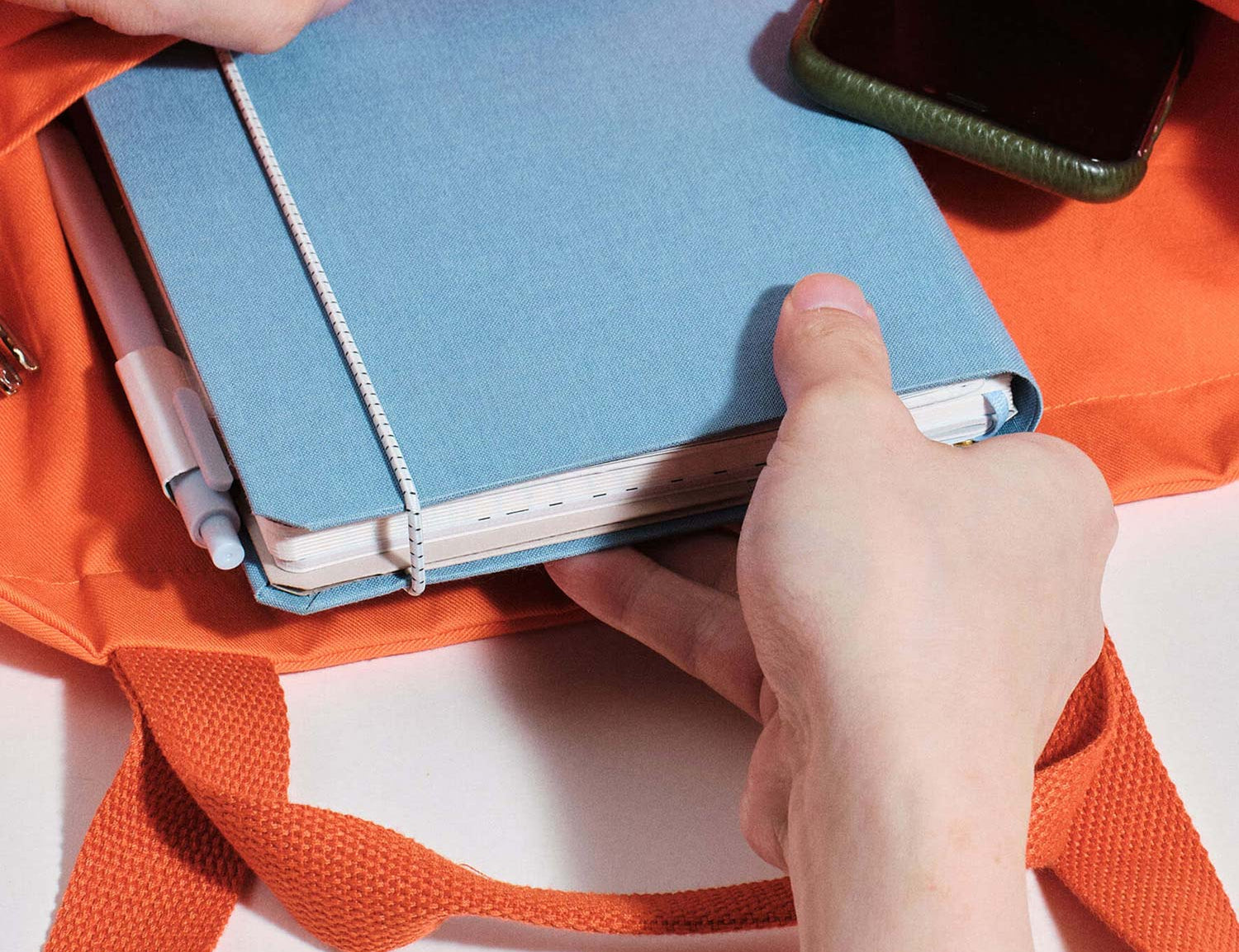 Place for your essentials
Carry even more with internal pockets, which is designed to fit an ana tomy book and all your EDC (everyday carry) essentials. Did we say it can fit a 15-inch laptop too?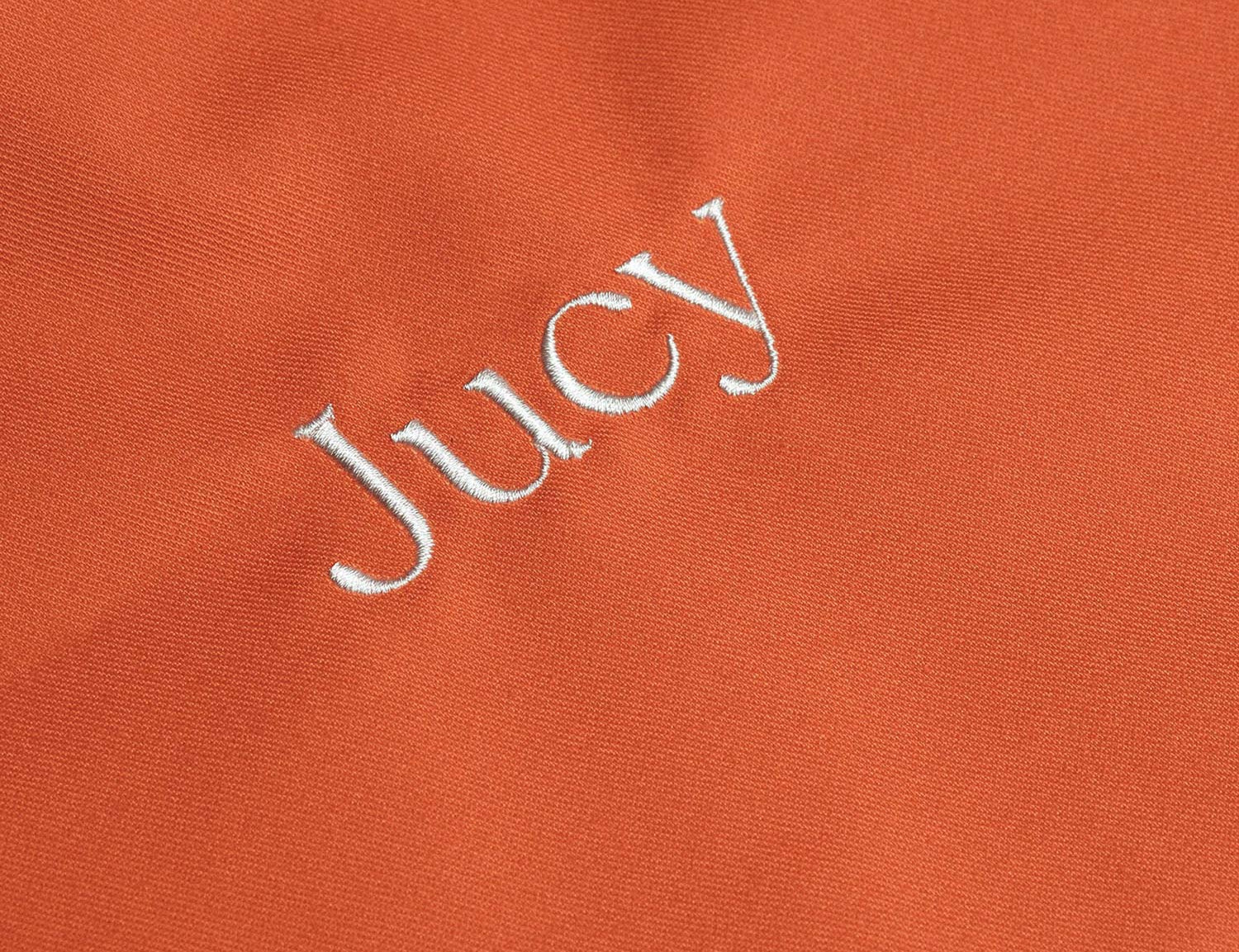 Name your bag
A nod to our roots: personalisation. There are few many ways to customise your tote. Mix and match. Get your name embroided. Which is why we're certain nothing is more you than you designing it for you.